Denver, CO: American Samaritan has created a perfectly sustainable value chain that brings together donors and needy families. The charity organization is committed to going above and beyond to show people they care about their welfare. They accept Furniture Donations, Piano Donations, Car Donations, Art Donations, Real Estate Donations, and the newly added Computer Donations. As of today, 25,000 pieces of furniture have been placed in new homes and 2,000 couches saved from landfills. Their platform allows the public to buy consignment store-quality pianos and furniture. American Samaritan also provides complimentary piano storage, delivery services, and volunteering opportunities.   
Donations to the local non-profit Denver charity are designed to make a fundamental change in the community residing around the Denver Metro Area. Free pickup is provided within a 5 miles radius. Since its inception, the company has served more than 5000 families, including military members, the elderly, and single moms. Douglas Evans and John Piccone are the team behind the creation of American Samaritan and it's initiatives.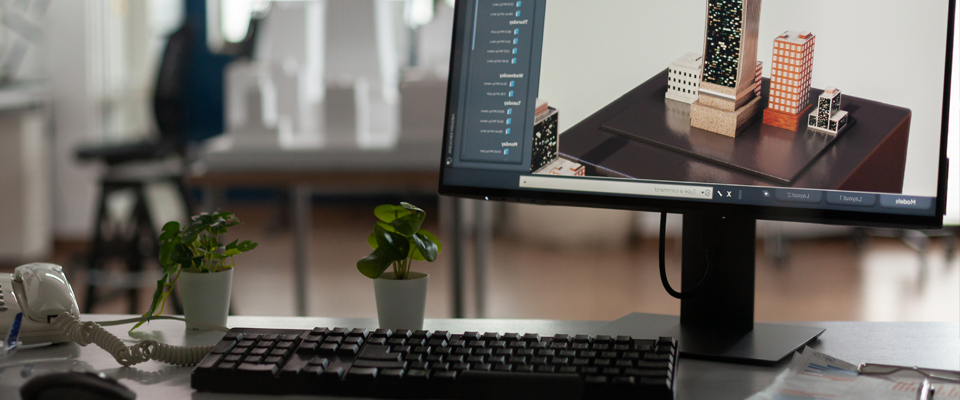 Besides supplying furniture, art, piano, and other essential household items to economically challenged families within the community, the charity provides safe and efficient moving, handling, and transportation of items being donated or sold. It is important to reiterate that they accept most kinds of piano, car, computer, art, and furniture donations. Being a flexible and responsive organization allows the team to offer support in ways big charities cannot. For instance, the team can deliver items and, at the same time, recycle and dispose of old items.
Due to growing demand and their commitment to the community, American Samaritan has added computer donations to its fast-expanding collections list. Computer donations go a long way to help the less fortunate members of the community get much-needed resources for life, work, and schooling. The efforts spearheaded by American Samaritan have sprung new concepts like Computer for Kids, Vehicles for Veterans, and Furniture for Families. Their real estate donations cover pieces of land, buildings, houses, and other properties. Pickup and drop-off times are based on appointments. To offer a Denver Computer Donation and learn about their scheduling, donors are asked to call, text, or send an email.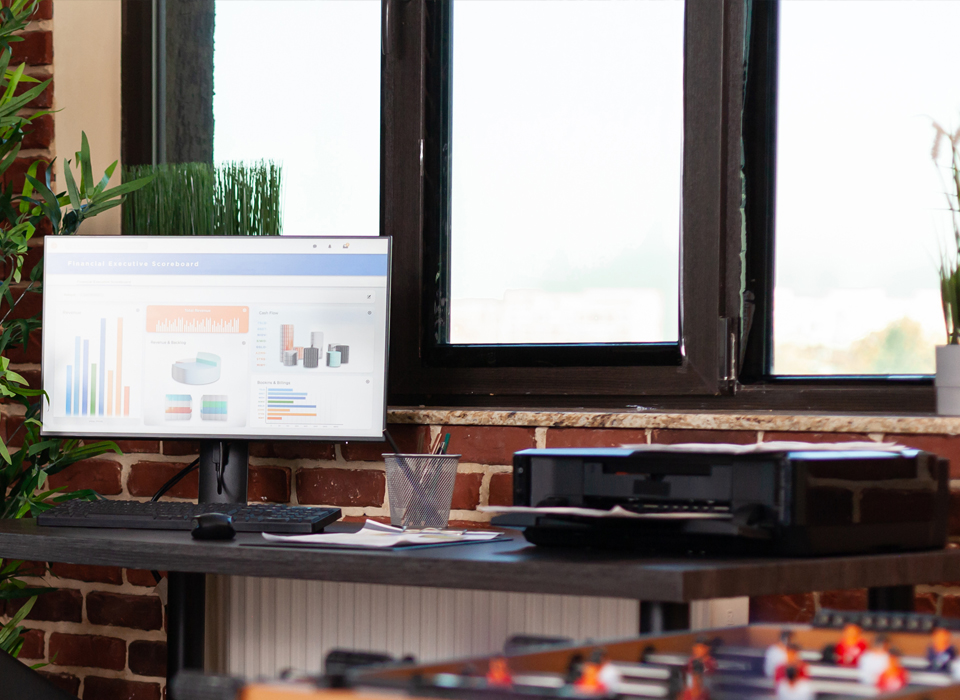 As a rule, American Samaritan does not accept broken, damaged, or incomplete items. However, they provide removal services to help dispose of faulty items that cannot be accepted for donation. The non-profit charity organization has opened its doors to all those who want to donate money and carry out the word of mouth advocacy. Corporate partners can chime in through event sponsorship and business partnership, among other initiatives. 
The friendly and dedicated team at American Samaritan can be reached at 720-841-1257. Their office is located at 8400 W Colfax, Ave, Lakewood, Colorado, 80215, United States. The charity is active on social media platforms like Instagram, Facebook, and LinkedIn.
Media Contact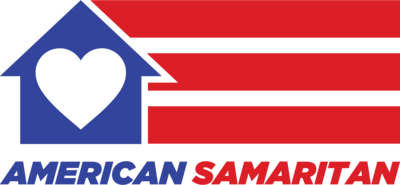 Company Name
American Samaritan
Contact Name
Douglas Evans
Phone
(720) 841-1257
Address
8400 W Colfax Ave
City
Lakewood
State
CO
Postal Code
80215
Country
United States
Website
https://americansamaritan.net/