Mesa, Arizona – Arizona Foundation Repair Pros, a leading foundation repair company in the Southwest, has been delivering top-notch services to commercial and residential clients since its inception. The company's foundation repair services have enabled property owners to keep their buildings in optimal condition.
Arizona Foundation Repair Pros' service offerings include commercial foundation repair, concrete lifting, and leveling, heave remediation, stem wall repair, and waterproofing. These services are supported by highly trained professionals who use state-of-the-art technology to ensure the job is done correctly. Moreover, Arizona Foundation Repair Pros ' free instant quote allows clients to understand the cost of their project before taking the next step.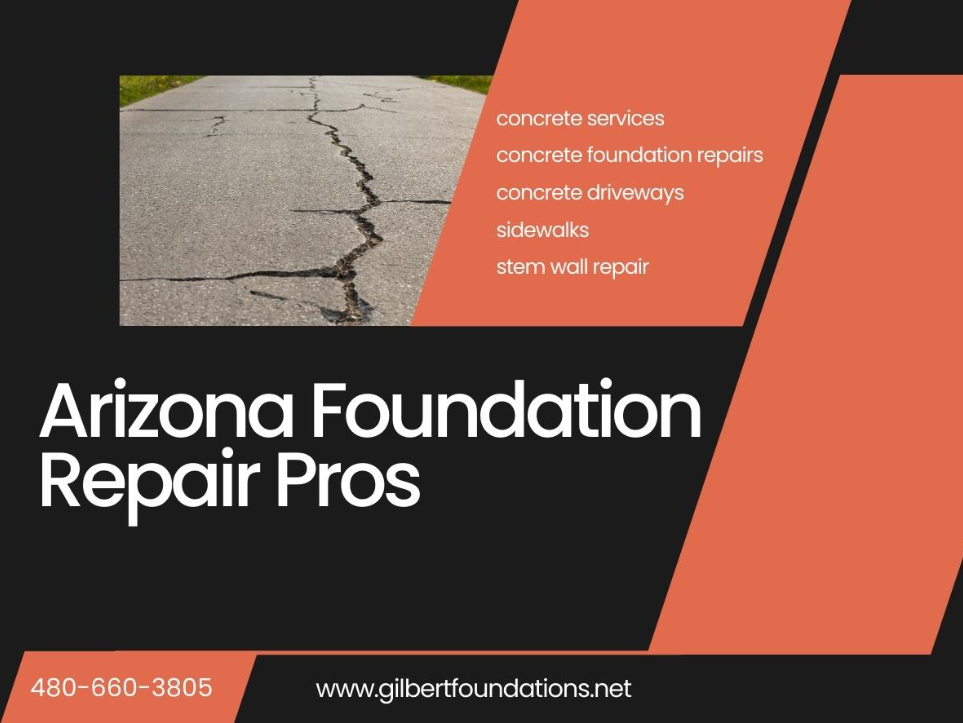 A faulty foundation can cause costly problems, such as elemental damage, reduced property value, and structural instability. Arizona Foundation Repair Pros provides a comprehensive solution to tackle the most challenging foundation repair projects and tailors its services to meet clients' specific needs. From vertical to horizontal foundation cracks, Arizona Foundation Repair Pros has the expertise to deliver a durable and cost-effective fix.
A sunken concrete slab can affect the aesthetics and stability of a property. Arizona Foundation Repair Pros offers reliable concrete lifting and leveling services to rectify this issue. The company uses high-grade polyurethane foam to lift and level sunken concrete slabs, giving them a new look. When property owners notice tilting concrete walkways or the separation of beams and columns, they can call Arizona Foundation Repair Pros for foundation inspection and quote for the repair service.
A soil heave can disrupt a property's structural integrity resulting in severe damage. Arizona Foundation Repair Pros recognizes the challenge heaves pose on properties and offers heave remediation services to tackle them. Using advanced techniques, Arizona Foundation Repair Pros can identify the source of the issue and provide a permanent solution. Whether caused by soil saturation or expansive soil, the company will diagnose the problem and provide an effective solution.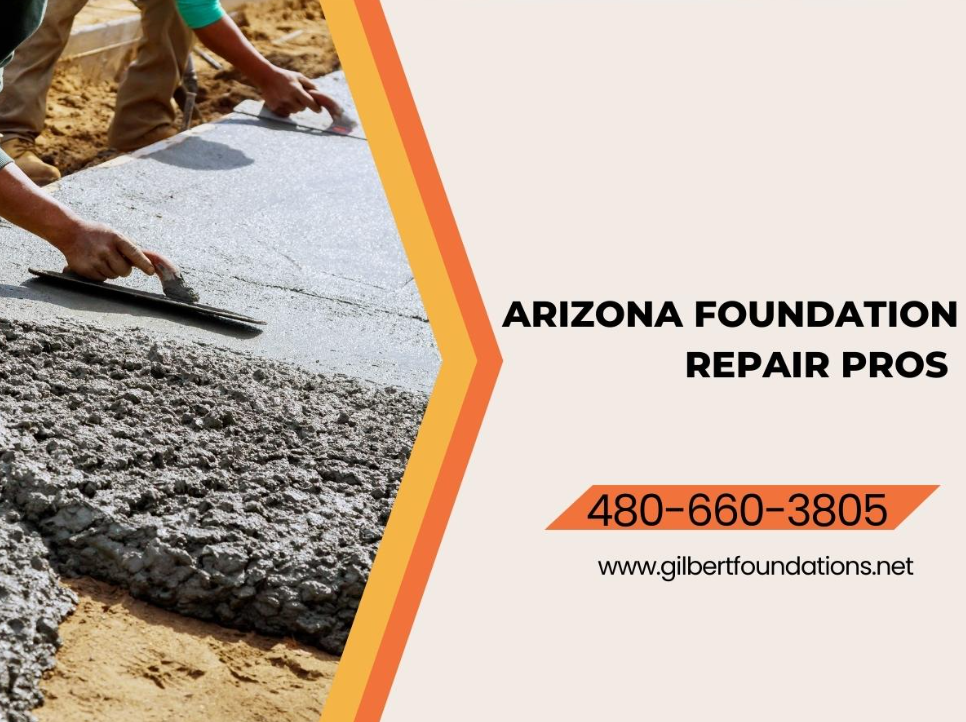 Homes with crawl spaces usually have stem walls to provide structural support, particularly if they are located in regions prone to earthquakes. This design element ensures their overall resilience and structural stability. Arizona Foundation Repair Pros understands that stem walls are a critical part of a home's design and provides repair services to restore stem walls to their original condition.
"When I noticed a tilt in the concrete walkway of my property, I knew it was time to call in the professionals at Arizona Foundation Repair Pros." Said a satisfied customer. "They were able to diagnose the problem quickly and provided an effective solution that restored the look of my property and ensured its structural integrity."
Arizona Foundation Repair Pros is located at 1033 S. Longmore Suite 3004, Mesa, Arizona, 85202, US. Contact the foundation repair company at (480) 660-3805 or visit the company's website for more information.
Media Contact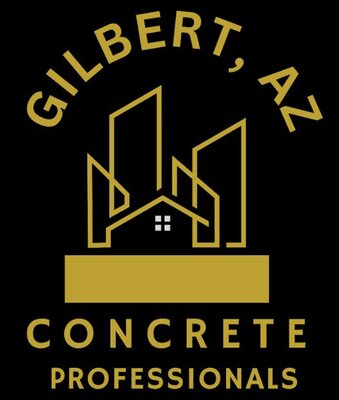 Company Name
Arizona Foundation Repair Pros
Contact Name
General Manager
Phone
480-660-3805
Address
1033 S. Longmore Suite 3004
City
Mesa
State
AZ
Postal Code
85202
Country
United States
Website
https://www.gilbertfoundations.com/