Woodbridge, ON – Atlantis Chiropractic and Spinal Decompression offers a natural solution for pain relief. The clinic helps patients eliminate their reliance on pain medication by naturally restoring the body to health. They use chiropractic adjustments to realign the spine and body structure and unblock the nerve pathways restoring normal communication between the brain and body- this leads to relief of pain, inflammation, stiffness, swelling, etc. The solutions are useful for diverse patient groups ranging from older adults to children.
Modern technologies are a big part of the treatment provided by the Vaughan chiropractor. They combine their hands-on therapies with technologies to improve effectiveness and shorten the recovery period. The team uses NASA-created Whole body vibration platforms, Class IV Low-Intensity Laser, and Arthrostim Instrument Adjustment tools, to mention a few. The treatments are conducted on DOC spinal decompression tables and Hill Industry pneumatic chiropractic drop tables.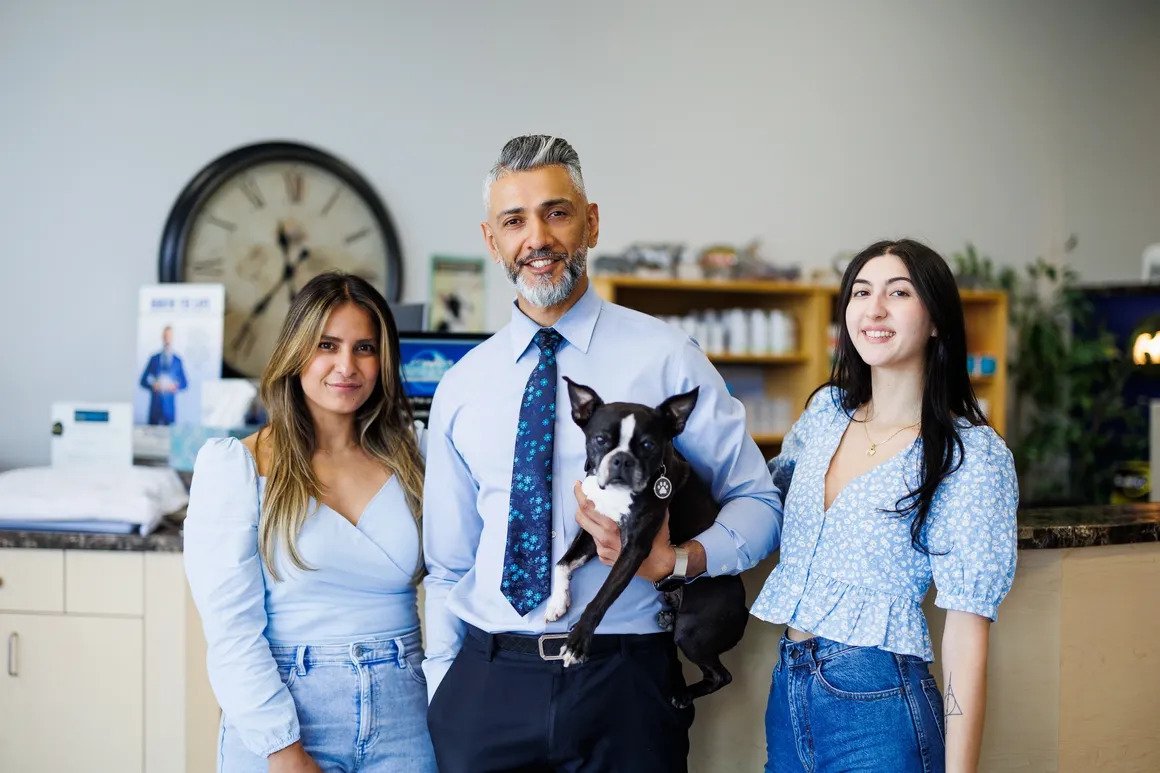 The chiropractor in Vaughan believes all patients are different, and a cookie-cutter approach is unfruitful in solving all pain-related issues. As such, they personalize each treatment, creating a unique treatment plan for each patient based on their health needs. The staff takes time to truly understand the patient's condition and perform assessments to improve the accuracy of their diagnosis. They use X-rays, physical examinations, and a review of medical history to identify the root cause of the pain or discomfort. 
Atlantis Chiropractic and Spinal Decompression offer treatment to manage pain from Disc conditions, sciatica, auto accidents, sports injuries, poor posture, pregnancy, arthritis, and other musculoskeletal conditions. They use methods that do not mask the pain but provide long-term solutions. In addition to chiropractic adjustments, the chiropractor recommends lifestyle changes, exercise, and nutrition to enhance restoration when clients are away from the clinic. The team routinely monitors the progress of the therapies to review their effectiveness and make relevant adjustments to the treatment plan.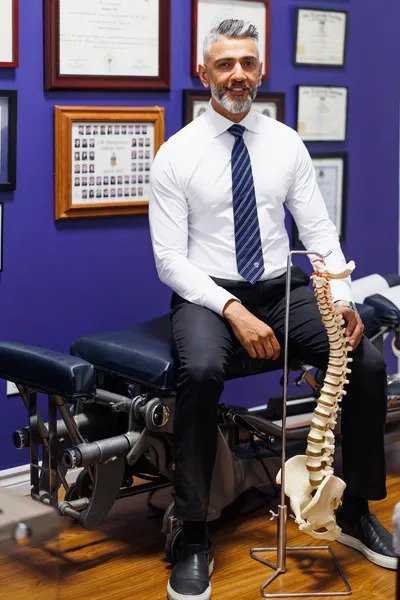 The clinic has over 22 years of experience in the industry, having performed thousands of adjustments. The team undergoes continuous learning and have gone through countless classes to improve their knowledge of patient care, protocols, and nutrition. They use the latest, evidenced-based techniques, tools, and equipment to improve patient outcomes. 
A quote from the clinic website states, "When it comes to pain we know people are tired of taking pills or not getting answers.We offer simple, natural solutions to pain so that you can get Back To Life at home, work and play. You'll experience more energy, a stronger immune system with fewer colds and flus, a better nights sleep, increased ability to handle stress and feel healthier overall. Why? Because your nervous system works so much better after care."
Call the staff at (905) 264-9355 to consult or book an appointment or visit the clinic's website for more on their non-invasive chiropractic techniques that relieve pain naturally. Atlantis Chiropractic and Spinal Decompression is located at 8099 Weston Road, Unit 11, Woodbridge, Ontario, L4L 0C1, CA.
Media Contact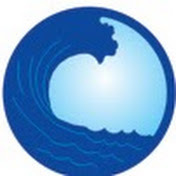 Company Name
Atlantis Chiropractic and Spinal Decompression
Contact Name
Ruminder S Birk
Phone
(905) 264-9355
Address
8099 Weston Road, Unit 11
City
Woodbridge
State
ON
Postal Code
L4L 0C1
Country
Canada
Website
https://woodbridgechiropractor.ca/