Bondi Beach, NSW – Bondi Dental offers a complimentary consultation to patients who need a smile makeover or want to install dental implants. The consultation session involves a detailed analysis of the patient's gum and teeth through x-rays and study models to identify the best-suited treatments. The dentist informs patients of their eligibility for dental implants or whether they need prior treatments to qualify for the procedure. 
Bondi Beach dentist, Bondi Dental takes down the patient's medical history and may require additional tests to diagnose accurately. During the session, they provide a step to step guide to transforming smiles through treatments like teeth whitening, tooth-coloured fillings, veneers, dental bonding, crowns, implants, or bridges. The staff will create a unique treatment plan for each patient based on their dental needs. 
Bondi Dental provides reputable dental implant treatments. The service is ideal for patients who have broken, chipped, severely decayed, and missing teeth. It permanently replaces these teeth with a prosthetic made from titanium and porcelain. The dentist can replace a single tooth or multiple ones simultaneously after ascertaining the jawbone is healthy. The procedure is ideal for adults and older adults whose jawbone has stopped growing and can thus provide a strong anchor for the implant.
The treatment takes about four to six months to complete. It begins with placing the titanium root and leaving it to integrate with the gum for several months. Afterward, the top of the tooth is set to complete the process. The implants used by Bondi Dental are durable and sourced from reputable manufacturers. They perform the procedure to improve the bite, speech, comfort, oral health, appearance, and self-esteem. 
The Bondi Dental makes dreams come true for patients yearning for a 'Hollywood smile.' Their cosmetic treatments help patients achieve a youthful appearance through endless aesthetic possibilities. They use teeth whitening to brighten the appearance or install veneers to cover the natural teeth with perfectly white artificial ones for a dramatic change. These solutions resolve misaligned teeth, discolouration, worn teeth, and significant gaps in between the teeth.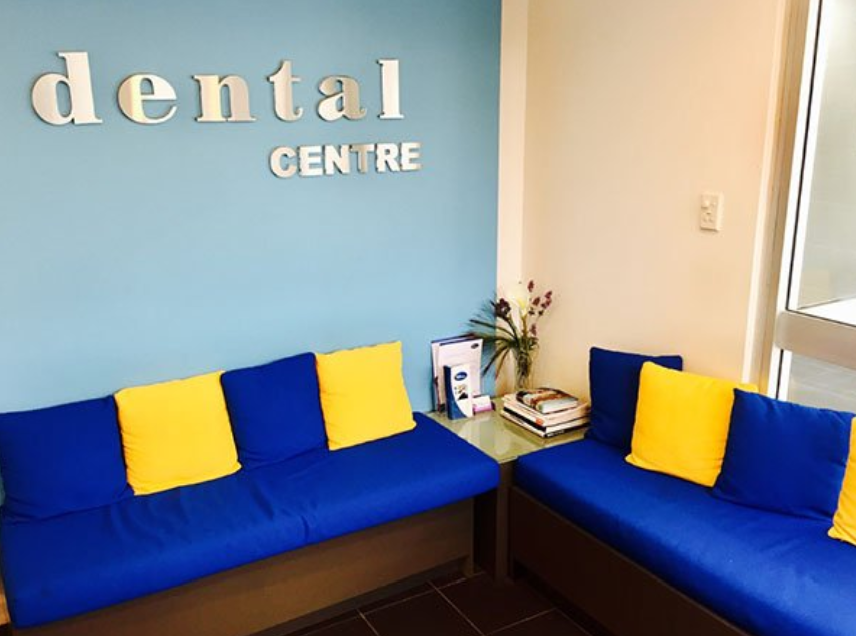 A quote from the clinic website states, "We provide patients with advanced dentistry in a comfortable and relaxed environment. We only use the latest technology and are equipped with state-of-the-art equipment.We are a team of dentists and staff who strive to provide the best care possible making sure that you have a wonderful time in the office, we'll be with you every step of the way."
Bondi Dental provides additional services like general and preventative care and dental emergencies. They offer family dentistry which includes children's and teen's dental services. The team addresses emergencies like dental abscesses, knocked-out teeth, soft tissue injuries, toothaches, etc. 
Call the staff at (02) 9365 7187 to consult or book an appointment or visit the clinic's website for more information on their free consultation for dental implants and smile makeovers. Bondi Dental is located at 134 Curlewis St, Bondi Beach, NSW, 2026, AU.
Media Contact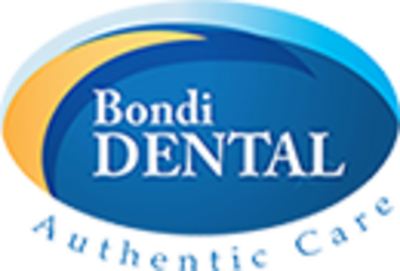 Company Name
Bondi Dental
Contact Name
Dr. Haddon Suttner
Phone
(02) 9365 7187
Address
134 Curlewis St
City
Bondi Beach
State
NSW
Postal Code
2026
Country
Australia
Website
https://bondidental.com.au/