Boppard, Germany – Significant changes have occurred within the infrastructure monitoring industry. BS2 Sicherheitssysteme GmbH, a distinguished producer of passive sensors that leverage RFID technology for the proactive detection of moisture and corrosion in concrete, has been spun off. Its international distribution has been acquired by the freshly minted Infrasolute. This Swiss-German joint venture has taken up the reins to spearhead the technical evolution of the products and amplify its global distribution footprint.
BS2 Sicherheitssysteme GmbH has long been lauded for its innovative solutions such as the CorroDec2G system. This line of products, which will continue to be manufactured, harnesses the power of RFID, eschewing the need for batteries or cables. Boasting an impressive lifespan of over 80 years, these systems simplify and enhance the early detection of potentially devastating moisture and corrosion in concrete structures.
With Infrasolute's acquisition, customers can anticipate a remarkable boost in service quality. The company's acquisition strategy underscores its commitment to improving customer experience and ensuring its offerings align seamlessly with the needs and expectations of customers.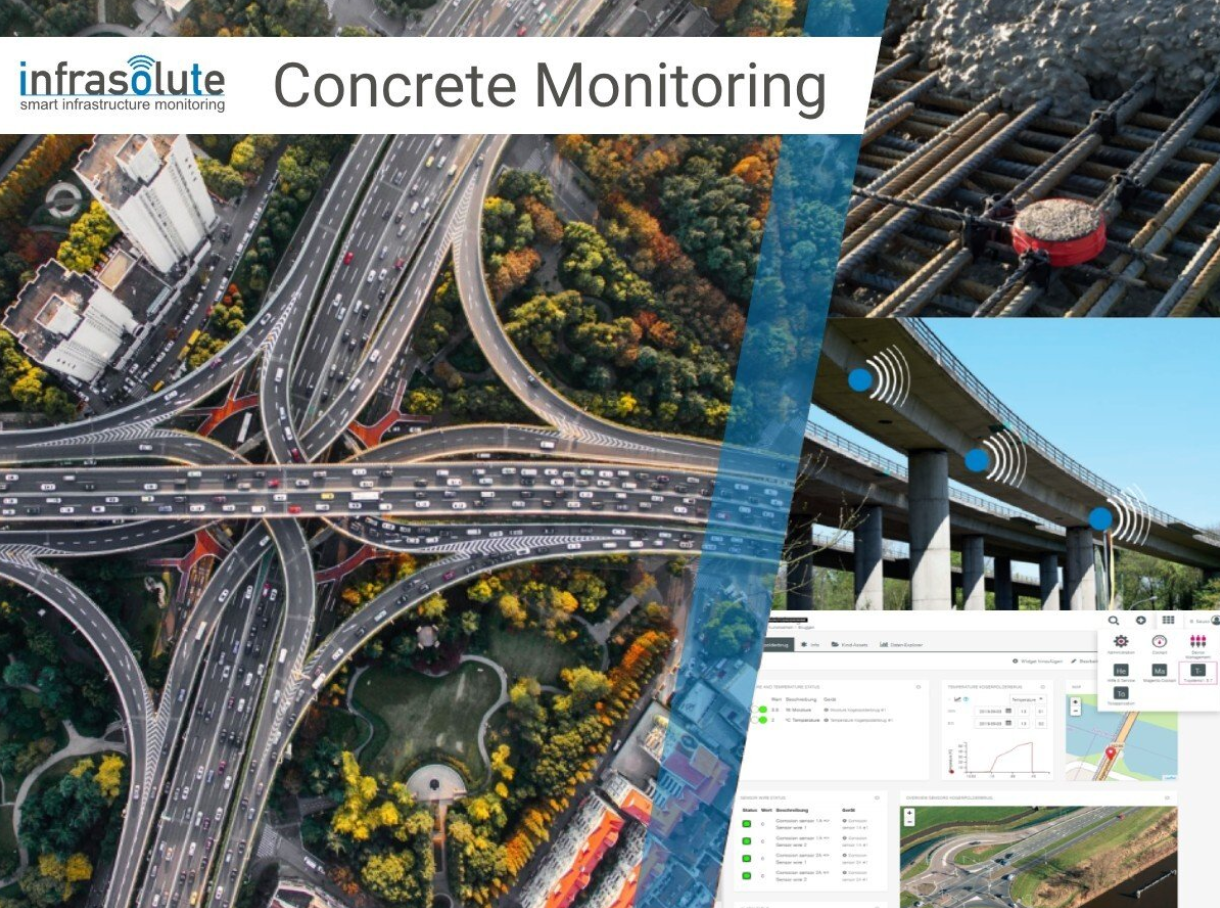 Infrasolute is a Swiss-German entity headquartered in the charming cities of Boppard, Germany, and Zug, Switzerland. These strategic locations equip Infrasolute with the necessary logistical capabilities to effectively serve a diverse, global customer base.
Over the years, the products of BS2 Sicherheitssysteme GmbH have earned an exceptional reputation for their performance and reliability. Their popularity among customers from all corners of the globe is a testament to their quality and the company's commitment to excellence.
As Infrasolute takes over, it pledges to continue technical enhancements to the products, expanding the scope of their application and improving overall efficiency. This acquisition marks a new era for the company under its fresh moniker. Customers can look forward to more innovative products and improved customer service.
Infrasolute's vision for a future where infrastructure health monitoring is easier, more effective, and more widely accessible signals exciting times ahead for the industry and its clients. The takeover by Infrasolute marks a promising leap forward, paving the way for a future where the durability of concrete structures can be ensured with even greater certainty.
Infrasolute is excited to work with customers all over the world. Further information can be found on the Infrasolute website https://infrasolute.com/en/.
Media Contact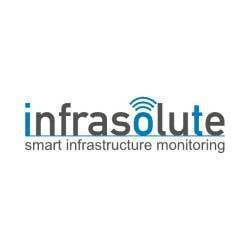 Company Name
infrasolute GmbH
Contact Name
Benedikt Seuss
Phone
49 6742 8599 600
Address
An den Kreuzen 3
City
Boppard
State
Rhineland-Palatinate
Postal Code
56154
Country
Germany
Website
https://infrasolute.com/