Bulk CBD Distributors, a leading provider of premium hemp-derived products, is excited to announce the expansion of their product line with the addition of high-quality THCA Distillate and THCA Isolate. This expansion reflects Bulk CBD Distributors' commitment to meeting the growing demands of the cannabinoid market and offering top-tier cannabinoid-based offerings to their valued customers.

THCA (tetrahydrocannabinolic acid) is a naturally occurring compound found in hemp plants that holds great potential for wellness and therapeutic applications. Bulk CBD Distributors recognizes the increasing interest in THCA-based products and has taken careful steps to curate a selection of superior THCA Distillate and THCA Isolate, available in bulk and wholesale quantities.
"At Bulk CBD Distributors, we are dedicated to providing our customers with exceptional hemp-derived products that meet the highest standards of quality and purity," stated John Piccone, the founder of Bulk CBD Distributors. "We are thrilled to expand our product line to include THCA Distillate and THCA Isolate, allowing us to better cater to the needs of our clients and partners in the industry."
Bulk CBD Distributors ensures that all their THCA products are compliant and sourced from premium hemp cultivars undergoing comprehensive third-party testing. This rigorous testing guarantees the purity, consistency, and compliance of their products with industry regulations. By working with trusted and reputable suppliers, Bulk CBD Distributors maintains a steadfast commitment to delivering high-quality cannabinoid products to their customers.
As a prominent distributor, Bulk CBD Distributors offers competitive pricing and flexible options for bulk and wholesale orders, catering to businesses of all sizes. Their dedication to outstanding customer service and prompt delivery ensures that clients receive their orders in a timely manner, enabling them to meet the demands of their own customers effectively.
To inquire about Bulk CBD Distributors' THCA Distillate and THCA Isolate or to place an order, please contact their sales team at (303) 339-0343 or visit their website. Their knowledgeable representatives are available to assist with any inquiries and guide customers through the selection process.
About Bulk CBD Distributors: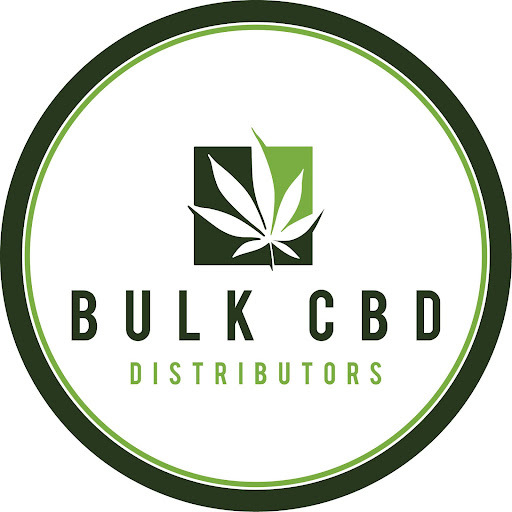 Bulk CBD Distributors is a seed to shelf provider of premium hemp-derived products, specializing in bulk and wholesale distribution. With a commitment to quality, purity, and exceptional customer service, Bulk CBD Distributors has established itself as a trusted partner for businesses in the CBD and hemp industry. Their extensive product line includes a wide range of cannabinoids and derivatives, ensuring clients have access to high-quality ingredients for their formulations.
Media Contact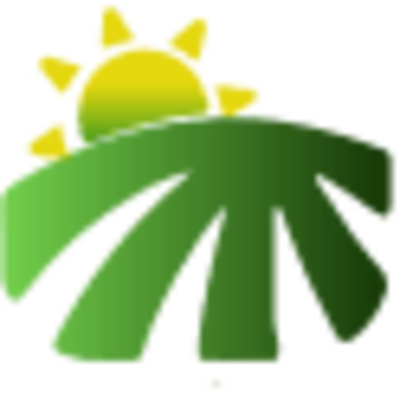 Company Name
Bulk CBD Distributors
Contact Name
Nathan Durazo
Phone
303-339-0343
City
Denver
State
CO
Postal Code
80202
Country
United States
Website
https://bulkcbddistributors.com/