Venice, FL – Carl Reynolds Law has expanded its legal services to cover more of the Venice area. The service area expansion brings reputable and tough legal help closer to community members seeking redress following a personal injury accident or loss.
Announcing the expansion of their service area, the law firm's spokesperson noted that they are proud to be serving more community members and helping them position their cases for the highest possible compensation from insurance companies.
The Carl Reynolds Law lead attorney, welcoming community members to leverage their experience and legal resources, said: "We have the financial resources, the ingenuity, and the experience to handle even the most complex lawsuits and we have the will to see it through for you. While we work extremely hard during our pre-lawsuit negotiations in an effort to obtain the best settlement possible, there are times when insurance companies and defendants simply fail to pay what is fair or just. Should you choose to work with Carl Reynolds Law during your personal injury claim process, you can be sure that our legal team will fight relentlessly on your behalf throughout your entire legal journey."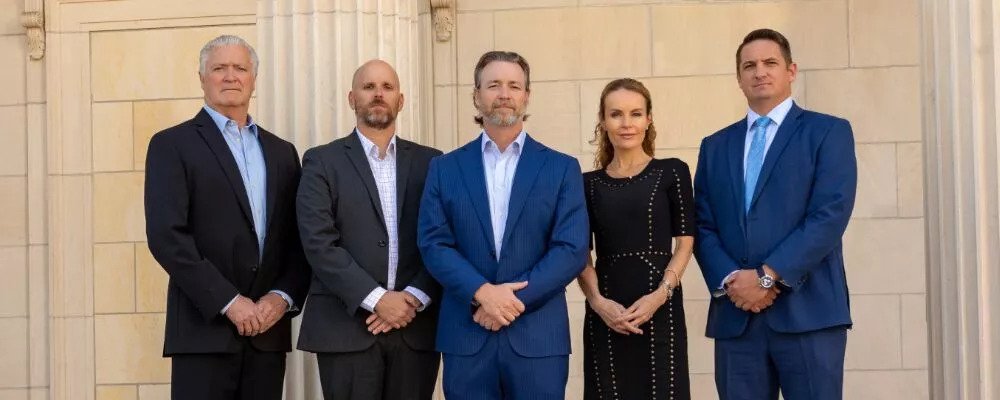 Having received several five-star reviews from personal injury victims they've represented in the past, the law firm remains committed to maintaining its reputation as a tough trial lawyer for accident victims. Community members who have been involved in personal injury accidents can expect to enjoy a personalized legal service that thoroughly examines their case and situation to provide unique insights and legal strategies.
The lawyers ensure that clients are educated on the do's and don'ts of their case as well as how to improve their chances of reclaiming damages. The lawyers aim for favorable out-of-court settlements, which are often faster but do not hesitate to take cases to trial if that means recovering the highest possible amount for clients.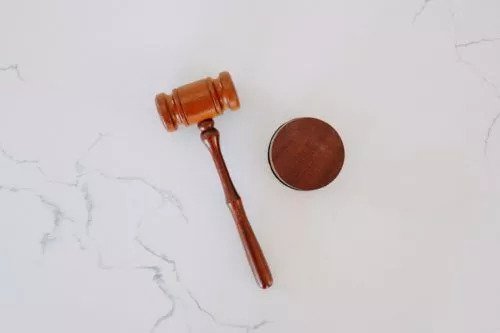 Community members can trust the accident lawyers to stand by them in all personal injury cases, as listed on its website at injuriesarepersonal.com/locations/venice/. The lawyers are also open to flexible legal fees and payment options, including contingency fee services that take the financial stress off of the victim's shoulders.
With over $50 million won in verdicts and settlements on behalf of innocently injured victims, Carl Reynolds Law is confident it can help more accident victims in Venice, FL, and the surrounding areas.
Community members seeking accident lawyers for birth injuries, car accidents, spinal injuries, premises liability, wrongful death, or other cases can contact Carl Reynolds Law at (888) 905-4453 for a free, no-obligation, initial consultation. The law firm's office is located at 389 Commercial Ct #C, Venice, FL 34292 US.
Media Contact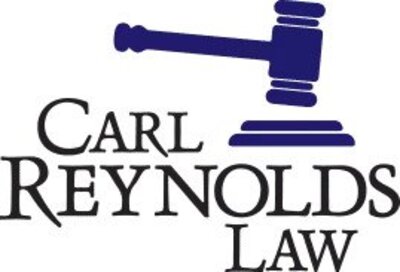 Company Name
Carl Reynolds Law
Contact Name
Carl Reynolds
Phone
(888) 905-4453
Address
389 Commercial Ct Suite C
City
Venice
State
FL
Postal Code
34292
Country
United States
Website
https://injuriesarepersonal.com/locations/venice/