Houston, TX –  JUARA Skincare, a renowned brand in the world of self-care and beauty, is thrilled to announce that its signature product, the JUARA Candlenut Body Creme, has been showcased by InStyle magazine in their esteemed Editors' Picks section. The section highlights exceptional AAPI-owned beauty products. This recognition coincides with the celebration of Asian American Pacific Islander (AAPI) Heritage Month, further honoring the rich traditions and cultural influence behind JUARA Skincare's creations.
Rooted in the ancient Indonesian health tradition of Jamu, JUARA Skincare effortlessly fuses centuries-old beauty rituals with modern formulations, offering a truly indulgent and sensory journey. Passed down through generations by healers and cherished female family members, the authenticity and efficacy of Jamu remain steadfast. By infusing its formulations with luxurious Jamu ingredients, this self-care brand elevates everyday beauty routines into nourishing rituals that ground and rebalance both body and soul. The brand wholeheartedly recognizes that nurturing the senses is just as vital as nourishing the skin, and its unwavering dedication to this holistic approach shines through in every meticulously crafted product.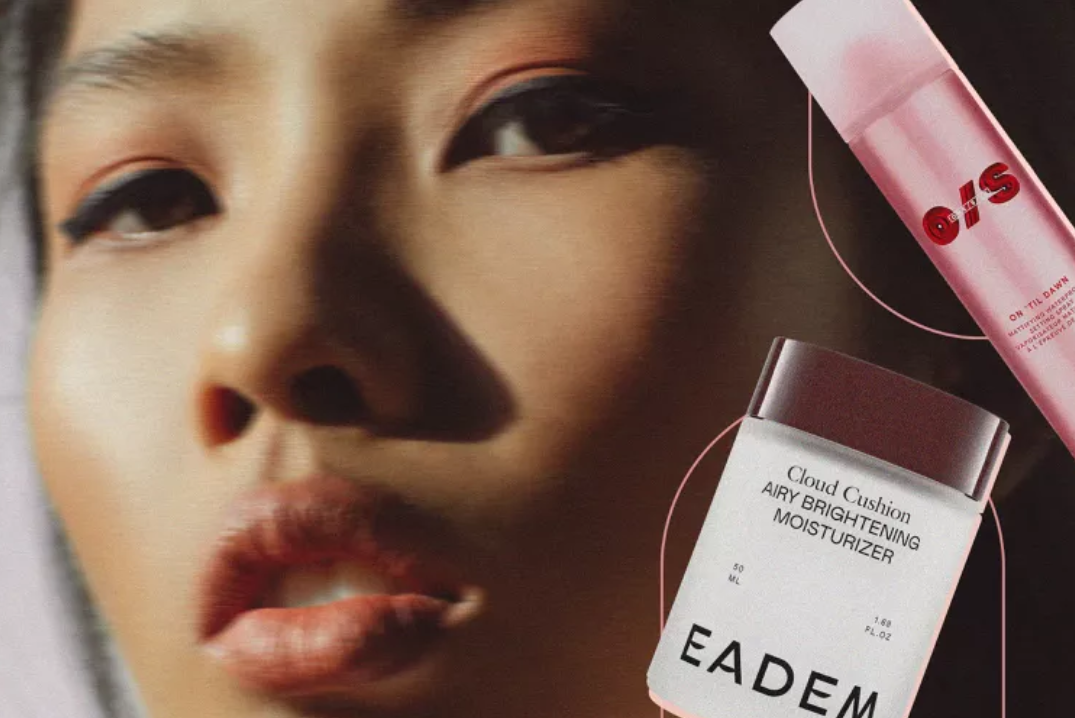 JUARA Skincare's remarkable candlenut body cream is infused with the wisdom of Indonesian wellness traditions, providing an unrivaled experience for the senses. Its texture is a delight, a velvety richness that tenderly embraces the skin. The enchanting fragrance captivates effortlessly, never overpowering, beckoning customers to embark on a euphoric sensory voyage. However, it is the nourishing formulation, abundant in omega-3 and -6 oils, that truly distinguishes this body cream. Effectively nurturing and safeguarding the skin barrier, it delivers immediate and enduring relief, even for the most parched skin.
Furthermore, the Candlenut Body Creme epitomizes the ultimate self-care opulence, offering an unrivaled level of luxury that transcends anybody's care regimen. Meticulously formulated with exquisite elements such as candlenut oil, avocado oil, and illipe butter, the cream effortlessly dissolves into the skin, leaving no trace of greasiness. The outcome – a nurtured, revitalized, and remarkably velveteen complexion that beckons to be caressed.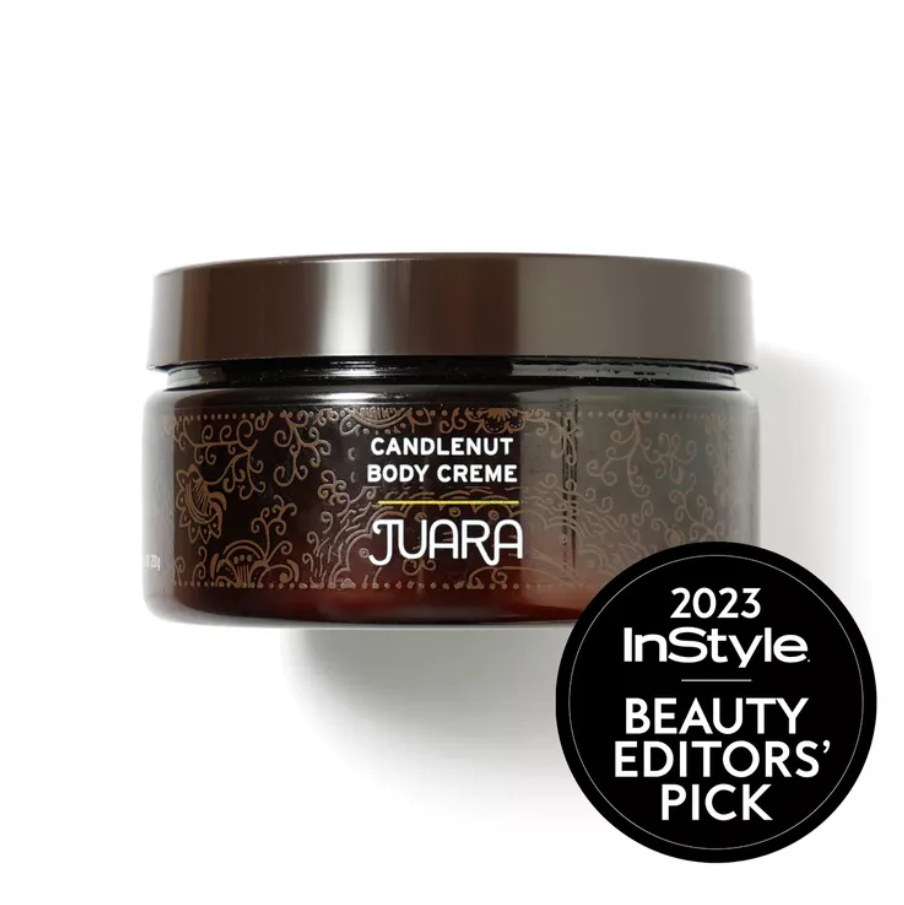 With an unwavering commitment to crafting extraordinary body care solutions, JUARA Skincare goes above and beyond its iconic Candlenut Body Creme. Its expansive collection encompasses a treasure trove of delights, including the enchanting JUARA Kartini Body Oil, the rejuvenating Candlenut Body Polish, the luxuriously scented Tiare Jasmine Body Creme, the transformative Clove Flower & Turmeric Anti-Aging Serum, and the nourishing Coconut Illipe Hand and Nail Balm, to name but a few. Each of these remarkable creations encapsulates the very essence of Jamu-inspired beauty innovations, leaving an indelible mark on the ever-evolving U.S. beauty market.
During this AAPI Heritage Month, it is crucial to acknowledge the companies that continuously push boundaries and offer beauty enthusiasts some of the finest formulations available. JUARA Skincare, with its profound connection to Indonesian wellness traditions and commitment to empowering women through self-care, stands as a shining example in this regard. Visit their website to keep reading about these products.
JUARA Skincare is located at 6711 Stella Link Road #388, Houston, TX, 77005, US. For more information about JUARA Skincare and its exquisite range of body care products, visit the company's website.
Media Contact

Company Name
Juara Skincare
Contact Name
Metta Murdaya
Address
6711 Stella Link Road #388
City
Houston
State
TX
Postal Code
77005
Country
United States
Website
https://www.juaraskincare.com/