Connecticut divorce attorney Paul McConnell (https://www.mcconnellfamilylaw.com/equitable-distribution-brief-look-division-property-connecticut-divorce/) of McConnell Family Law Group recently published an insightful article on the subject of equitable distribution in the division of property during a Connecticut divorce. The article, titled "Equitable Distribution: A Brief Look At The Division Of Property In A Connecticut Divorce", seeks to inform divorcing couples about the often complex and confusing process of dividing assets in a divorce.
In the article, Connecticut divorce attorney Paul McConnell explains that the division of marital property is a significant challenge for many couples going through a divorce. While some may believe assets and debts are divided equally, Connecticut courts follow the principle of equitable distribution. Instead of an even split, this method focuses on fairly distributing property, even if it is not strictly equal.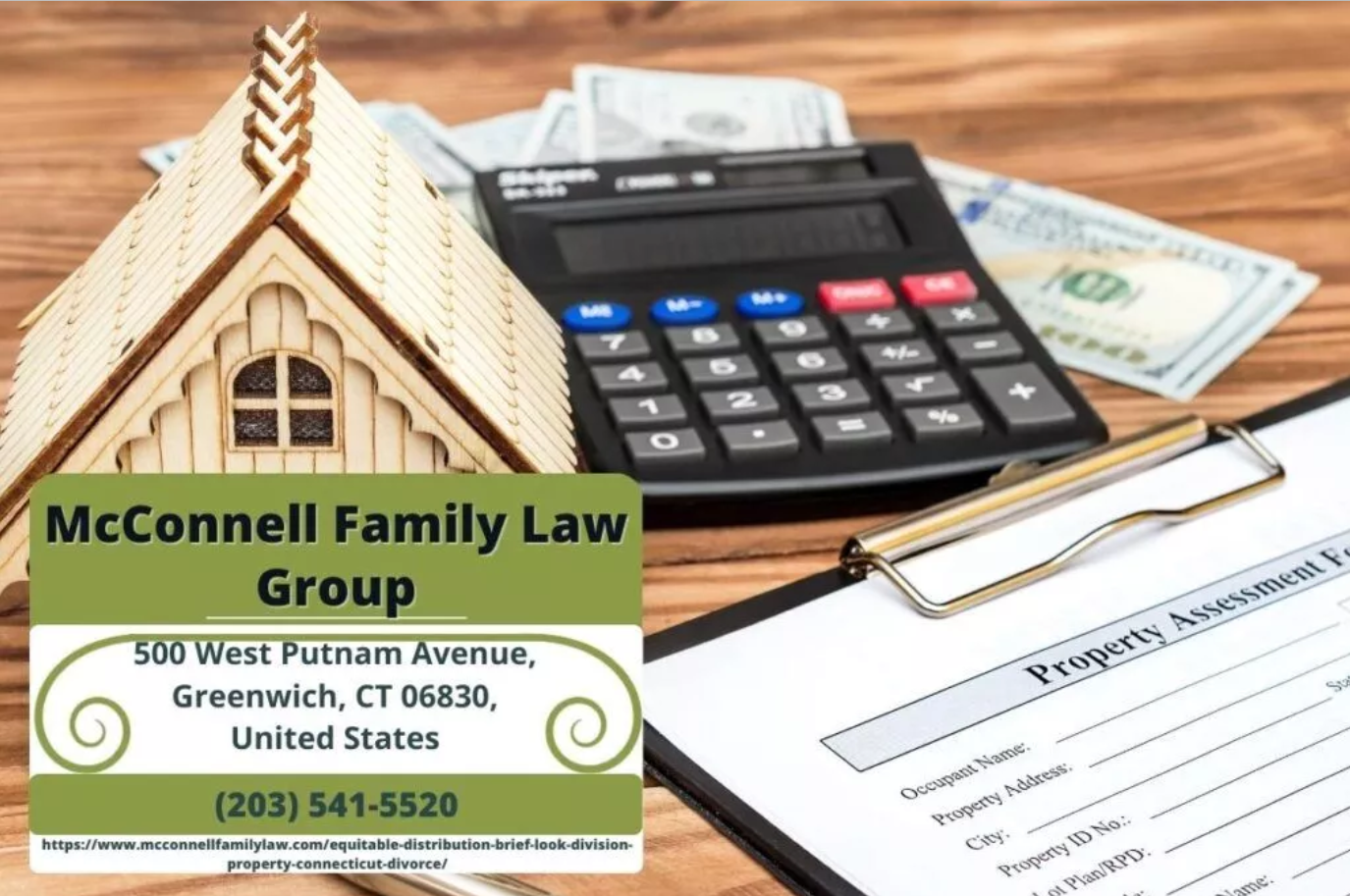 "Equitable distribution is meant to be fair, not equal," says Connecticut divorce attorney Paul McConnell. "The goal of equitable distribution is to ensure that each spouse walks away from the marriage with his or her fair share of the marital estate." He goes on to explain that a 50/50 property split is not required and that courts have broad authority in awarding property to either spouse.
According to McConnell, Connecticut courts consider a variety of factors when deciding which assets and debts to allocate to each spouse. As outlined in Connecticut General Statutes §46b-81, these factors include the length of the marriage, the causes for the break-up, the age and health of the parties, the station of the parties, the occupation, vocational skills, employability, and income of the parties, the estates of the parties, the liabilities and needs of the parties, opportunity for future acquisition of assets and income, and the contribution of each party to the acquisition, preservation, or appreciation of assets.
Divorce attorney Paul McConnell emphasizes the importance of having an experienced family law attorney advocating for one's interests to ensure a fair distribution of assets. He encourages individuals going through a divorce to consult with an attorney to learn more about asset and debt division laws and to better understand what to expect in their own cases.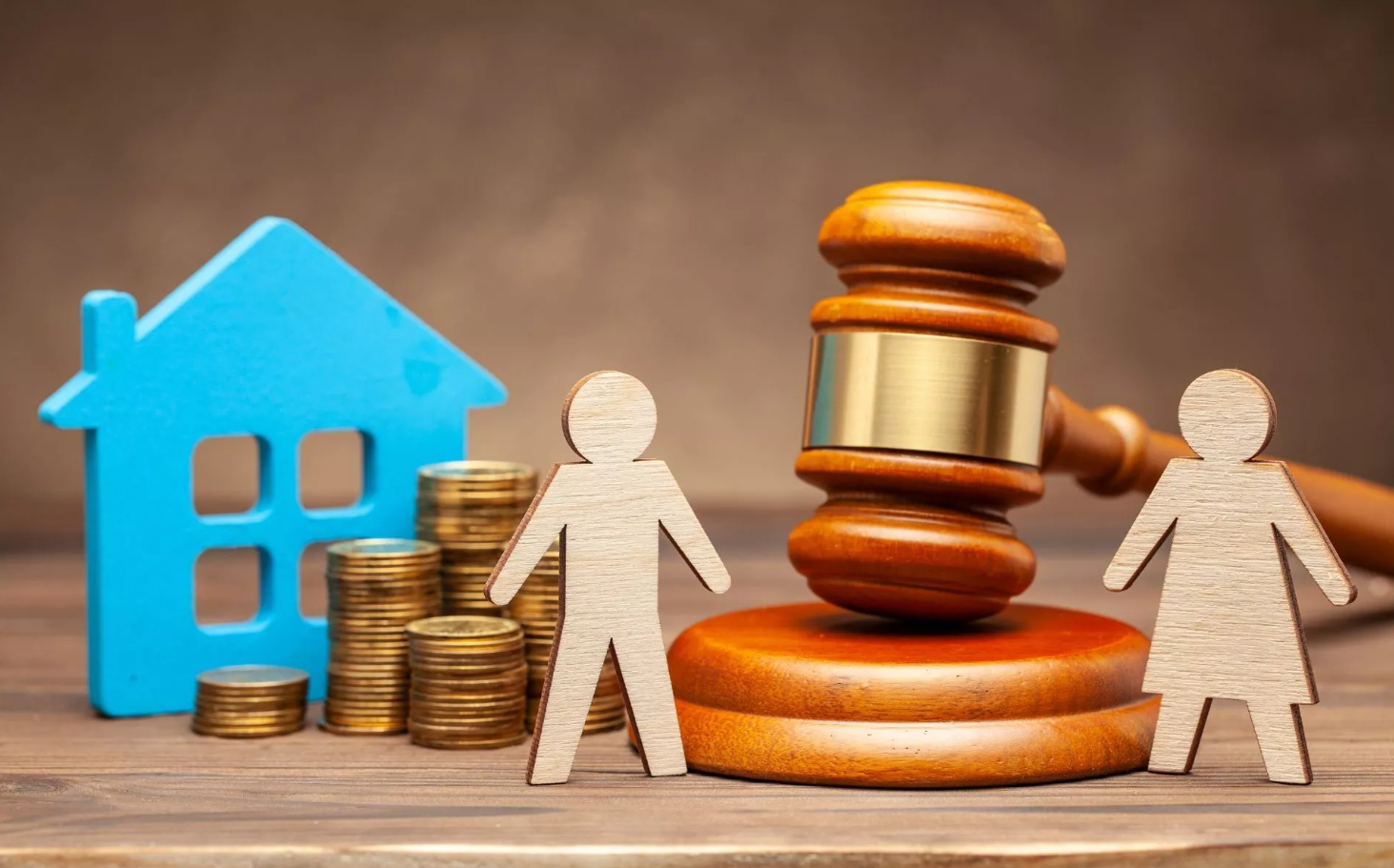 To provide a comprehensive understanding of the topic, the article also explains that all property is considered marital property in Connecticut, regardless of how it is titled, when it was acquired, or whether it was received as a gift or an inheritance. This underscores the importance of seeking the help of a knowledgeable attorney.
For those seeking guidance in navigating the complexities of family law issues, the McConnell Family Law Group is ready to assist. The firm's experienced attorneys are dedicated to helping clients resolve their family law concerns.
About McConnell Family Law Group:
The McConnell Family Law Group is a Connecticut-based firm specializing in family law matters. With a team of experienced attorneys, they are committed to providing clients with personalized attention and tailored solutions to their unique situations. The firm handles cases involving divorce, child custody, child support, alimony, property division, and other family law issues. 
Media Contact

Company Name
McConnell Family Law Group
Contact Name
Paul McConnell
Phone
(203) 408-1979
Address
500 West Putnam Avenue
City
Greenwich
State
Connecticut
Postal Code
06830
Country
United States
Website
https://www.mcconnellfamilylaw.com/