Connecticut military divorce attorney Paul McConnell (https://www.mcconnellfamilylaw.com/military-divorce-basics/), a prominent figure in family law, has recently published an article about Military Divorce basics. The article aims to provide essential information and dispel common misconceptions surrounding military divorces. With years of combined experience, Paul McConnell and his team at McConnell Family Law Group are committed to supporting military families through the complexities of divorce proceedings.
In his comprehensive article, the Connecticut military divorce attorney sheds light on the unique aspects and considerations involved in military divorces. He emphasizes the importance of seeking legal assistance from experienced professionals due to the intricacies of these cases.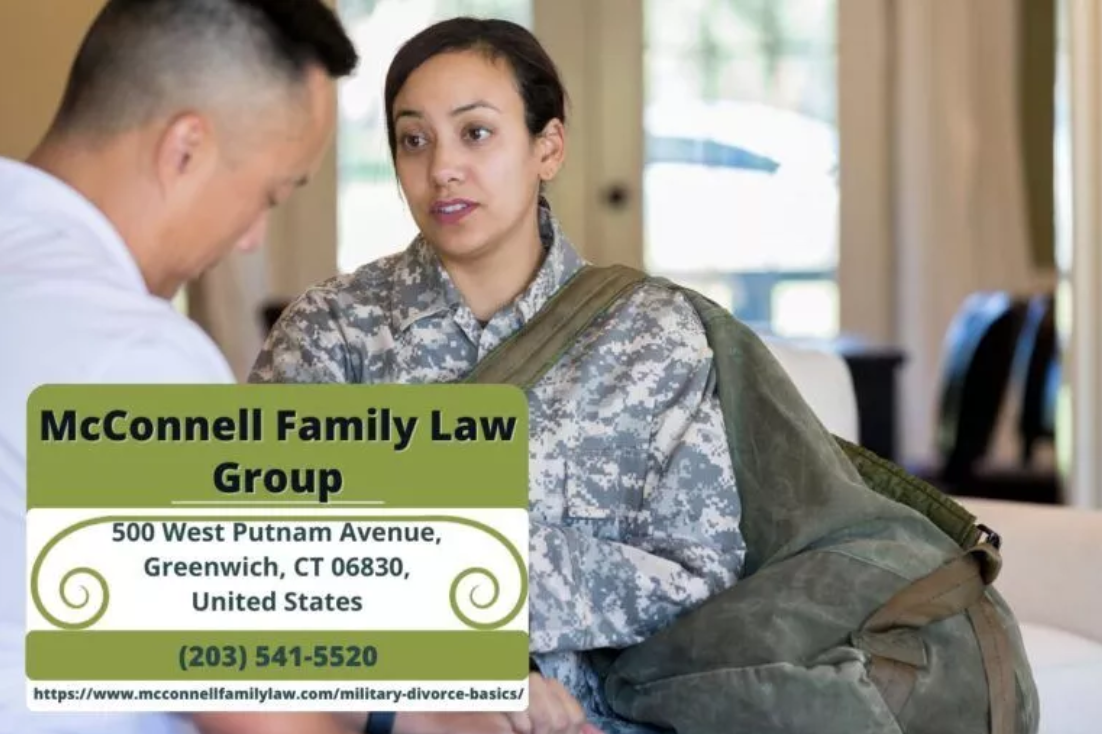 Regarding the jurisdictional requirements in military divorces, the Connecticut military divorce attorney explains, "Court authority in military divorces extends to where the service member is stationed or where they hold legal residence. Factors such as the service member's original state of residence and the presence of children play a crucial role in determining the appropriate jurisdiction. It's a complex decision, and our team pays meticulous attention to detail to ensure the best outcome for our clients."
McConnell further discusses the protection afforded to active service members in divorce proceedings. "Connecticut allows active service members to 'pause' divorce proceedings, known as a stay, under specific circumstances when they are deployed," he clarifies. "However, it's important to note that active-duty members can also choose to waive their right to halt proceedings during deployment if they wish to move forward with the divorce."
The article addresses the division of military retirement benefits, emphasizing the application of both state property division laws and federal legislation. McConnell elaborates, "The Uniformed Services Former Spouses' Protection Act dictates the amount of retirement benefits a former spouse can receive. Direct payment from the military is only guaranteed if the marriage overlapped with military service for at least ten years. Otherwise, the former spouse would rely on court-ordered payments, which can be a more complex process."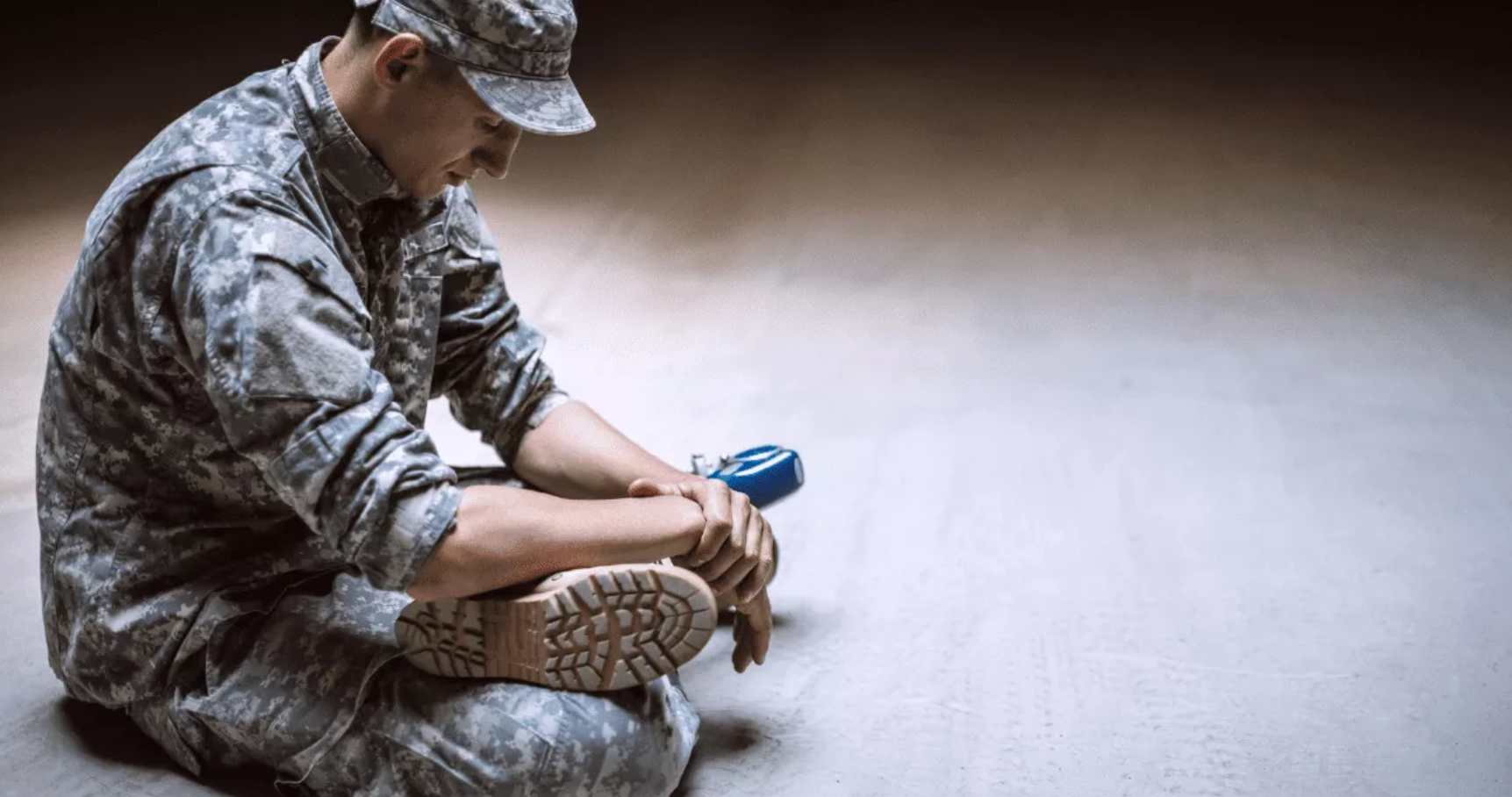 Service of process is another significant consideration in military divorces. Attorney McConnell highlights the requirement of personally serving an active member of the military with divorce paperwork. "While this can be challenging for those stationed overseas, the military member can sign a waiver stating that personal service is not required," he explains. "These waivers are common in uncontested divorces and even in cases involving negotiation."
In the context of military benefits, the article emphasizes that spouses who have been married to a military member for at least 20 years, with the military service overlapping for the same duration, are entitled to similar benefits. McConnell states, "Medical benefits, commissary and exchange privileges, among others, are extended to the spouse as long as they remain unmarried."
Attorney Paul McConnell concludes the article by underlining the importance of seeking legal support when facing a military divorce. He states, "The intricacies of military divorces require the guidance of an attorney experienced in handling such cases. At McConnell Family Law Group, we have dedicated our practice to assisting military families through the complexities of divorce. With our extensive knowledge and commitment to personalized representation, we aim to provide the best possible outcome for our clients."
About McConnell Family Law Group:
McConnell Family Law Group is a highly reputable law firm located in Connecticut. With over 50 years of combined experience, their team of skilled attorneys provides legal advice in various areas of family law, including military divorces. The firm's dedication to providing compassionate, effective legal representation has earned them recognition among military families and clients throughout Connecticut. 
Media Contact

Company Name
McConnell Family Law Group
Contact Name
Paul McConnell
Phone
(203) 408-1979
Address
500 West Putnam Avenue
City
Greenwich
State
Connecticut
Postal Code
06830
Country
United States
Website
https://www.mcconnellfamilylaw.com/