Offering Professional Real Estate Services In Franklin, TN Since 2012
Franklin, TN – Davy Talley of Keller Williams is a premier real estate agent in Franklin, TN, assisting his clients in selling their property quickly and at the highest price. This superior agent has been serving his community since 2012 and is considered an authority in the field, thanks to the transparency and efficiency of his processes.
Davy Talley is a certified broker and real estate specialist who brings his vast experience and knowledgeable strategies to offer his clients perfect solutions either to sell their property or buy homes that best suit their needs. Whether a client is trying to sell new construction, a luxury property, or they are just starting their search to buy a new one, Davy Talley of Keller Williams has the experience to help them list their home and reach the right public target.
A Variety Of Useful Resources Available To Everyone
Intending to provide clients the best options while selling their property, the Davy Talley and the Keller Williams agency has added to their website a variety of useful resources and tools to help individuals understand the home selling process. Visiting the company's website will give viewers access to free marketing analysis, tips for home buying and selling, as well as using a mortgage calculator to start to analyze budget.
Unlike many other real estate agencies that just list their client's property and wait until someone is interested in it, Davy Talley of Keller Williams uses the best marketing strategies to make the sale process happen in the shortest possible time. Realtor Davy Talley of Keller Williams takes the time to highlight all that the property and the neighborhood have to offer to make it as attractive to the public as possible. In addition, when it comes to assisting clients in the home buying process, Franklin Realtor Davy Talley delivers beneficial financing options since the agency has also partnered up with home loans specialists such as Churchill Mortgage, a leading company famous for its expertise in home loans, as well as for its dedication to helping its clients obtain the loan that best suits their needs.
Contact Davy Talley – Keller Williams
Davy Talley of Keller Williams is headquartered at 9175 Carothers Pkwy Suite 110, Franklin, TN 37067, USA. For professional real estate services, contact Davy via phone at 615-500-3289 or visit the agency's website for additional information.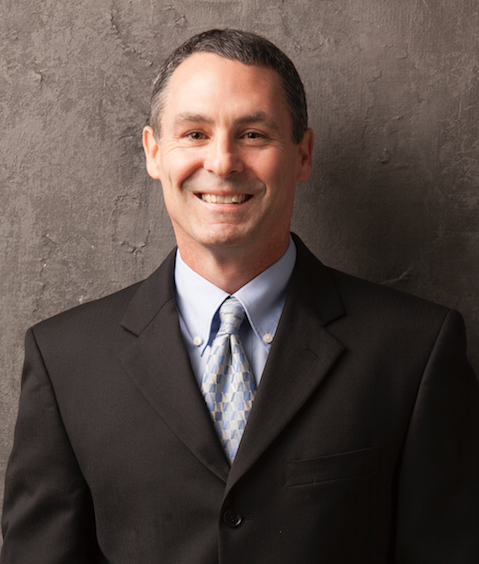 Media Contact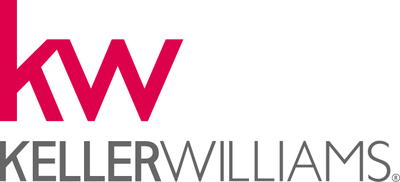 Company Name
Davy Talley – Keller Williams
Contact Name
Davy Talley
Phone
615-500-3289
Address
9175 Carothers Pkwy Suite 110
City
Franklin
State
TN
Country
United States
Website
https://www.searchmiddletnhomeswithdavy.com/