Boise, ID – In an industry often characterized by speculation and unverified practices, the need for rigorous testing in the Search Engine Optimization (SEO) marketplace has never been more critical. Many SEO services, despite their promises, have minimal impact on business growth. This is largely due to the fact that much of the advice found in Facebook discussions, blog posts, and websites discussing SEO is rarely backed by data.
Dan O'Donnell, a leading SEO tester at Crevand LLC, is challenging these norms by debunking common practices that most SEO agencies have never tested. Crevand LLC is a search engine marketing company that works closely with clients to enhance their web presence and protect their online reputation. They base their strategies on rigorous testing and data analysis, rather than unverified industry practices.

Online discussions and forums have created an echo chamber in the SEO industry, where unverified claims and techniques are often repeated without scrutiny. This cyclical thinking can lead to the widespread adoption of ineffective strategies and metrics that do little to improve a website's ranking or drive business growth. It's a concerning trend that underscores the importance of rigorous testing in the SEO field. Testing is the only reliable way to validate the effectiveness of SEO techniques and debunk the many unsubstantiated claims that pervade the industry. Unfortunately, many SEO agencies continue to rely on incorrect assumptions and metrics to convince clients of their value. This not only misleads businesses but also hampers their potential for online growth. The work of SEO testers like Dan O'Donnell and the team at Crevand LLC is crucial in challenging these misconceptions and driving the industry toward more effective, data-driven practices.

The SEO industry is rife with misconceptions and untested practices, many of which are perpetuated by SEO companies that would never share their secret and tested techniques in public forums. This lack of transparency and reliance on unverified methods can lead to ineffective strategies that do little to improve a business's online presence or drive growth. SEO consulting services by Crevand are backed by data, testing and research. "Our agency is only as good as the data we have to make educated campaign decisions with", states Dan about his intense testing protocols.
Dan O'Donnell and the team at Crevand LLC are working to change this. By rigorously testing SEO techniques and strategies, they are able to determine what truly works and what doesn't. This data-driven approach allows them to provide effective SEO services that are tailored to the specific needs and goals of each client.
For more information about Crevand LLC and its approach to SEO testing, visit www.crevand.com.
Media Contact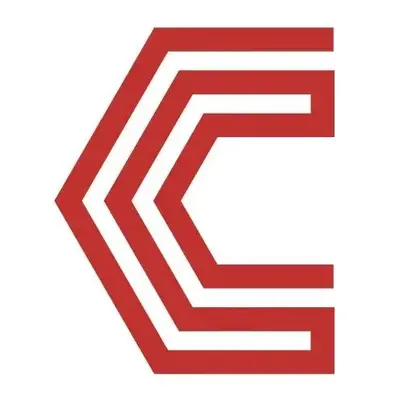 Company Name
Crevand LLC.
Contact Name
Dan O'Donnell
Phone
(208) 488-3125
Address
1150 W. State Street, Suite 240
City
Boise
State
Idaho
Postal Code
83702
Country
United States
Website
https://www.crevand.com/