Leederville, WA – Dentists on Vincent is a leading dental practice in Leederville. The practice is excited to announce its commitment to providing exceptional dental care by offering FREE Dental Implants and Orthodontic Consultations to eligible candidates. With a strong focus on patient satisfaction and well-being, the practice aims to help individuals achieve beautiful smiles they can be proud of.
During the free consultations offered at Dentists on Vincent Leederville, patients receive personalized attention and care. The clinic's experienced team discusses the benefits and considerations of each treatment option to give individuals a thorough understanding of what to expect. Every concern is addressed, and detailed explanations of the dental procedures and recommended treatment plans are provided, empowering patients to make informed decisions regarding their dental care.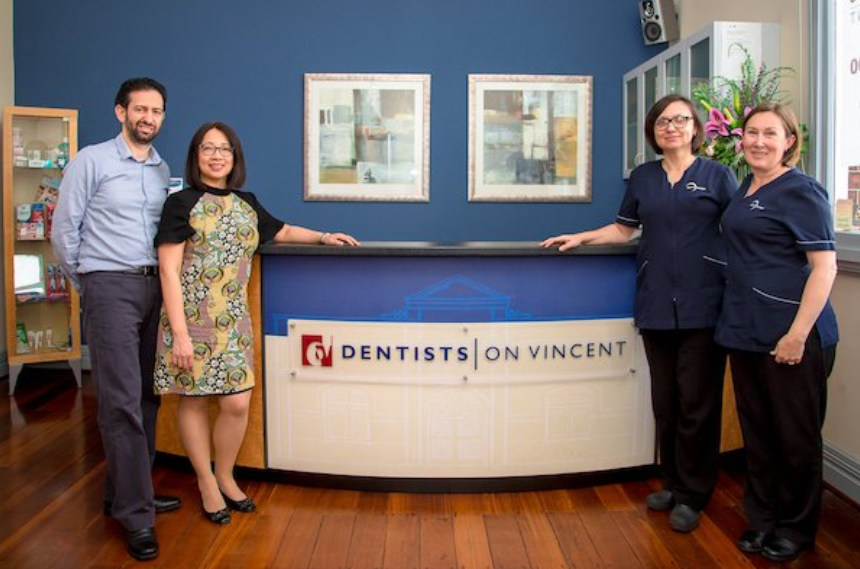 Once qualified candidates are identified, Dentists on Vincent Leederville offers a comprehensive range of orthodontic treatments and dental implant solutions to address various dental issues. The orthodontic treatments provided include popular options such as Invisalign, braces, and retainers. Whether patients are dealing with an overbite, underbite, open bite, crossbite, spacing, crowding, or misplaced midline, the clinic's skilled team is equipped to provide the most suitable orthodontic solution.
The practice's commitment to exceptional dental care extends to dental implants, where Dentists on Vincent Leederville provide effective solutions for missing teeth that cannot be saved through conventional means. Patients who pass the initial assessment, demonstrating an adequate amount of jawbone and good overall health, will receive comprehensive and individualized treatment plans to meet their specific needs. The clinic's team utilizes the latest equipment and techniques to ensure durable and natural-looking replacements.
Following the dental implant procedure, Dentists on Vincent Leederville develops a collaborative care plan between the periodontist and dentist to ensure the patient's continued dental health. Regular follow-up visits are scheduled to monitor the implants, as well as the surrounding teeth and gums, to ensure their long-term health and functionality.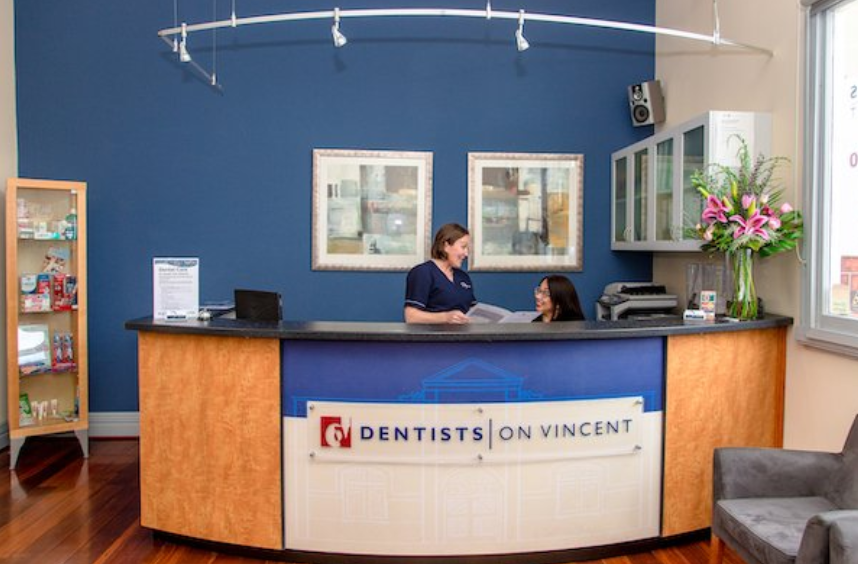 At Dentists on Vincent Leederville, patients are in the hands of a highly-trained, experienced, and friendly dental team committed to providing the most appropriate dental care. Dr. Ian Lamattina, a trusted dentist in Leederville with over 25 years of experience, leads the practice. His journey in dentistry began in 1996 in Western Australia, where he served various communities and gained invaluable expertise.
Dr. Lamattina continuously engages in professional development courses to stay up-to-date with the latest dental techniques. This dedication has allowed Dentists on Vincent Leederville to expand its range of services to include all aspects of dentistry, ensuring patients have access to the most advanced treatments and technologies available. Dr. Lamattina takes great pride in delivering personalized dental care that addresses the specific oral health goals of his patients, ultimately leading to healthier smiles and improved overall well-being.
Located in a charming heritage building, Dentists on Vincent Leederville offers a comfortable setting that doesn't feel like a traditional dental clinic. From the moment patients step into the practice, they are greeted with a warm and friendly welcome by the staff. Dr. Lamattina's gentle approach ensures a pain-free experience, and distractions such as ceiling-mounted TVs help patients relax during treatments.
Dentists on Vincent Leederville is located at 322 Vincent St, Leederville, WA, 6007, AU. To schedule a consultation, contact their team at (08) 9242 4400. For more information regarding the services offered, visit their website.
Media Contact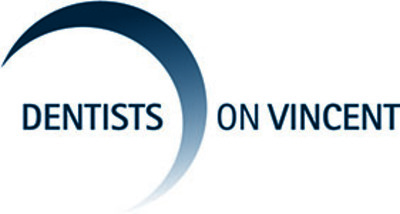 Company Name
Dentists on Vincent Leederville
Contact Name
Dr Ian Lamattina
Phone
(08) 9242 4400
Address
322 Vincent St
City
Leederville
State
WA
Postal Code
6007
Country
Australia
Website
https://dentistsonvincent.com.au/