Operating since 2010, Atlanta Cloud Technology, Inc. is a company that specializes in securing customer networks and providing compliance audit preparation services. 
Possessing great expertise in network security, they aim to protect their clients' data and systems from potential threats. Additionally, their focus on compliance audit preparation indicates their commitment to helping businesses meet regulatory requirements and industry standards. 
Overall, the services that Atlanta Cloud Technology, Inc. offers prioritize the security and compliance needs of their customers.
Security Consultation
Datacenter Hardware
Hybrid Cloud Network Integration
Servers and NAS Devices
Workstations
Thin and Thick Clients
VPN and Secure Transmission
About Atlanta Cloud Technology, Inc.
There are a lot of choices available today in cloud computing especially for busy executives whose world can be filled with many complex decisions.  Atlanta Cloud Tech was created to help them make sense of their cloud choices and to support their decisions utilizing data and common sense.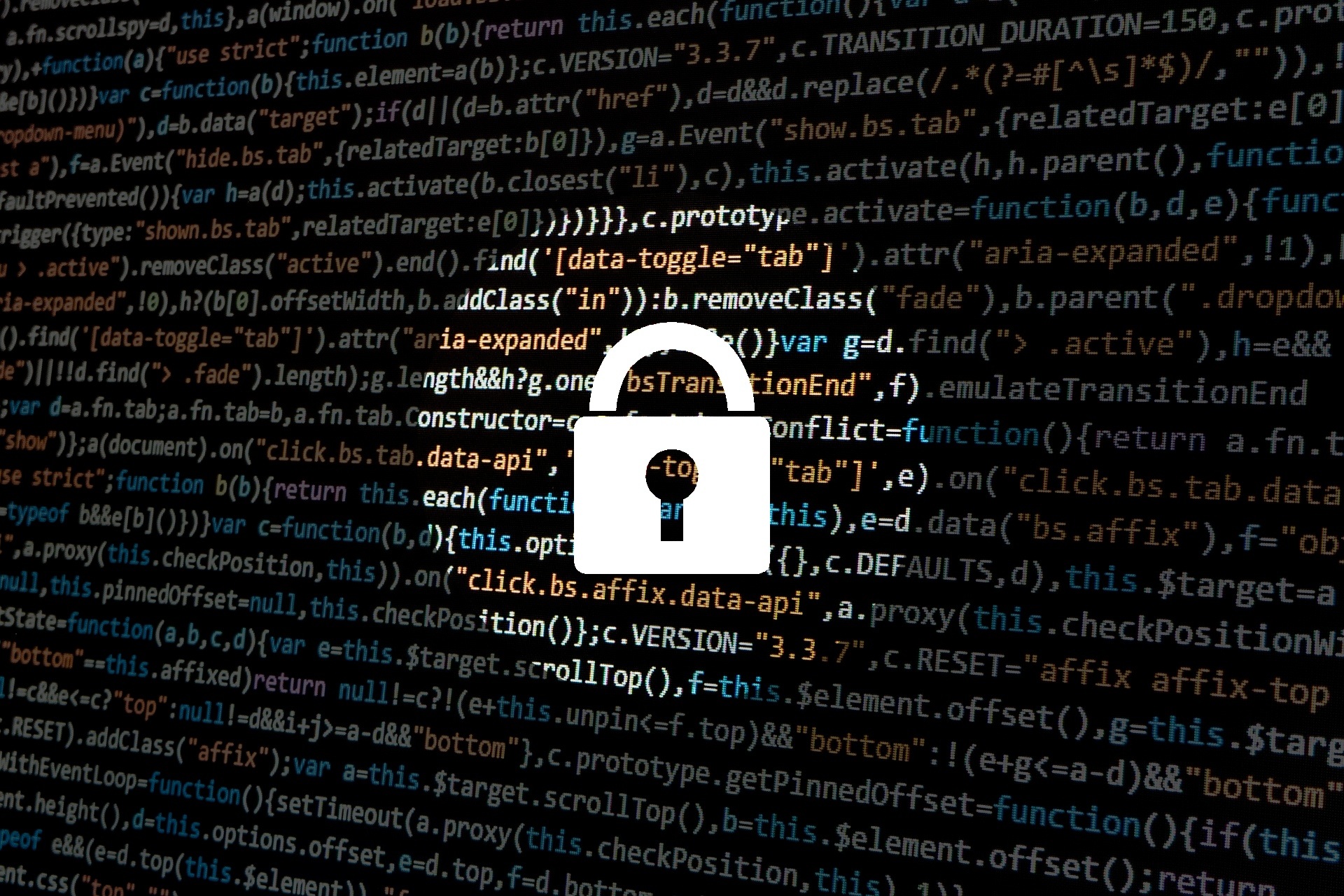 Cyber-Security can actually be fun, but execs should see the challenge as a game rather than a military engagement.  Game Theory models offer better ways to respond to the constant flow of Cyber-play that has an organization's customers' data as their goal.
Security has been a priority at Atlanta Cloud Technology for over 10 years, and their Board has a stated goal to save clients a million dollars in the next 6 months.
About Wolf Halton
Wolf Halton has been in the network, datacenter, systems architecture and security industry since 2000. He learned how to achieve good security cheaply during his over 20 years of industry and academic experience.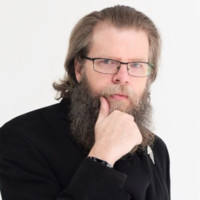 Throughout his executive career, Wolf has held leadership positions with Atlanta Cloud Technology Inc, US Bank, Cox Communications, Lyrasis, ITT Tech, Norrell Staffing, and 7 small businesses of his own.
According to Wolf, "We create a welcoming customer experience and are hyper-responsive and often fix things for you before you even know there's a problem."
wolf@act23.com
Media Contact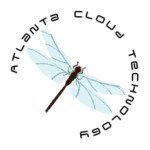 Company Name
Atlanta Cloud Technology
Contact Name
Wolf Halton
Phone
(678) 687-6104
City
Chamblee
State
GA
Country
United States
Website
https://atlantacloudtech.com/