Murrietta, CA: Fix It BathWorks is a veteran, family-owned bathroom remodeling company in business for over two decades, helping property owners enjoy beautiful and functional spaces. The bathroom remodeler understands the significance of a well-designed bathroom that aligns with personal preferences and offers a space for relaxation. With their expertise and commitment to excellence, they excel at elevating the bathroom experience for their clients.
Led by a team of seasoned professionals, Fix It BathWorks brings extensive knowledge and skill to every project they undertake. Whether it's a complete bathroom overhaul or a minor renovation, their attention to detail and meticulous approach ensures that the client's vision is transformed into a stunning reality.
Clients can expect nothing less than high-quality workmanship from Fix It BathWorks. With their use of premium materials and top-of-the-line equipment, they prioritize delivering outstanding results. Additionally, the company offers a notable 3-year labor warranty, demonstrating their confidence in the durability and longevity of their work.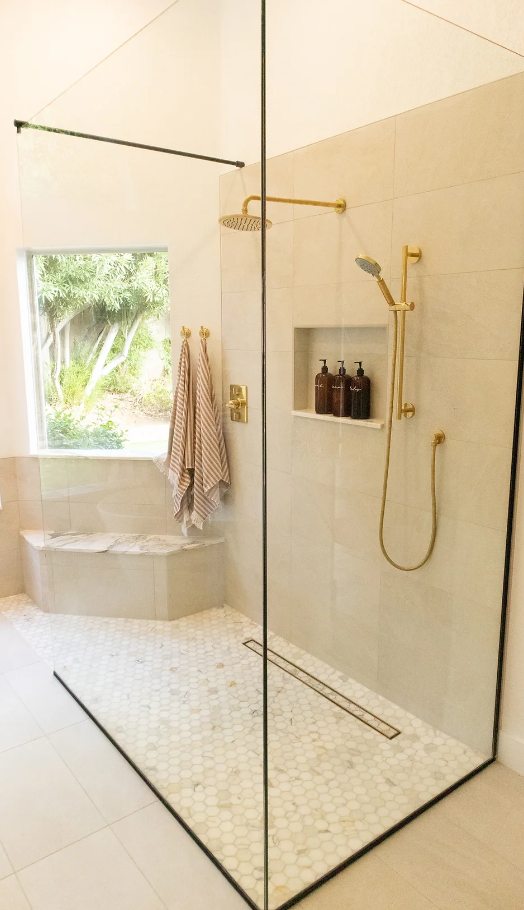 With the company's skilled team, they ensure that each project is done right the first time, saving clients time and money.  They offer efficient solutions at every stage of bathroom remodeling, from the initial design and demolition phase to installation and maintenance. 
As a leading Murrieta remodeling contractor focusing on bathroom, kitchen, and whole home remodels, the company offers various services, including bathroom renovations, bathroom design, shower replacement, bathtub installation, bathroom water damage repair, and more. 
The company's bathroom renovations help breathe new life into outdated spaces with meticulous attention to detail. The bathroom remodeler in Murrieta, CA, handles every aspect, from fixtures and flooring to countertops and cabinetry, seamlessly integrating functionality and style. Their personalized bathroom design services offer expert guidance in selecting the perfect color scheme and optimizing layout for maximum space utilization. Fix It BathWorks prioritizes storage solutions, incorporating ample options to declutter the space. The result is a stunning, practical transformation that reflects the client's style and enhances daily routines.
For bath replacement, the trusted bathroom remodeler is well-versed in everything from stand-alone tubs to exquisite drop-in baths and jacuzzi tubs. Their aim is to create a haven where their clients can unwind and relax while enjoying a refreshed space.
Their shower replacement service is ideal for those planning to revitalize their old shower space and transform it with a new look. The crew works efficiently to get the new shower up and running in no time, and they can also install walk-in and double-shot showers. 
As a full-service contractor, Fix It BathWorks has also won the hearts of many by providing industry-leading customer services. The prominent bathroom remodeler Murrieta California has earned notable recognition and accolades. The company proudly boasts features on esteemed platforms such as Buildzoom and holds esteemed titles like Home Advisor Rated, Home Advisor Elite Service, and Home Advisor Screened and Approved contractor.
"Working with Mike and his crew from Fix It Bathworks was a wonderful experience. My new bathroom install looks like a fabulous 5-star job. I got everything I wanted and more. I recommend fix -it to anyone." Said a happy client.
To schedule a professional service, contact the bathroom remodeler at 951-213-0281. The company is at 23757 Fieldcrest Ln, Murrieta, CA, 92562, US.
Media Contact

Company Name
Fix It BathWorks
Contact Name
Office Manager
Phone
951-213-0281
Address
23757 Fieldcrest Ln
City
Murrieta
State
CA
Postal Code
92562
Country
United States
Website
https://www.fixitbathworks.com/