Divorce mediation lawyer Paul McConnell (https://www.mcconnellfamilylaw.com/mediation-lawyers/) of McConnell Family Law Group has released a new article about the benefits of working with a mediation attorney in Connecticut. The article emphasizes the importance of choosing the right mediator for the best outcome in divorce and family law cases.
In the article, the Divorce Mediation Lawyer emphasizes the importance of seeking the right kind of legal representation for individuals going through divorce or family law cases. He emphasizes the importance of mediation as an effective way to resolve disputes and achieve better outcomes for all parties involved.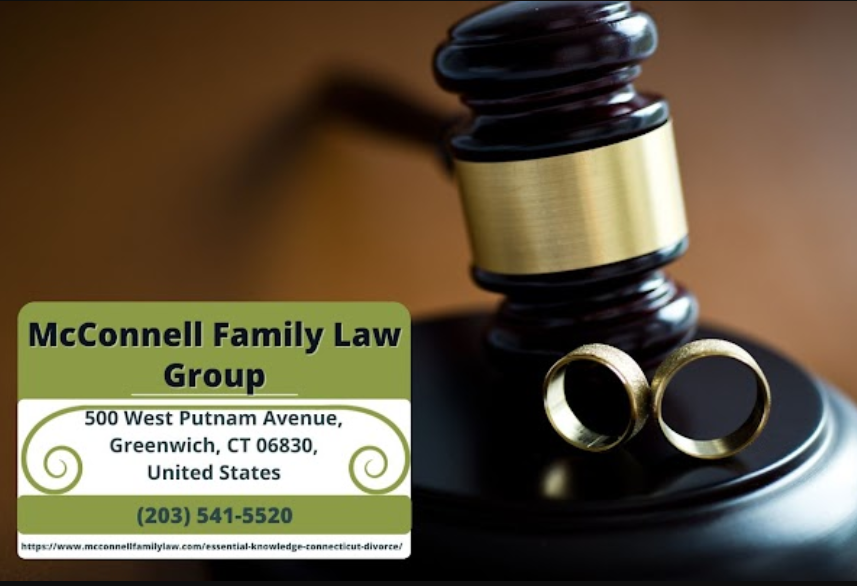 "Divorce mediation lawyers can help clients in many ways," said McConnell. "They can provide legal advice and guidance, help to negotiate a fair settlement and ensure that all legal requirements are met. Choosing the right mediator is key to ensuring that the process is successful and achieves the desired outcome."
In mediated divorces, the process typically takes less time, and the rate of long-range parental cooperation is higher, while the costs associated with multiple return visits to court are fewer. The mediator, who is a neutral third party, does not provide advice to either party or act as a lawyer for either spouse. However, the mediator may provide information about the legal system, how issues may be viewed by lawyers or judges, and what alternatives there are for solving issues.
"During open sessions, the mediator can point out to both spouses things that they both need to consider in the decision-making process." Said McConnell "This exchange of information allows both spouses to negotiate with each other confidentially."
McConnell goes on to discuss the importance of finding a mediator who is knowledgeable about Connecticut law and has experience in handling family law cases. He notes that mediators who are experienced in family law can help clients navigate complex legal issues and ensure that their rights are protected throughout the process.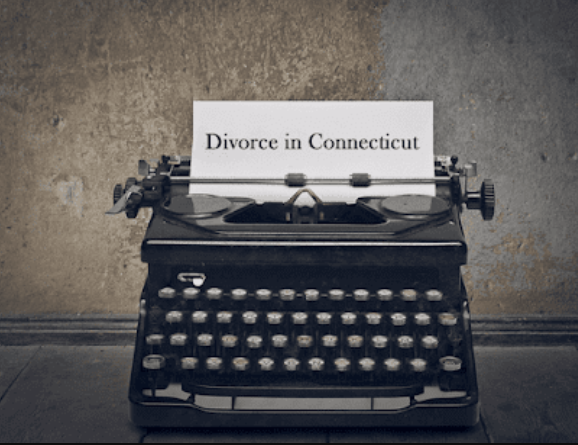 "Mediation can be a highly effective way to resolve disputes and achieve better outcomes for all parties involved," said McConnell. "It is important to choose a mediator who has the knowledge and experience necessary to handle your specific case and ensure that your rights are protected."
Divorce mediation enables both parties to identify, negotiate, and resolve the issues that arise from the decision to divorce. The mediator establishes clear ground rules and creates a comfortable environment for the discussion of emotionally charged issues. The mediator aids both spouses in systematically collecting and reviewing relevant information. Often, a mediator can help to generate more innovative solutions than those that a court could provide. When spouses themselves craft parenting agreements and plans for the distribution of financial resources, the likelihood of satisfying the needs of the entire family increases.
About McConnell Family Law Group:
McConnell Family Law Group is a Connecticut-based law firm that provides legal services in family law, including divorce, child custody, and mediation. With over 20 years of experience in family law, the firm is dedicated to helping clients achieve the best possible outcome in their legal cases. The firm is led by divorce mediation lawyer Paul McConnell, who is committed to providing his clients with the highest level of legal representation and guidance.
Media Contact

Company Name
McConnell Family Law Group
Contact Name
Paul McConnell
Phone
(203) 408-1979
Address
500 West Putnam Avenue
City
Greenwich
State
Connecticut
Postal Code
06830
Country
United States
Website
https://www.mcconnellfamilylaw.com/