Birmingham, UK: Doctor Locks, a team of reliable and professional locksmiths, has recently started using ABS security locks. Unlike traditional locks, ABS locks meet the UK's most stringent security standards and certifications. This guarantees their reliability and effectiveness in deterring burglars and protecting people's homes.
The Locksmith Birmingham has also incorporated ABS security locks into their services due to their exceptional resistance against commonly employed break-in techniques such as bump keys, drills, and picks. And as a testament to the company's trust in the superior protection provided by these advanced locks, Doctor Locks offers a complimentary lock-snapping security guarantee worth 2000 pounds.
Doctor Locks also offers UPVC door lock repairs. Although renowned for their durability and minimal maintenance needs, homeowners may still encounter certain challenges with their locks, such as a broken key or the unfortunate situation of being locked out if their keys are lost. Fortunately, the company offers repairs (if the lock is repairable) and replacement services.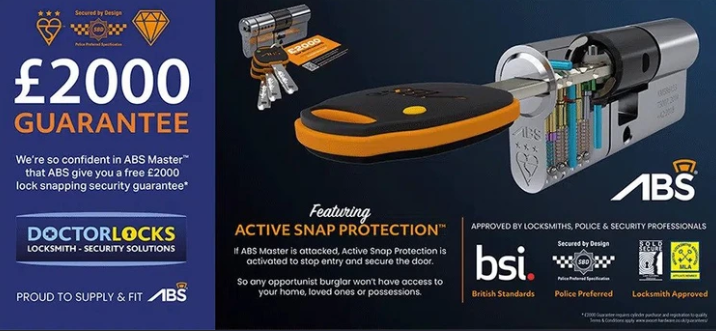 For repairable locks, the Locksmith Birmingham charges a flat rate. However, if the lock requires parts replacement, the team ensures open communication with the homeowner before proceeding with the repairs. For homeowners locked out, the highly experienced team does everything possible to get them access to their homes- without destroying anything other than the lock. 
Doctor Locks takes pride in employing highly qualified and experienced experts. The company understands that, besides the client requiring locksmith services, they need a team they can trust with their residential property or business. Therefore, Doctor Locks diligently screens potential staff members to ensure they hire only the best professionals.
Property owners in need of urgent assistance can rely on Doctor Locks, as their team is available 16 hours a day. While emergency cases are often synonymous with high rates, Doctor Locks offers very reasonable quotes and special offers depending on the service. Moreover, fair pricing and offers apply to all clients, from businesses and clients owning industrial buildings to homeowners. 
The company also offers home security products. Property owners interested in beefing up the security of their entire home, for example, can work with the company to install an advanced alarm system. CCTV systems are another way of keeping a home safe. Doctor Locks offers highly-rated systems that empower homeowners to remotely monitor their properties using their smartphones. These advanced systems provide homeowners with a convenient and reliable way to stay connected and informed about the security of their homes at all times.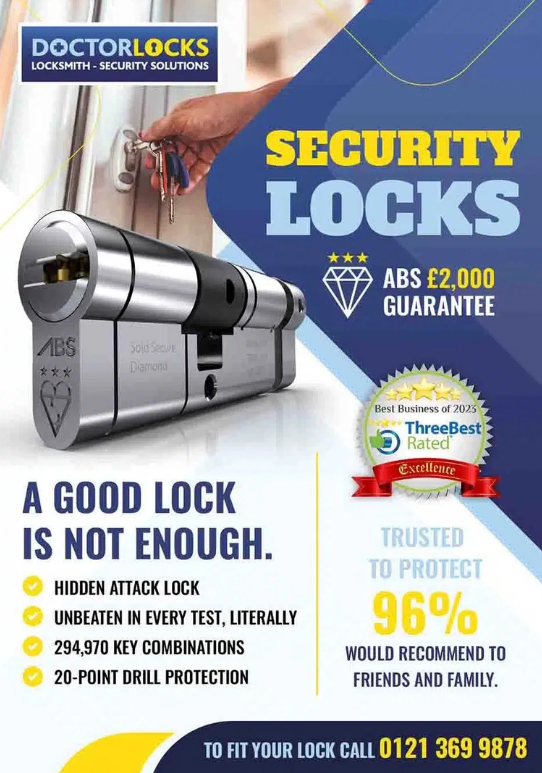 In addition to repairing and replacing locks, the company is dedicated to assisting clients in taking precautions to avoid future security compromises. The team stays updated with the latest emerging technologies and how each advancement can help clients secure their homes. Furthermore, the team provides a comprehensive report highlighting areas that require attention after completing their work.
Property owners interested in installing ABS security locks, repairing UPVC door locks, or a free security survey can contact the company at 0121 369 9878. Visit the website for more information. 
Media Contact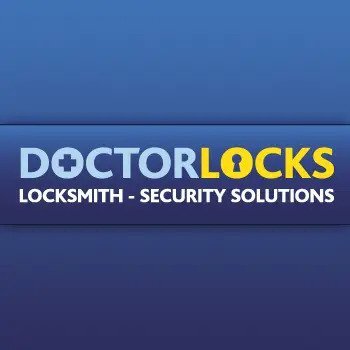 Company Name
Doctor Locks
Contact Name
Jason Gould
Phone
0121 369 9878
City
Birmingham
Country
United Kingdom
Website
https://www.doctor-locks.co.uk/