Wantirna South, VIC – Dr. Sheetal Sachdeva dentist in Wantirna South, a beacon of excellence in oral healthcare, invites patients to experience the clinic's comprehensive and transformative orthodontic and dental implant treatments. Guided by a resolute mission, the clinic crafts a welcoming and convenient atmosphere where oral well-being and aesthetic aspirations converge harmoniously, inviting patients to embark on a transformative journey toward dental excellence. 
Dr. Sheetal Sachdeva boasts a state-of-the-art clinic designed to cater to the needs of both new and existing patients. Conveniently located near accessible transportation options, the clinic offers the added convenience of free onsite parking, ensuring easy accessibility for all patients. The clinic is committed to delivering personalised care of the highest standard, with a focus on tailoring treatments to meet each individual's unique dental requirements.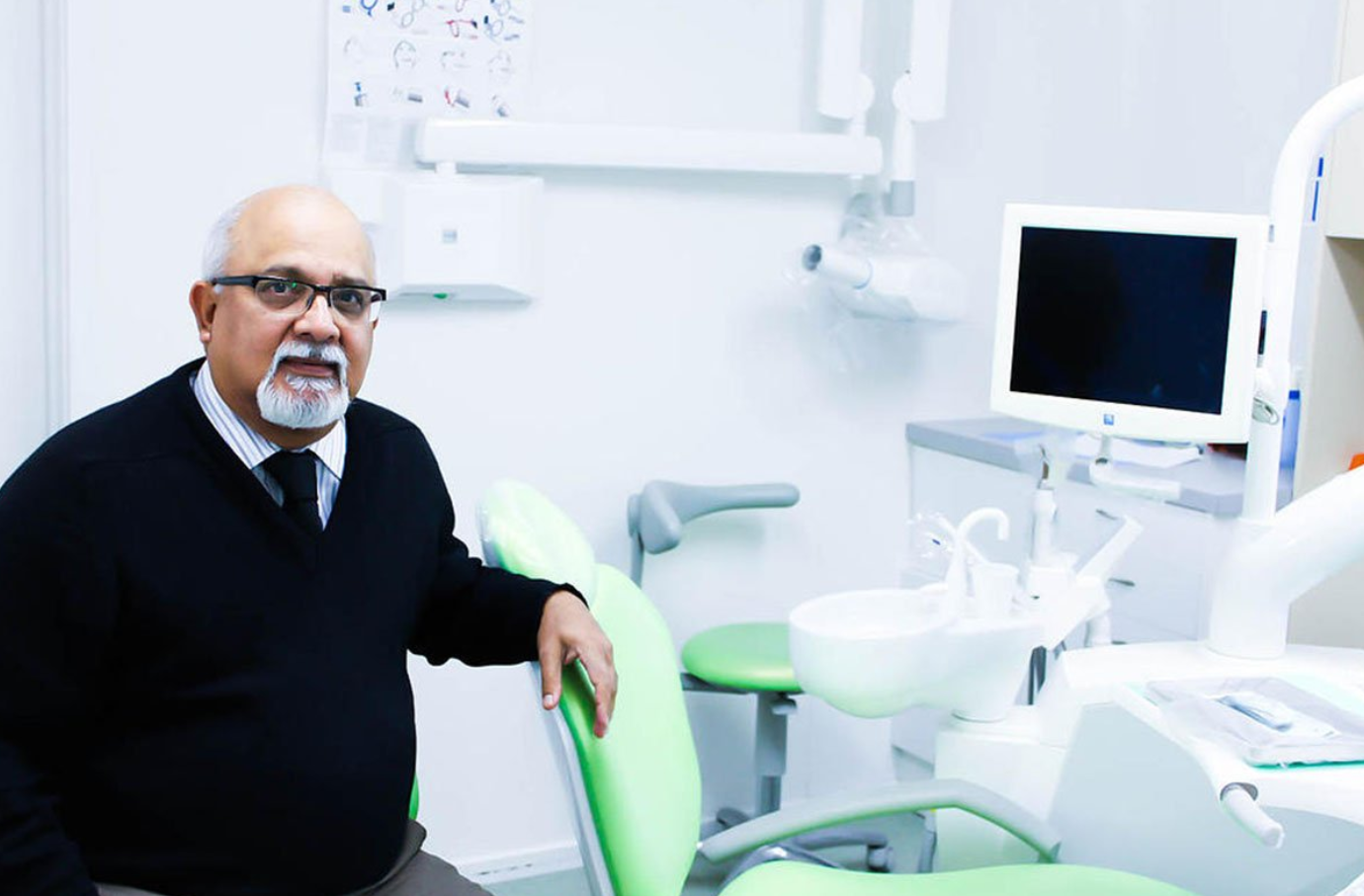 Dr. Sheetal Sachdeva, a renowned general dentist in Wantirna South, leads the clinic's team. Dr. Sachdeva understands the importance of individualised attention and takes the time to listen and respond to patients' desires, concerns, and preferences. He builds a strong rapport with each patient, aiming to make every dental visit a pleasant experience while instilling confidence in their smiles. He is supported by a dedicated team of well-trained professionals who share his commitment to personalised care. 
At Dr. Sheetal Sachdeva Dentist Wantirna South clinic, patients have various options for dental implant treatments, including fixed or removable implant-supported crowns for single-tooth replacement, multiple teeth replacement, removable full-arch implant-supported prosthesis, fixed implant-supported prosthesis, and lower denture stabilisers. Dr. Sachdeva utilises advanced dentistry techniques and procedures to deliver safe and effective implant solutions that restore both the functionality and aesthetics of patients' smiles.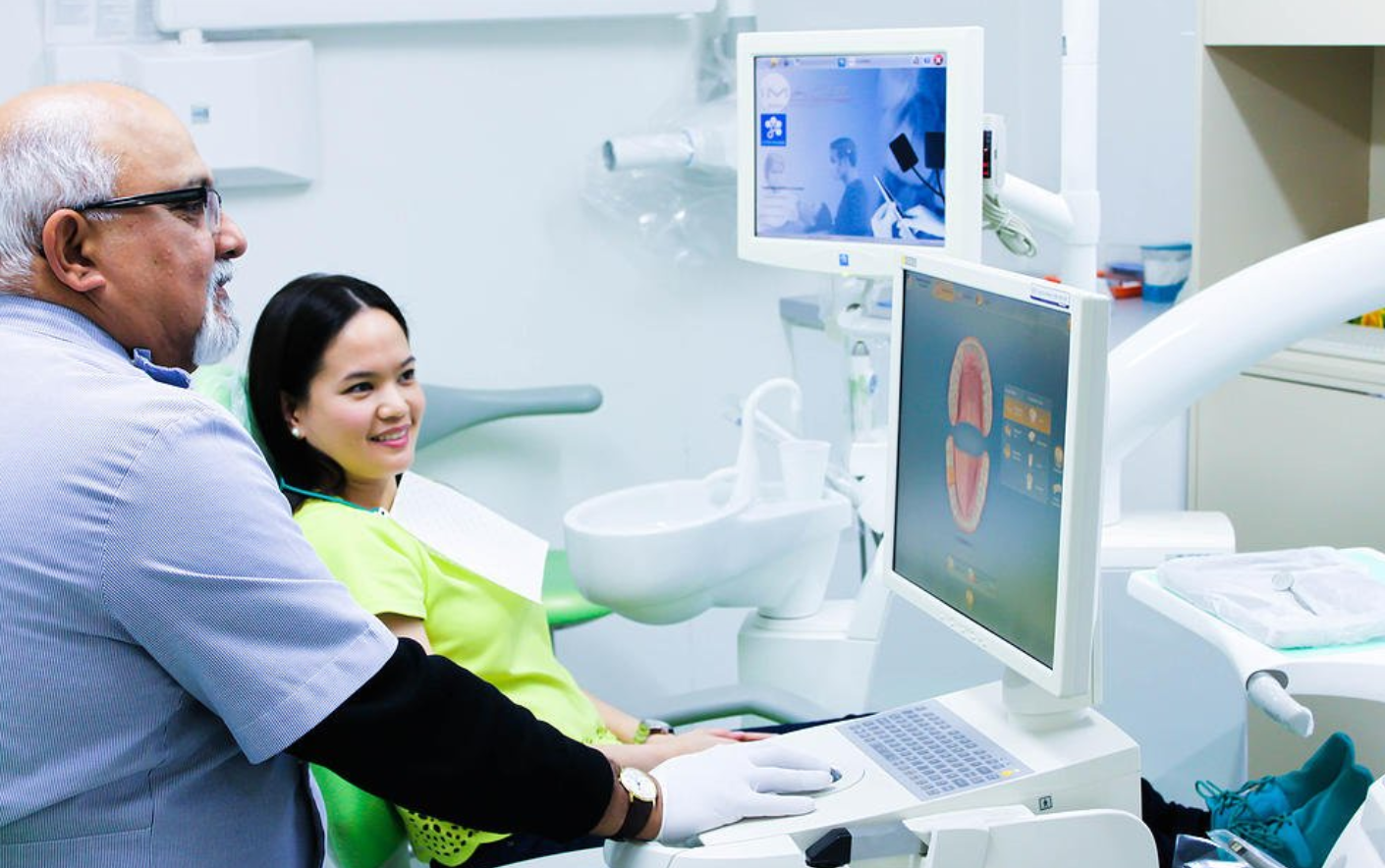 The orthodontic services offered by Dr. Sheetal Sachdeva play a vital role in enhancing both aesthetics and oral function. This treatment improves the appearance of the teeth, leading to better chewing and speaking abilities while protecting against tooth decay and damage. Dr. Sachdeva offers a range of orthodontic options, including traditional braces and aligners. Both treatments are tailored to the patient's unique needs, with adjustments made regularly to achieve desired results.
In addition to orthodontics and dental implants, Dr. Sheetal Sachdeva offers an extensive range of treatments, including preventative dentistry, general dentistry, cosmetic dentistry, restorative dentistry, and dental emergency treatment. Through the aid of advanced technology such as SNAP Digital Cosmetic Imaging Software and CEREC, patients can visualise their desired smile transformations and benefit from modern techniques that prioritise both oral health and aesthetics.
Dr. Sheetal Sachdeva Dentist Wantirna South is located at 287 Stud Road, Wantirna South, VIC, 3152, AU. To schedule an appointment, contact the team at (03) 9800 2338. For more information regarding the treatments offered, visit the clinic's website.
Media Contact

Company Name
Dr. Sheetal Sachdeva Dentist Wantirna South
Contact Name
Dr. Sheetal Sachdeva
Phone
(03) 9800 2338
Address
287 Stud Road
City
Wantirna South
State
VIC
Postal Code
3152
Country
Australia
Website
https://www.studsmiles.com/