Enployable, Inc.'s AI algorithms help employers recruit candidates who are difficult to find or are not currently on common job sites. In addition, they help employers find candidates with values and priorities that are in alignment with theirs to increase retention and productivity.
Connecting employers with job candidates through their automated portal, Enployable, Inc. provides instant matching results upon candidates' responses. Finding candidates who will love to work for the team, they use large language models (similar to ChatGPT) to identify matches based on team culture and requirements.
5-Star Testimonials Include
"We've recruited for sales positions through a variety of sources in the past. Thanks to Enployable, this is the first time we were able to find the candidates who have the right mentality and mindset we are looking for. We are very pleased with the candidates who were presented to us."
"Our new hire gets it beyond the skill set required. I really do feel like, going into this new year, we've got a strong mindset and a strong team to start moving in this direction, and it has a lot to do with Enployable's efforts. It really has been a huge difference!"
About Enployable, Inc.
Enployable is a human-centered, privacy-first AI job matching platform with a focus on mission, values, and soft skills – factors that matter. They are able to find the hidden workforce and transform recruiting to matchmaking for increased efficiency and engagement. 
Enployable is led by a group of machine learning engineers, data scientists and HR specialists from MIT and Stanford with extensive experience in artificial intelligence.
Enployable's proprietary, patent-pending model is a type of large language model that is in the same family as ChatGPT. It has been recognized by Nasdaq, WeWork, Founder Institute, the National Science Foundation, and is the winner of the 2021 HackerNoon Startup of the Year in Virginia.
About Laura Truncellito
Laura Truncellito, the founder of Enployable, is a machine learning engineer with a master's degree in technology entrepreneurship from the A. James Clark School of Engineering at University of Maryland, College Park. 
She has won scholarships from Google, Facebook, Intel and Microsoft, and has earned certification in AI and Business Strategy from MIT, a certification jointly offered by the MIT Sloan School of Management and the MIT Computer Science & Artificial Intelligence Laboratory.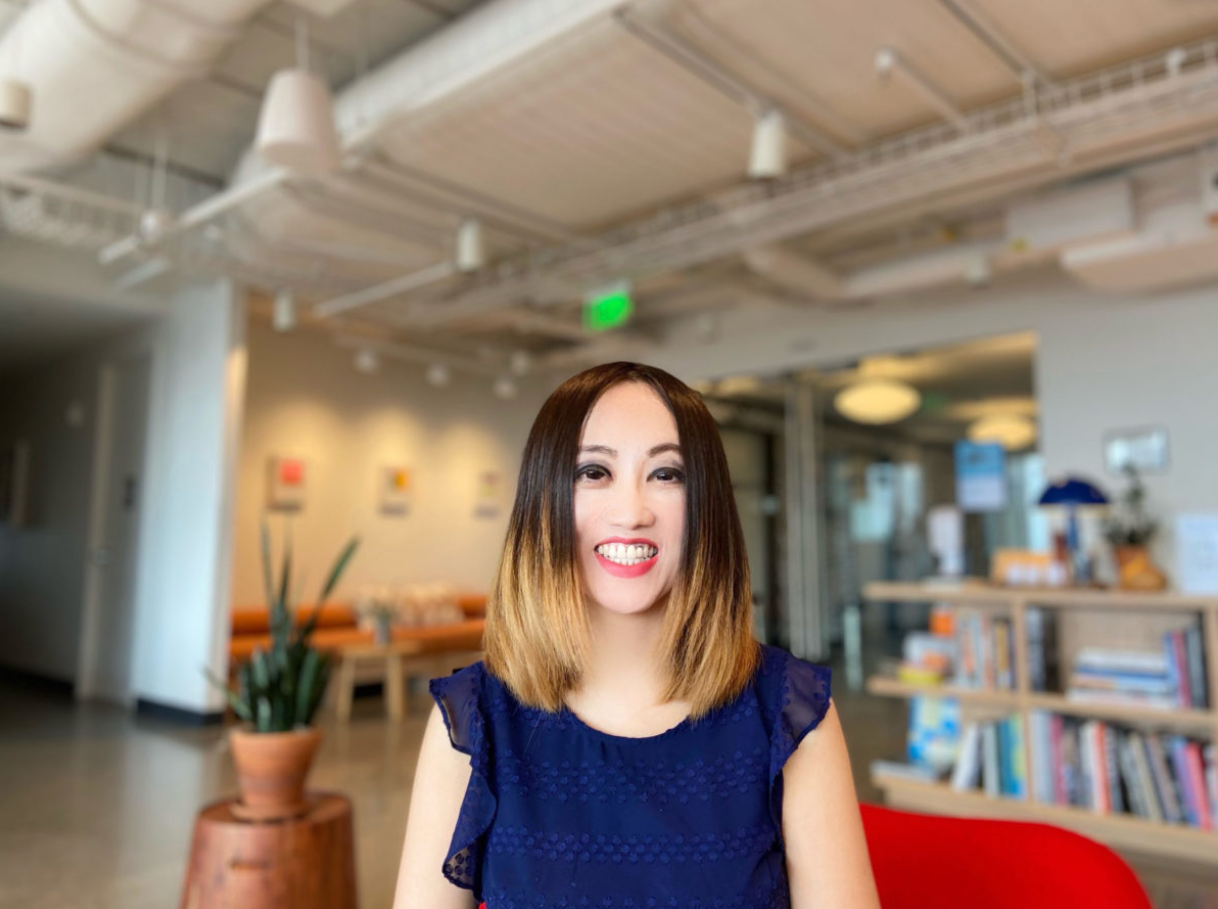 Truncellito explains Enployable's mission as follows: "The pandemic has irreversibly changed the dynamics of the job market. Many industries are struggling to find talent, which indicates the insufficiencies of the ways people currently hire. Artificial intelligence is a powerful tool to help us mitigate this gap. Ultimately, our goal is to connect employers and job candidates and jointly build a workplace centered around productivity, growth, and engagement." 
laura@enployable.com
Media Contact

Company Name
Enployable, Inc.
Contact Name
Laura Truncellito
Phone
(571) 766-6271
Address
Washington DC-Baltimore Area
Country
United States
Website
http://enployable.ai/