Applecross, WA – Many people experience anxiety when it comes to visiting the dentist, which can make necessary dental treatments feel undesirable. However, there is good news for those in Applecross, WA, and its surrounding areas. Epsom Dental Care Applecross offers top-notch dental services that are both friendly and professional.
Epsom Dental Care Applecross is determined to challenge the misconception that all dental procedures are unavoidably unpleasant or agonising. Regardless of the dental problem's severity or the procedure's complexity, the clinic's team of compassionate and highly experienced dentists and nurses strives to ensure that every experience is pleasant and fruitful.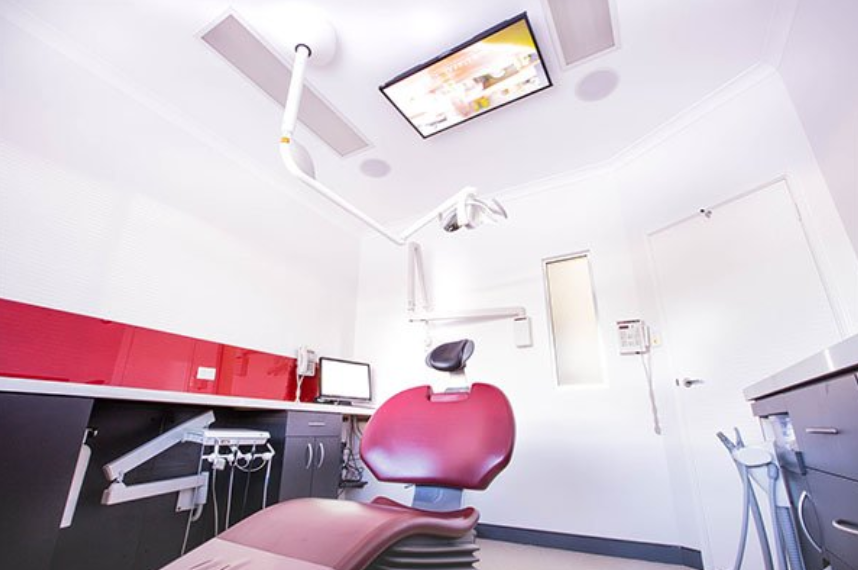 At Epsom Dental Care Applecross, they believe in using evidence-based treatment techniques to deliver the best outcomes for their patients. Moreover, they have invested in some of the most advanced tools and medical equipment available. For example, their on-site digital orthopantomogram (OPG) allows for panoramic X-rays, enabling accurate diagnoses and surgical extractions, even for hard-to-access wisdom teeth.
What sets Epsom Dental Care Applecross apart is its understanding and consideration of common concerns that people have about dental appointments. One such concern is the misconception that exceptional services always come with a hefty price tag. However, this clinic breaks that stereotype by offering affordable rates without compromising on the quality of patient care.
Committed to upholding its vision of becoming the premier dental destination in Applecross, Epsom Dental Care Applecross provides an extensive array of oral health care services. Renowned for its highly skilled specialists in general, restorative, cosmetic, and preventative dentistry, this clinic consistently earns rave reviews from its satisfied clientele. Going beyond immediate treatment, the clinic's dentists also act as educators, empowering patients with invaluable tips and information to ensure optimal oral health. Moreover, the dentist's unwavering dedication to long-term dental wellness is evident through the clinic's ongoing aftercare support and regular check-up reminders, demonstrating its commitment to the well-being of each patient.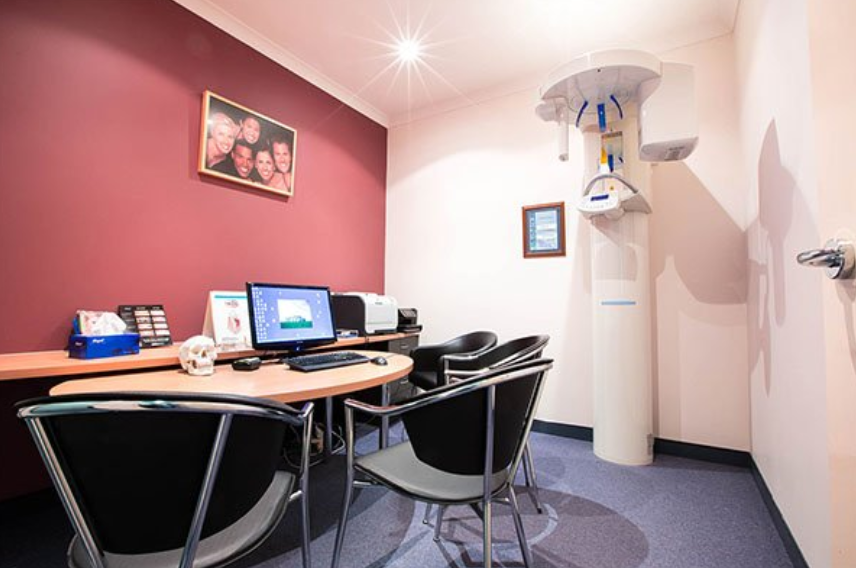 At Epsom Dental Care Applecross, while prior appointment scheduling is recommended for smooth operations, it is not an insurmountable barrier. Individuals facing emergency issues can simply walk into the clinic and receive prompt and effective treatments at the earliest opportunity. The clinic's dedicated dentists prioritise attending to emergency cases on the same day, sparing patients from enduring unnecessary pain for any longer than necessary. 
More information regarding the affordable oral health treatments available at Epsom Dental Care Applecross is available on its website. Interested individuals can contact the dentist in Applecross at (08) 9316 0555 for queries or appointment scheduling. Visit the dental clinic at 729 Canning Hwy, Applecross, WA, 6153, AU. 
Media Contact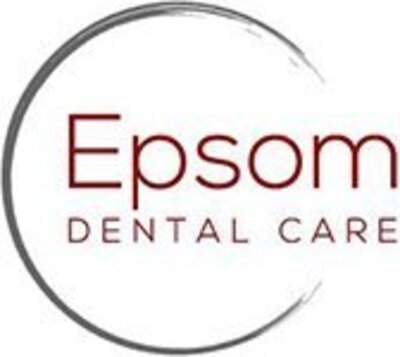 Company Name
Epsom Dental Care Applecross
Contact Name
Dr Raghavendra Polineni
Phone
(08) 9316 0555
Address
729 Canning Hwy
City
Applecross
State
WA
Postal Code
6153
Country
Australia
Website
https://epsomdentalapplecross.com.au/