Campbelltown, NSW – A Plus Dental is a home for wellness and prevention, a place where patients can express their dental concerns about preventative, cosmetic, general, pediatric, and restorative dentistry procedures. With over 30 years of combined experience, the caring dentists and staff know that each patient's situation is different to provide personalised care with honesty, comfort, trust, and compassion. They desire to answer all inquiries, provide extensive information, listen carefully, and offer oral/overall education. Dr Anthony Kong, the principal dentist, has been serving the Macarthur region for the past 17 years with a particular interest in orthodontics and cosmetic dentistry. While Campbelltown dentist,  Dr Kong, has delivered life-changing new smiles to many patients, he's passionate about gaining new knowledge and applying advanced techniques/procedures to the practice.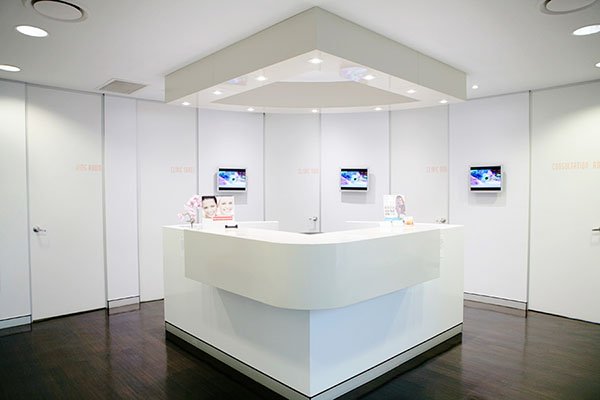 A dental check-up is the core of the preventative services at the clinic as it focuses on early diagnosis of dental issues and taking necessary steps to stop/repair dental problems. In a regular visit, the dentist assesses a patient's mouth, neck, and jaw before performing a dental cleaning to remove plaque, conducting diagnostic testing like oral cancer screenings, or discussing diet recommendations. Other preventative dentistry services include hygiene instructions, mouth guards, scaling, dental sealants, and splints. 
Pediatric dentistry at A Plus Dental aims to help children develop good dental care habits while young to prevent the onset of dental problems in the future and become comfortable with their dentist/hygienist during appointments. The clinic uses unique treatment methods, stays informed of the latest advances in children's dentistry, involves children/caregivers, and offers happy gas/sedation when needed. The team provides dental check-ups, tooth fillings/extractions, fluoride treatments, corrective braces, and oral hygiene education.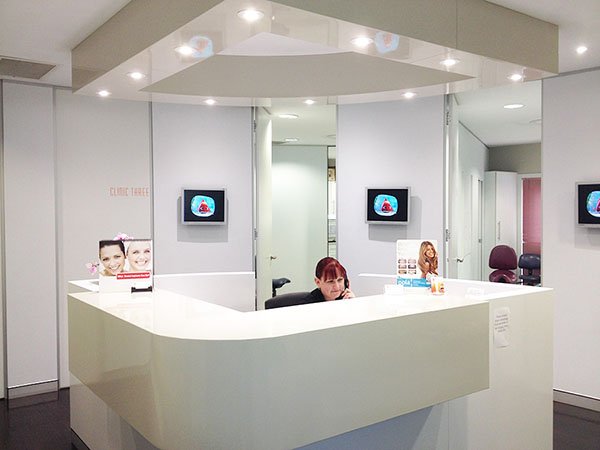 Unlike preventative dentistry, cosmetic procedures improve patients' teeth aesthetics by fixing minor tooth imperfections, from cracks to discolouration or misalignment. When patients desire to enhance their smiles, they often think of teeth whitening, veneers, Invisalign, or dental bonding. If their smiles need more work because of lines, wrinkles, or other depressions, A Plus Dental can help them deal with the unwanted changes in their facial structure using dentofacial aesthetics. It's a ground-breaking field that combines cosmetic dentistry with facial rejuvenation using minimally invasive techniques. The dentist uses facial injectables/muscle relaxants to eliminate gummy smiles, alleviate face/jaw pain, and remove lines around the eyes, forehead, neck, eyebrows, and mouth. 
Additionally, patients who need urgent care for dental emergencies such as broken dentures, toothaches, dental abscess, lost/damaged fillings/crowns, knocked out teeth, or soft tissue injuries can visit the clinic during business hours of the same day their emergency occur. The gentle and responsive staff serve patients who need to target dental problems that affect the strength and function of the teeth, whether full mouth rehabilitation, dentures, dental implants, or inlays/onlays. Visit their website to learn more, or call (02) 4627 3833 to book an appointment. A Plus Dental is at Suite 3/300 Queen Street, Campbelltown, NSW, 2560, AU. 
Media Contact

Company Name
A Plus Dental
Contact Name
Dr. Anthony Kong
Phone
(02) 4627 3833
Address
Suite 3/300 Queen Street
City
Campbelltown
State
NSW
Postal Code
2560
Country
Australia
Website
https://aplusdental.net.au/