Experience The Difference Offered at Hatcher & Frey Orthodontics
Chesapeake, VA – Patients who are unhappy with the arrangement of their teeth or those who wish to improve the quality of their smile and oral health can rest assured that the orthodontists at Hatcher & Frey Orthodontics understand their needs and will work closely with them to offer options that will help to address the problems that have been presented.
As experienced orthodontists, Hatcher & Frey Orthodontics offers a wide range of orthodontic treatment solutions based on each patient's specific needs. Patients can rest assured that they will enjoy personalized care and treatment services designed to deliver the desired results.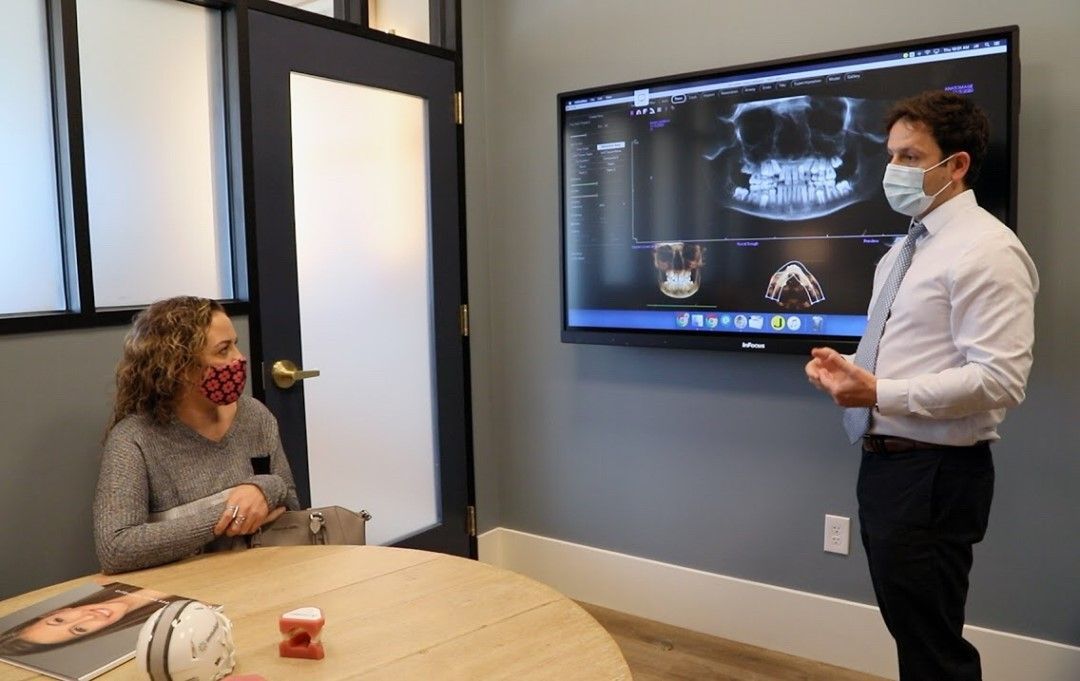 As part of the orthodontic solutions offered at Hatcher & Frey Orthodontics, patients will have access to procedures like Invisalign aligners designed to address common orthodontic issues like crowded teeth, malocclusions, and more.
Describing the orthodontic appliance, the representative for the dental facility said: "Invisalign is a new technology far superior to conventional braces. However, it requires greater skill and planning to use. Here, the orthodontist designs how the patient's teeth are positioned and anticipates how the teeth and jaws will respond during treatment. Being a stressful procedure, some dentists cut corners or altogether do not recommend this procedure. However, the team here goes the extra mile to make sure that each patient has access to the procedure that gives them the highest possible chance of results and comfort."
Patients who visit Hatcher & Frey Orthodontics for Invisalign aligners will enjoy a modern approach to making their smile more beautiful. The orthodontists use the latest digital technology to craft the vision of the patient's smile. They carefully plan individual tooth movements from the beginning to achieve the desired aesthetic and functional goals.
Other Orthodontic Procedures Offered At Hatcher & Frey Orthodontics
Hatcher & Frey Orthodontics offers information regarding its orthodontic procedures on its website at https://smile-365.com/locations/great-bridge/. Patients visiting the dental office will be able to take advantage of procedures like custom braces, Invisalign for teens and adults, accelerated orthodontics, digital orthodontics, and smile makeovers.
About Hatcher & Frey Orthodontics
Hatcher & Frey Orthodontics is located at 3253 Taylor Rd., Suite 100 Chesapeake, VA 23322, and can be reached via phone at (757) 488-6080. For more information, visit their website.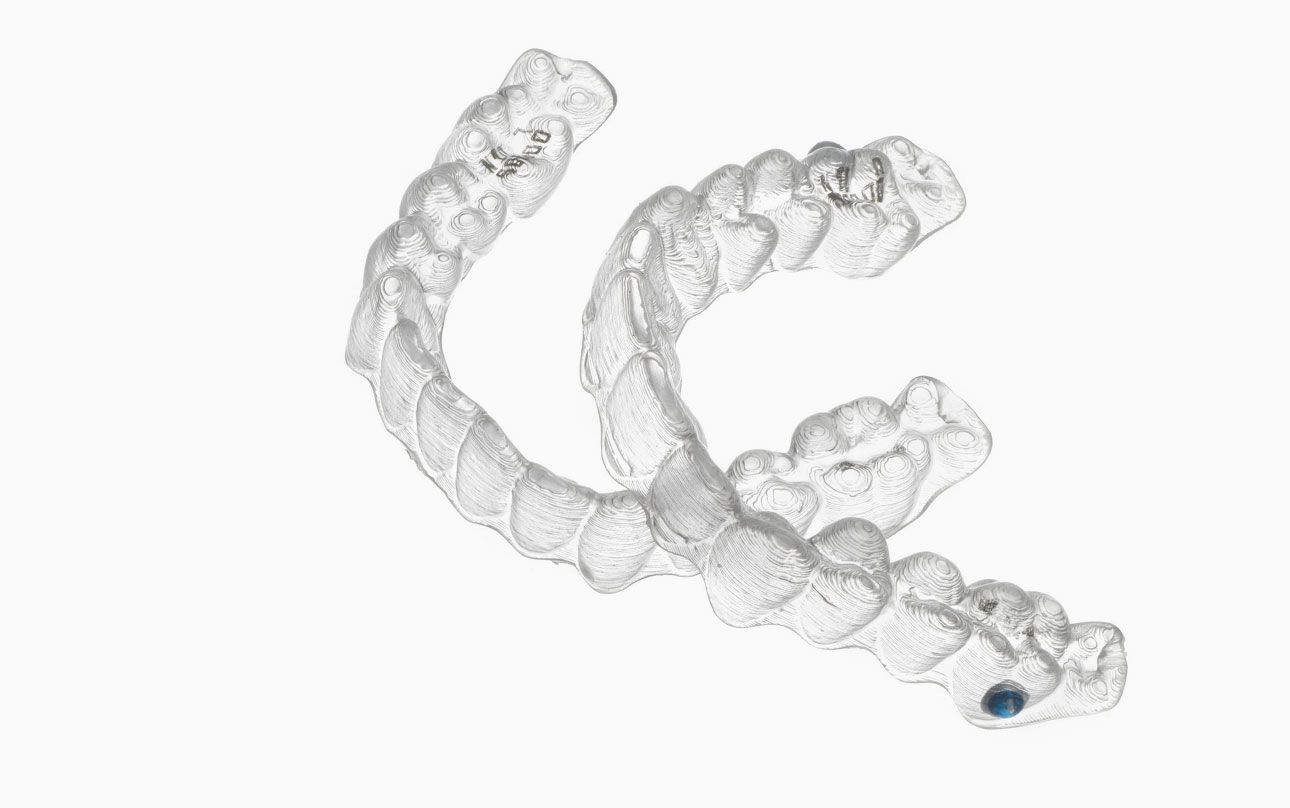 Media Contact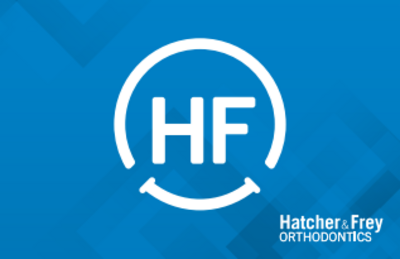 Company Name
Hatcher & Frey Orthodontics
Contact Name
Media Relations
Phone
(757) 488-6080
Address
3253 Taylor Rd., Suite 100
City
Chesapeake
State
VA
Country
United States
Website
https://smile-365.com/