Columbia, IL – Stumpf and Gutknecht, P.C. is a reputable law firm dedicated to delivering comprehensive legal services to families and businesses in Columbia, IL. With a focus on estate planning, estate administration, real estate law, and business formation and planning, the attorneys leverage 75 years of combined legal experience to address clients' diverse needs.
Stumpf and Gutknecht, P.C.expertise extends to various legal areas, allowing them to serve a wide range of clients, including individual homeowners, small businesses, real estate developers, suppliers, contractors, subcontractors, and those involved in real estate matters. Additionally, the firm boasts significant experience in managing the complexities of agricultural real estate in Columbia, IL.
Estate planning services offered by Stumpf and Gutknecht, P.C. provide clients with certainty about their future, allowing them to take charge of their assets and care for their dependents in the event of unforeseen circumstances. The attorneys assist clients in accessing wills, trusts, power of attorney for health and property, and other essential estate planning documents.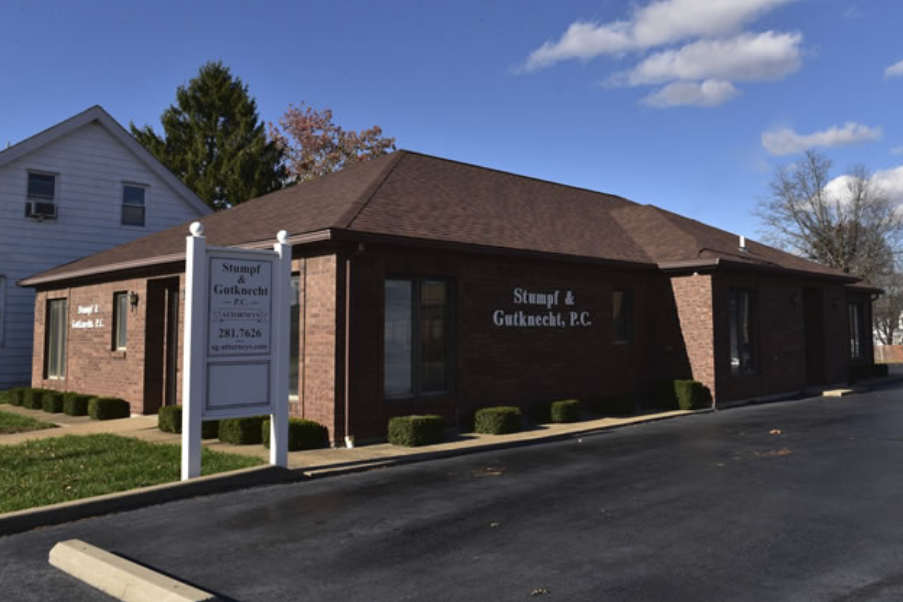 Following the loss of a family member, estate administration can be daunting, particularly for those unfamiliar with Illinois estate laws. Stumpf and Gutknecht, P.C. aims to facilitate this transition as smoothly and efficiently as possible by offering insightful guidance. In cases where the loved one who passed away did not leave a valid will, the law firm helps with probate representation, including identifying and inventorying assets, settling debts and taxes, and distributing the remaining assets to rightful recipients. The attorneys also have extensive experience defending clients involved in will contests, breach of fiduciary duty claims, and other inheritance disputes.
Stumpf and Gutknecht, P.C. represents clients in matters related to property transfers, such as buying and selling agreements, title searches, resolution of title issues, management of construction projects, boundaries and easements, road-sharing contracts, and neighbor disputes. Their services extend to zoning and other municipal affairs relevant to new development or construction and landlord-tenant issues, including leases, evictions, farm tenancy matters, and landlord-tenant disputes.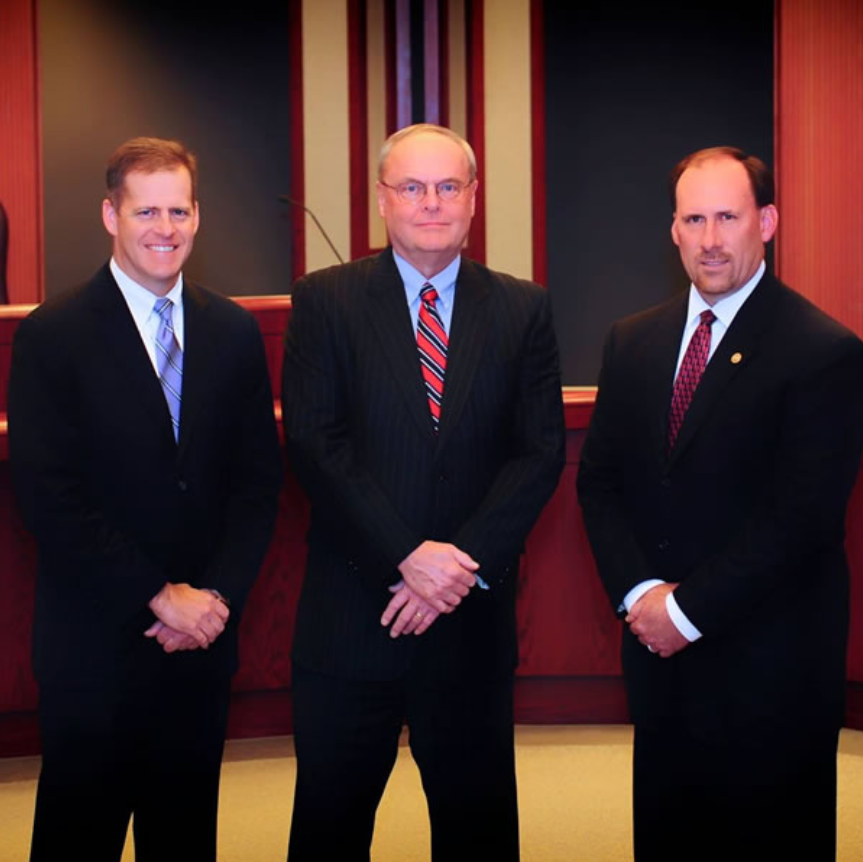 The Law Firm in Columbia, IL, also assists clients in initial entity formation, including LLCs, LLPs, corporations, and other business models. Beyond business formation, the attorneys provide long-term, comprehensive business law services to help clients drive growth. This includes offering expertise in succession planning and facilitating the acquisition and sale of businesses and business assets. Stumpf and Gutknecht, P.C. also provides counsel on maintaining compliance with local, state, and federal commercial codes, handling employment and labor law matters, resolving general business disputes, and managing commercial litigation.
To schedule an appointment with the attorneys at Stumpf and Gutknecht, P.C., call (618) 281-7626. For more information about their comprehensive legal services, visit their website. Their office is located at 222 S Main St, Columbia, IL, 62236, US.
Media Contact

Company Name
Stumpf and Gutknecht, P.C.
Contact Name
Timothy Gutknecht
Phone
(618) 281-7626
Address
222 S Main St
City
Columbia
State
IL
Postal Code
62236
Country
United States
Website
https://sg-attorneys.com/