Concord, CA – Built Right Construction & Design is a full-service general contracting company that takes pride in its expertise in residential remodeling, design, and additions within the San Francisco East Bay Area. The company understands that bathrooms and kitchens are among the most frequently used spaces in a home, and it is dedicated to providing its clients with relaxing and aesthetic spaces that suit their preferences. Clients can choose a traditional, contemporary, or modern look, and Built Right Construction & Design has the necessary tools and resources to deliver on their vision. Opting for design services will elevate one's project to higher levels of satisfaction. Their design staff are highly experienced and can enhance the overall look of the final product.
Built Right Construction & Design recognizes that clients may have different needs and timelines regarding bathroom remodeling. For those who want to upgrade their bathroom without making significant changes to the layout, the company's 2-3 week program is a great option. This program is designed to help clients achieve a fresh and updated bathroom look without major construction or design changes.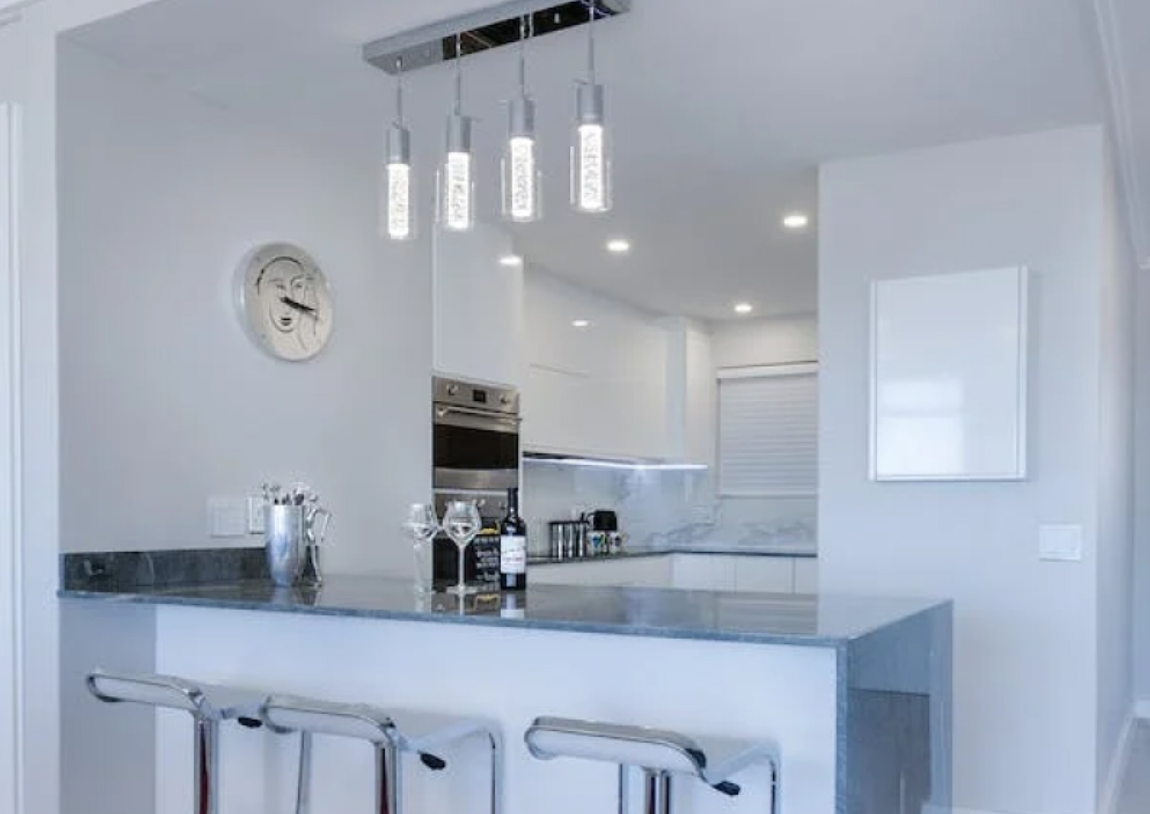 For clients looking for a quicker solution, Built Right Construction & Design offers a one-day program that involves directly removing and replacing several key components in the bathroom. This includes cabinets, countertops, flooring, tile backsplash, sinks, faucets, and other appliances. This option is ideal for clients who are looking for a fast and easy way to upgrade their bathroom without the need for an extensive renovation.
The company understands that not all homeowners want to make significant changes to the layout of their kitchen during a renovation. For clients who wish to keep their existing kitchen layout, the kitchen remodeling pros offer a 10-day kitchen program that focuses on updating and upgrading various components of the kitchen. This program is specifically designed for kitchens up to 10 x 10 in size, and offers a faster timeline compared to a full kitchen remodel.
Built Right Construction & Design provides comprehensive professional design services that includes recommendations to clients looking to remodel their kitchens or bathrooms. This includes guidance on the selection of materials such as countertops, flooring, cabinets, and fixtures, as well as suggestions on the best colors to use to achieve a desired aesthetic. They also advise on accessories such as lighting, hardware, and decorative elements to enhance the overall design.
In addition to design guidance, clients can also receive assistance with estimating the costs of their remodel, accessing a material guide, and exploring popular kitchen and bathroom designs. Built Right Construction & Design also offers financing options to help clients achieve their dream renovation within their budget.
"I can't recommend Built Right more highly. All the workers were so pleasant, professional and respectful. My projects couldn't have gone more smoothly and I'm already under contract for them to replace my windows in the new year." Said a happy client.
Built Right Construction & Design is a fully licensed general contracting company and is trusted as the best kitchen remodeler in Concord, CA. As one of the top-rated construction companies in the area, the contractor always maintains a high standard of ethics, professionalism, and top quality on all projects.
Built Right Construction & Design is located at 2342 Stanwell Cir, Concord, CA, 94520, US. To schedule a consultation or make other inquiries, call the company at (925) 444-5666. Visit their website to view a portfolio of some of their latest remodeling projects and for more information on their services.
Media Contact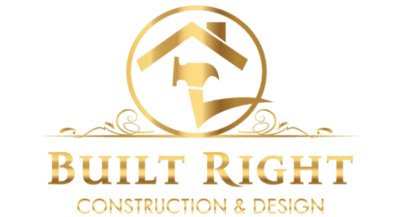 Company Name
Built Right Construction & Design
Contact Name
Carlos Lopez
Phone
(925) 444-5666
Address
2342 Stanwell Cir
City
Concord
State
CA
Postal Code
94520
Country
United States
Website
https://builtrightcnd.com/