Melbourne, VIC – Global Renovations Pty Ltd, a leading full-service home builder and renovator with over 20 years of experience, is thrilled to announce the expansion of its services to include garage renovations and conversions. This new addition complements the company's existing expertise in kitchen and bathroom renovations, further solidifying its position as a comprehensive solution provider for homeowners in Melbourne.
The decision to incorporate garage renovation and conversions into the company's service portfolio stems from Global Renovations' commitment to meeting the evolving needs of its valued clients. The changing lifestyles and increasing desire for functional and versatile living spaces have led to a growing demand for repurposing garages into valuable extensions of the home. By expanding its services to include garage renovations, the company aims to provide innovative solutions that enhance the overall living experience, maximize space utilization, and cater to the diverse preferences of its clientele.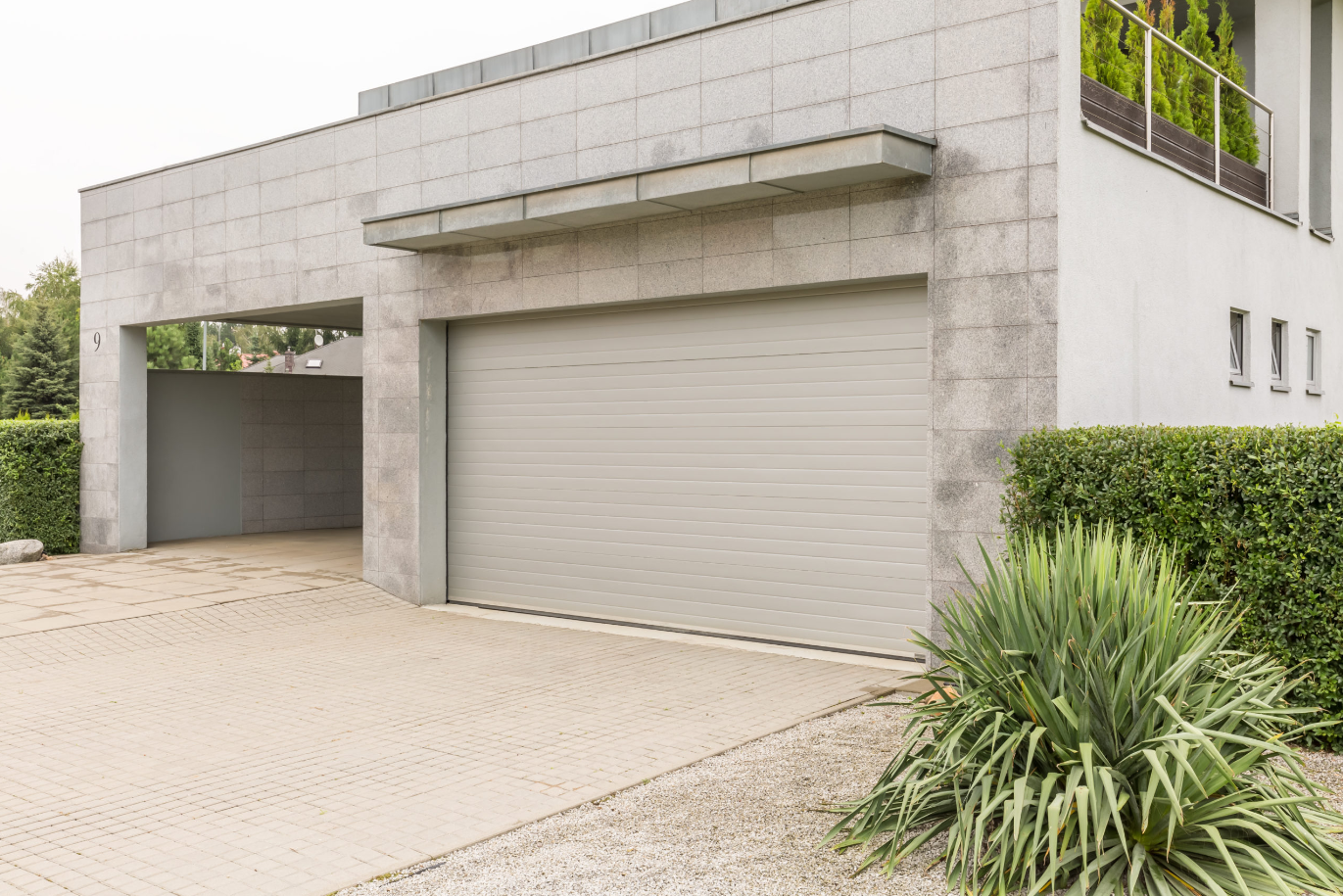 Global Renovations Pty Ltd understands that a well-designed garage conversion can not only increase the property's value but also create additional living areas, workshop rooms, entertainment spaces, or even guest suites. From electrical outlets and car parking space to floor finish, door security, and equipment storage, its services cover all aspects of garage renovations, providing comprehensive 360-degree solutions. Through meticulous planning, skilled craftsmanship, and a customer-centric approach, the company's team ensures that each project reflects the unique vision and lifestyle of its clients. 
The new garage renovation services offer a range of fantastic features designed to transform clients' garages into functional and aesthetically pleasing spaces. One of the key features is the expert insulation these services provide. The company's team utilizes the best insulation materials and techniques to create a well-insulated space that effectively retains heat in the winter and keeps it cool during the summer. Additionally, the company offers the option of adding windows to provide natural light and ensure adequate airflow. Its team takes great care to install windows that enhance the overall aesthetics of the garage while seamlessly integrating them with the existing structure.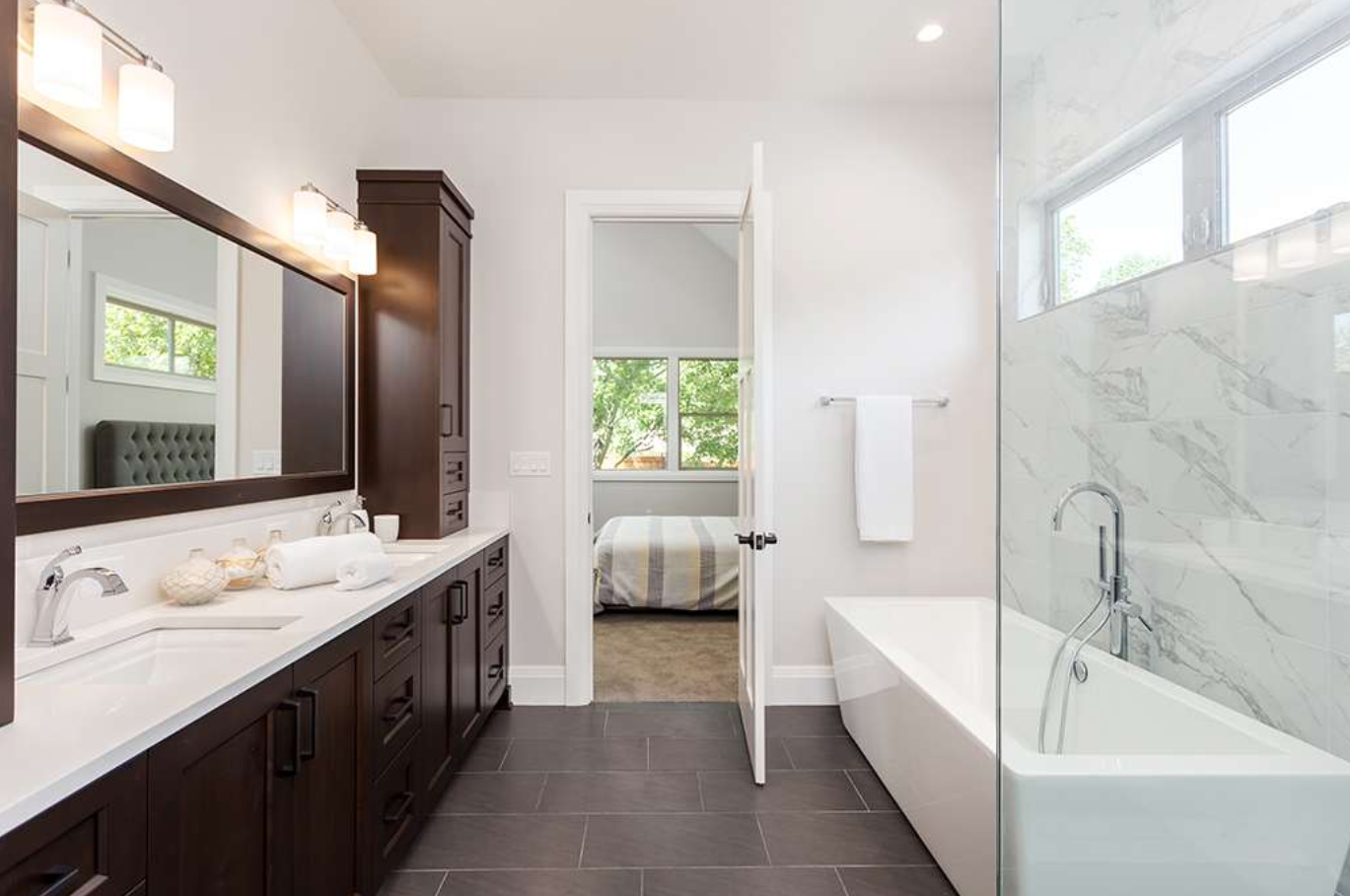 Quality workmanship and customer satisfaction are paramount for Global Renovations Pty Ltd. With its extensive experience and unwavering commitment to safety, clients can have full confidence that their garage renovations, as well as other services, are entrusted to capable hands. The company's expertise extends beyond garage conversions, as they also specialize in kitchen renovations, bathroom renovations, balcony repairs, and weatherboard replacement. The company prioritizes delivering high-quality results in every project it undertakes, ensuring that each renovation is executed with meticulous attention to detail and craftsmanship.
Global Renovations Pty Ltd is located at Suite 557, 585 Little Collins Street, Melbourne, VIC, 3000, AU. To schedule a consultation, contact their team at 1800 557 585. For more information regarding the services offered, visit the Global Renovations Facebook page.
Media Contact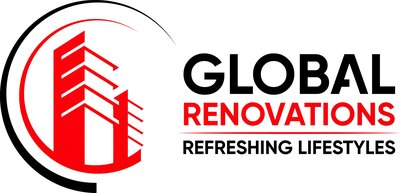 Company Name
Global Renovations Pty Ltd
Contact Name
Marwan
Phone
1800 557 585
Address
Suite 557, 585 Little Collins Street
City
Melbourne
State
VIC
Postal Code
3000
Country
Australia
Website
https://globalrenovations.com.au/