Bulk CBD Distributors, a leading global supplier and distributor of bulk cannabinoids, including CBD, CBG, CBC, CBN, and Deltas, is thrilled to announce its highly anticipated grand reopening. With an unwavering commitment to quality and a comprehensive range of products, Bulk CBD Distributors is poised to deliver exceptional services to farms, labs, manufacturers, and stores worldwide.
As a top supplier in the industry, Bulk CBD Distributors caters to the diverse needs of businesses involved in the production, manufacturing, and distribution of cannabinoids. From genetics to farming, extraction to distillation, chromatography to manufacturing, Bulk CBD Distributors has the expertise and resources to support every step of the process.

Seeds, Biomass, Flower, Extract, Distillate, and Isolate – Bulk CBD Distributors excels in providing wholesale solutions for each category. With high-quality CBD and CBG seeds, the company ensures that farmers and hemp cultivation operations have access to genetics that yield healthy and potent crops, maximizing their potential gains. For those seeking biomass or high cannabinoid content hemp flowers, Bulk CBD Distributors offers a steady supply produced in collaboration with trusted farm partners located in Colorado, California, Kentucky, Tennessee, Puerto Rico, Oregon, and other regions throughout the country and worldwide. Additionally, the company's advanced labs and refined processes guarantee the production of premium cannabinoid extracts, distillates, and isolates, meeting the demands of manufacturers seeking high-quality raw materials for their product formulations.
With a global presence, Bulk CBD Distributors boasts strategic locations in San Juan, Puerto Rico; Sydney, Australia; Denver, Colorado, United States; Bogota, Colombia, South America; São Paulo, Brazil, South America; and Barcelona, Spain, Europe. These diverse locations allow the company to forge strong partnerships with local farmers, manufacturers, wholesalers, suppliers, and retailers, ensuring a robust supply chain and efficient distribution channels for its clients worldwide.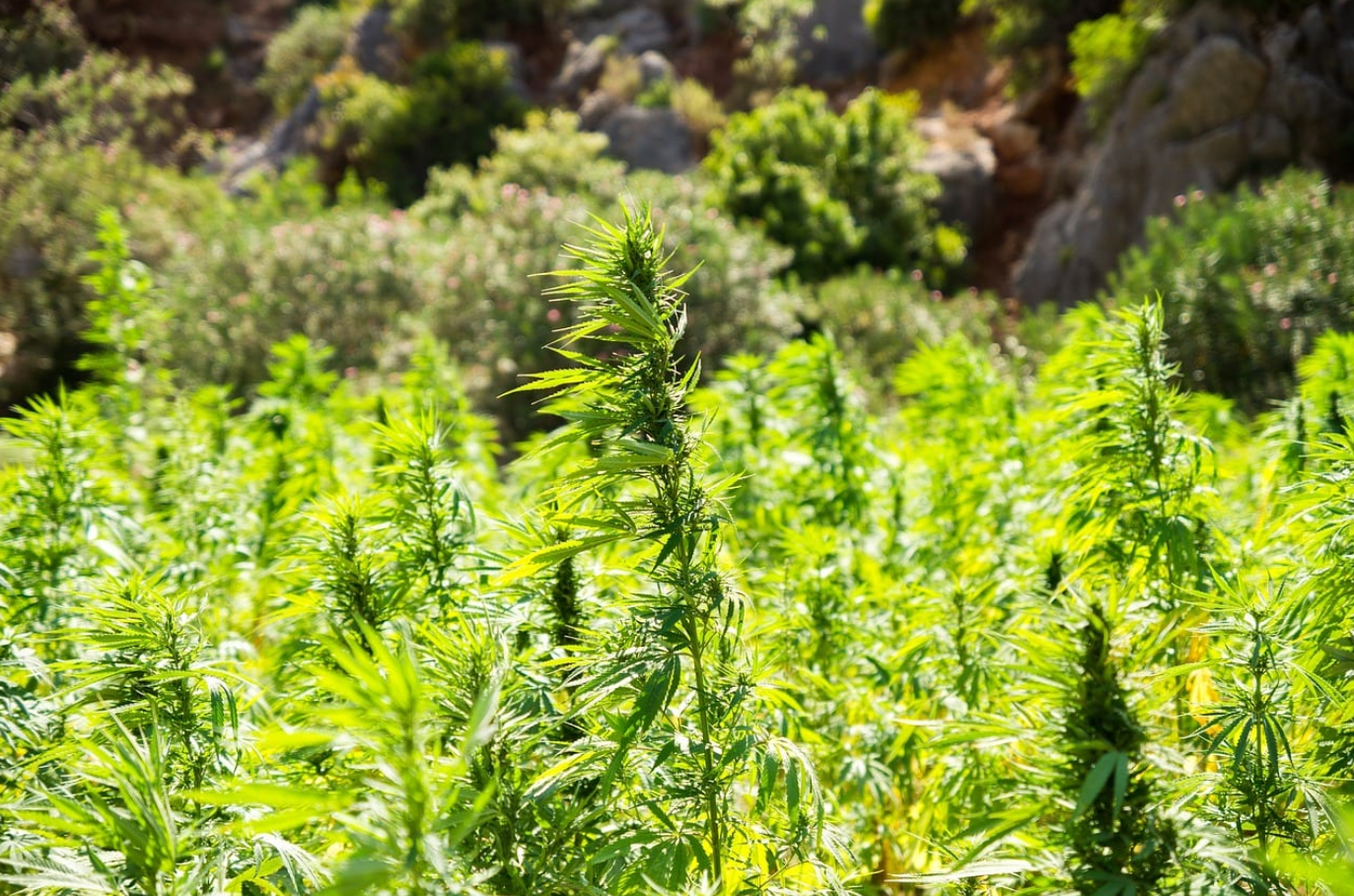 "We are thrilled to announce the grand reopening of Bulk CBD Distributors," said John Piccone from Bulk CBD Distributors. "With our connections, knowledge, and expertise in the cannabinoid industry, we are committed to providing top-quality products and outstanding service to our valued partners and customers. Whether you need high-quality seeds, biomass, flowers, extracts, distillates, isolates, or other bulk cannabinoids, Bulk CBD Distributors is your trusted source."
For more information about Bulk CBD Distributors and to explore the wide range of wholesale and bulk cannabinoid products available, please visit their website or contact their dedicated team at (303) 339-0343.
About Bulk CBD Distributors
Bulk CBD Distributors is a globally recognized supplier and distributor of bulk cannabinoids, including CBD, CBG, CBC, CBN, and Deltas. With a comprehensive range of high-quality products and a strong network of partners, Bulk CBD Distributors supports the needs of farms, labs, manufacturers, and stores worldwide.
Locations: San Juan, Puerto Rico; Sydney, Australia; Denver, Colorado, United States; Bogota, Colombia, South America; Sao Paulo, Brazil, South America; Barcelona, Spain, Europe
Media Contact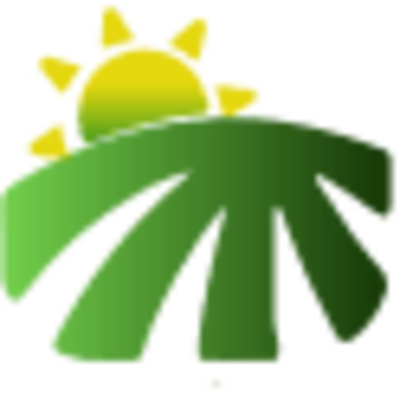 Company Name
Bulk CBD Distributors
Contact Name
Nathan Durazo
Phone
303-339-0343
Country
United States
Website
https://bulkcbddistributors.com/