Everyone can use a little help now and then. Grief Recovery Center in Houston has put together perhaps the most extensive mental health resources collection in Texas.
Asma Rehman, LPC, Founder & Director, said that is intentional. Furthermore, she said everyone at the Center is constantly looking for new, improved and more resources to add to what is already there.
"Mental health is an individual matter. It affects everyone differently. It affects the people around that person differently," she said. "To find the best and most effective way to help people requires a broad base of solutions and a base that has to keep expanding as we learn more."
Grief Recovery Center offers help and treatment options for many different areas. Just a few are: couples counseling, on-site debriefing, various support groups as well as all the traditional counseling services you'll find at a mental health clinic.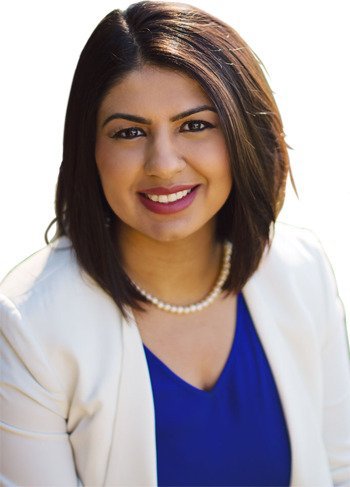 "We do not judge. We help. We are a resource for the Houston community and beyond. We can connect people with other resources they may need. We want everyone to be as healthy and happy as they can be," Ms. Rehman said.
The list of resources goes beyond what most people consider mental health services. Some of the resources listed help people connect with housing assistance, financial resources for people with major medical expenses and veterans' resources.
Ms. Rehman said many of these may not sound like they are related to mental health, but they really are.
"If you don't know where you will sleep tonight, that is a huge worry. If you are not sure how you are going to pay for the medicine you need, that is a lot of stress. It is a mental health issue," she said. "We can connect people to other departments and agencies that can help take some of the strain off."
Ms. Rehman said if you know of a resource that can help people, she will add it to the list her office maintains.
Grief Recovery Center is located in Central Houston's Heights area. For more information visit https://www.griefrecoveryhouston.com/ or call (832) 413-2410.
Media Contact

Company Name
Grief Recovery Center
Contact Name
Asma Rehman
Phone
832-413-2410
Address
2000 N Loop W Suite #100
City
Houston
State
TX
Postal Code
77018
Country
United States
Website
https://www.griefrecoveryhouston.com/