Washington, DC – Heady Club DC, an Initiative #71 compliant delivery service company, is proud to announce its mission of providing safe and reliable access to high-quality cannabis products for the entire Washington, DC, community. As a premier weed delivery service, this online store offers a wide range of products, discreet delivery options, and exceptional customer service to ensure a seamless shopping experience for all cannabis enthusiasts.
At Heady Club DC, one will discover an impressive array of marijuana options carefully curated to cater to all tastes and desires. The diverse collection includes a wide variety of indica, sativa, and hybrid strains, each with its unique characteristics and effects. But that's not all – the selection extends beyond just buds. This dispensary offers a delightful range of edibles, concentrates, topicals, and other cannabis-infused products, ensuring that everyone can find something to suit their preferences and needs.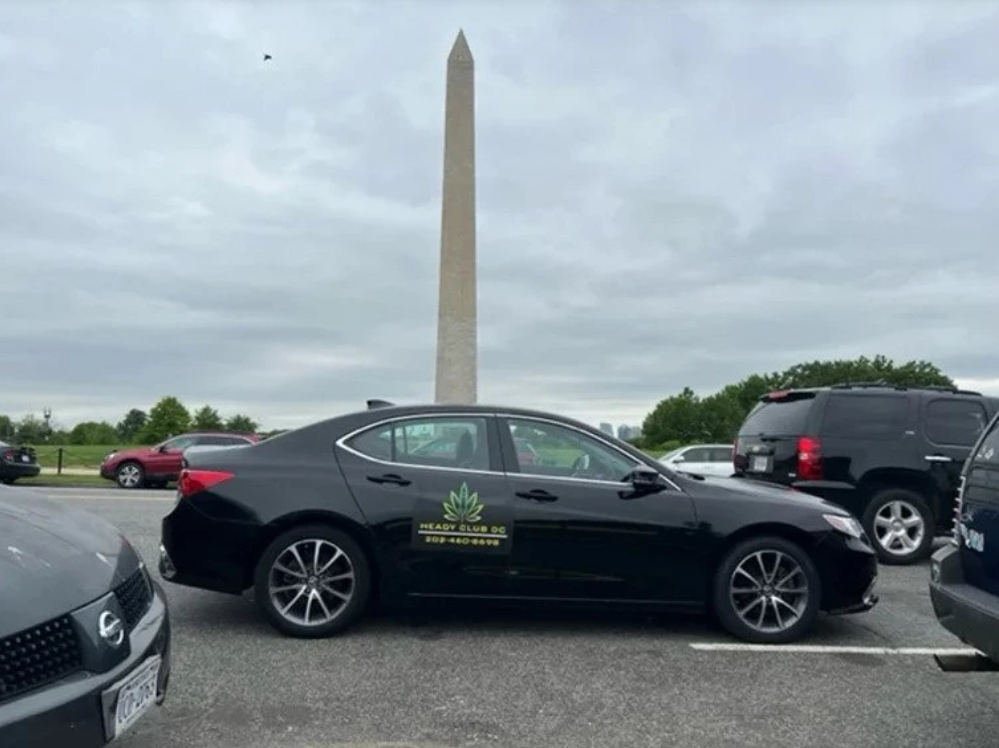 In addition to its remarkable assortment of cannabis products, Heady Club DC offers a wide-ranging selection of smoking accessories to enhance the smoking experience. Customers can explore the online store and discover an array of items, including c pen sets, pipes, bongs, rolling papers, and lighters, all designed to elevate their smoking sessions to new heights of convenience and pleasure. Whether they prefer the simplicity of a classic pipe or the smoothness of a bong, visitors can be confident that they'll find all the essentials they need.
For individuals who have a keen interest in embarking on their own cannabis cultivation journey, Heady Club DC offers a diverse assortment of seeds and clones. The store sources these botanical treasures from the most reputable and esteemed growers, ensuring that they are of the highest quality. Its collection spans a wide range of strains, each with its unique characteristics, flavors, and effects. The dispensary is passionate about empowering individuals to embark on their own cannabis cultivation adventures and is thrilled to be their trusted source for top-notch seeds and clones.
While purchasing cannabis directly is not permitted under existing District laws, Heady Club DC provides a gifting service that offers the same convenience and reliability as buying weed, but with less hassle. Through its user-friendly online platform, one can easily browse through the wide selection of high-quality cannabis products, place orders, and have them delivered right to their doors. Alternatively, those who prefer not to have cannabis delivered directly to their address can arrange a safe pick-up location that works for them.
The Heady Club DC team is dedicated to providing the best possible shopping experience for everyone. The team prioritizes safety, security, and discretion, guaranteeing that weed delivery will be quick and efficient. Their commitment to compliance with the law is unwavering, and as one of the first DC weed delivery businesses to operate legally under the I-71 regulation, Heady Club DC is proud to have established itself as a trusted and reputable provider within the community.
Heady Club DC is located in Washington DC, USA. To schedule a consultation, contact their team at 202-460-8698. For more information regarding the services offered, visit their website.
Media Contact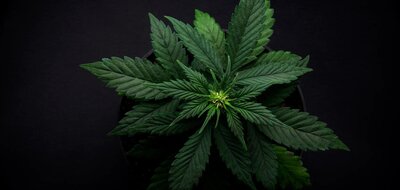 Company Name
Heady Club DC
Contact Name
Robbie Gold
Phone
202-460-8698
City
Washington
State
DC
Postal Code
20009
Country
United States
Website
https://www.headyclubdc.com/