Phoenix, AZ – In today's competitive marketplace, businesses have to go the extra mile to stand out. One often overlooked but crucial aspect of marketing is high-quality product photography. It is the key to attracting customers, cultivating trust, and building a long-term impression.
By investing in professional product photography, businesses can effectively communicate the quality and value of their products and services, ultimately driving sales and boosting brand recognition and reputation. In essence, high-quality commercial photography helps create an authentic connection between brands and their customers, enabling them to build trust and loyalty over time.
This means that businesses that are looking to scale up and thrive during today's uncertain economy must invest in professional photography services. And that is where Rob Ballard Photography comes into the picture.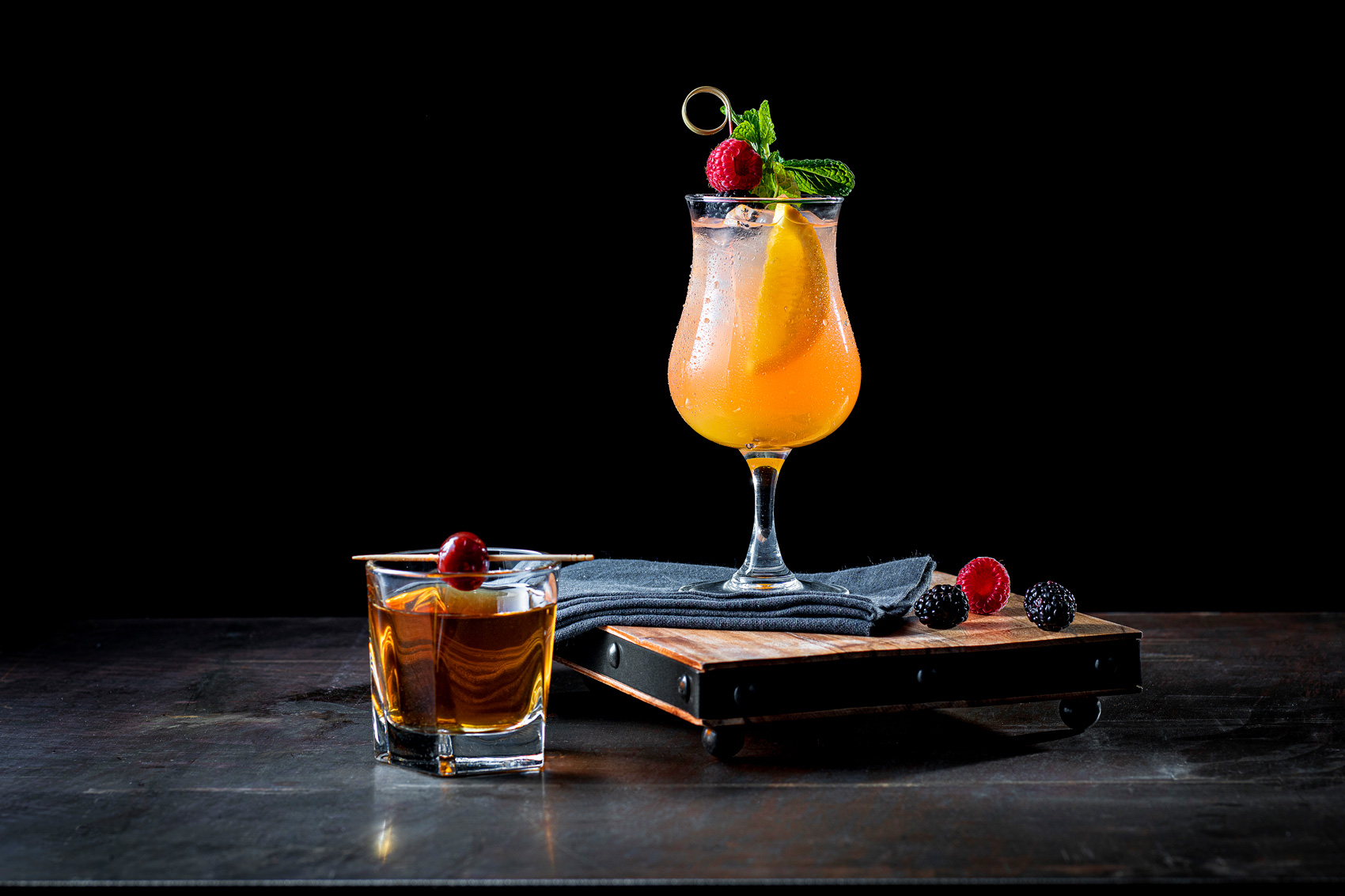 Rob Ballard, the seasoned product photographer behind the lens, is an award-winning photographer specializing in commercial, restaurant, and product photography. As Arizona's top-ranked photographer with years of experience in the industry, he has helped numerous businesses showcase their products professionally, giving them the competitive edge they need to attract customers and generate more revenue.
He has a knack for turning everything he photographs into a beautiful work of art, and his photoshoots are the perfect way to help draw attention to businesses. With a passion for bringing his clients' marketing vision to life through visual storytelling, Rob combines creative photography, lighting techniques, conceptualization, and a keen eye for detail to transform ideas into reality.
Through meticulously planned photoshoots, he captures the best features of every product, leaving customers captivated and eager to engage. "Being a creative photographer feels like being a magician," says Rob Ballard. "To see something in the mind's eye and then turn it into reality is real magic."
With Rob Ballard Photography, you can expect not only exceptional photoshoot services but also a seamless and professional experience. Rob's commitment to delivering high-quality results within strict timelines ensures that your marketing campaigns are never delayed. Moreover, his collaborative approach and attention to detail help ensure that the final images meet and exceed client expectations.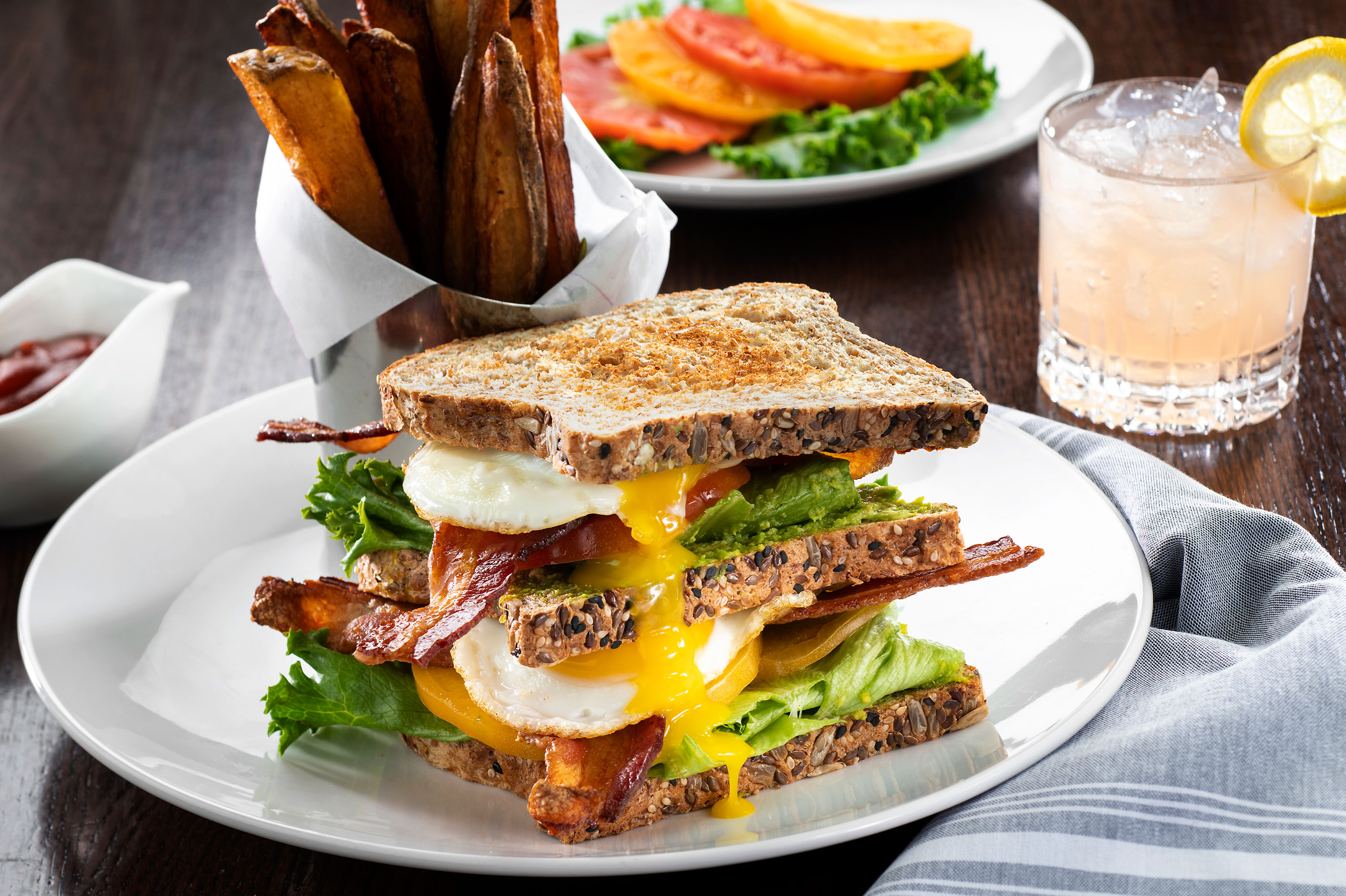 And the best part is, with Rob Ballard Photography, businesses are not just buying photos – they are investing in marketing assets that will hold their value. His photography is a timeless work of art that helps his clients tell the story of their business in an exciting and engaging way for years.
Rob Ballard Photography services multiple states, bringing quality and reliable commercial and product photography close to businesses throughout the country. This includes Arizona, New York, California, North Carolina, Texas, Florida, and Illinois.
Rob Ballard Photography is Arizona's premier photography studio for high-end commercial, restaurant, cocktail, and product photography. With a focus on creating captivating visual assets, Rob Ballard Photography helps businesses stand out in a crowded and highly competitive marketplace. His exceptional photoshoots provide clients with the means to effectively communicate their brand story and drive sales. Rob Ballard Photography is committed to delivering high-quality imagery and an exceptional customer experience.
Visit their website to browse their vast portfolio, learn more about their services, or schedule an appointment. For inquiries or to book a photo shoot session, contact Rob Ballard Photography at 602-726-5303. You can also visit their office at 2222 E. McDowell Rd, Phoenix, AZ 85006 for onsite services.
Media Contact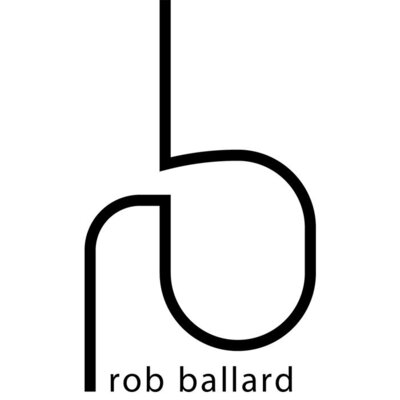 Company Name
Rob Ballard Photography
Contact Name
Rob Ballard
Phone
(602) 726-5303
Address
2222 E McDowell Rd
City
Phoenix
State
AZ
Postal Code
85006
Country
United States
Website
https://www.robballardphotography.com/