Mesa, AZ – GillespieShields, founded in 1985 by esteemed attorney DeeAn Gillespie Strub, has established itself as a premier law firm known for its commitment to excellence and exceptional client service. Over the years, the firm has expanded to seven practice areas and two locations, catering to clients in need of expert legal representation across various domains. 
Family law remains GillespieShields's core focus and expertise. The adept divorce lawyers at the firm possess an astute comprehension of Arizona family law, ensuring clients receive unparalleled guidance and representation. Through intimate consultations, the Mesa Family Law Attorney devotes ample time to address every question and concern, shedding light on the nuanced intricacies of Arizona's family laws, the distinctive facets of each divorce case, and the potential outcomes in court.
While their approach is rooted in professionalism and legal expertise, GillespieShields's divorce lawyers also provide emotional support to their clients. Acknowledging the challenges and difficulties that come with divorce, these professionals offer a compassionate ear, helping clients navigate the emotional roller coaster that often accompanies the dissolution of a marriage. Moreover, they prioritize maintaining the confidentiality and privacy of their clients, creating a safe and trusting environment where they can freely discuss their concerns and share sensitive information without fear of judgment or disclosure.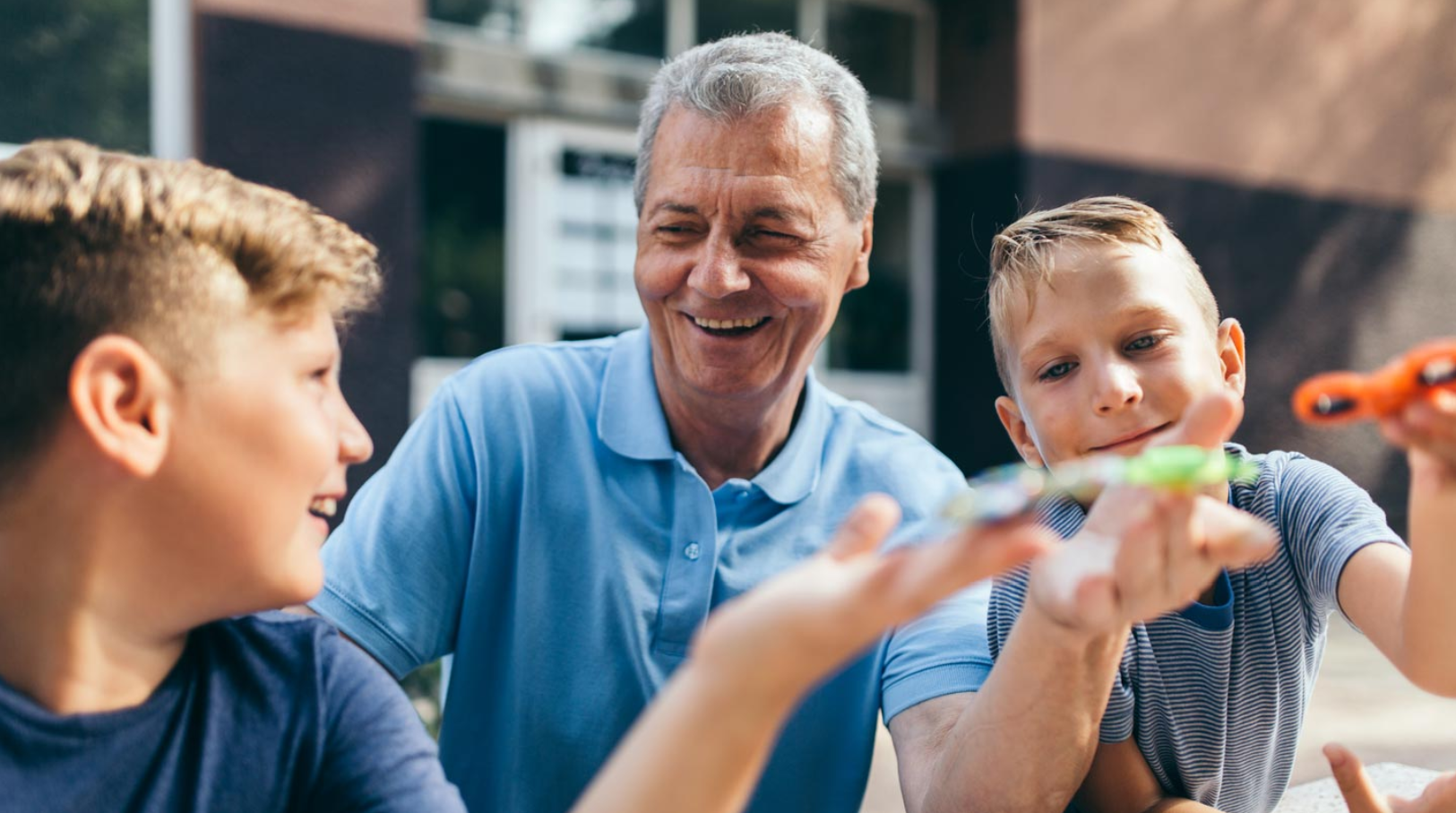 One critical aspect of divorce proceedings is the division of assets, and GillespieShields' divorce lawyers are highly skilled at navigating this complex terrain. Through a meticulous discovery process, the team accurately evaluates the numerical value of assets, including 401ks, savings, bonds, stocks, and business investments. With an in-depth understanding of financial complexities, Mesa family law attorney diligently works to ensure that all assets are properly identified, assessed, and appropriately divided, safeguarding their client's financial interests and securing a fair distribution of assets during the divorce proceedings. 
Apart from the division of assets, GillespieShields's attorneys adeptly handle all aspects of divorce, including child custody and visitation, spousal support, and other related matters. Throughout the entire process, they are committed to promoting amicable resolutions whenever possible to minimize conflict and reach mutually beneficial agreements that prioritize the best interests of their clients and their families.
For individuals in Mesa, Arizona, seeking expert legal guidance and a compassionate approach to divorce, GillespieShields stands out as the law firm of choice. As a reputable law firm, its team of experienced attorneys combines their extensive knowledge of family law with a compassionate approach, ensuring that clients receive personalized attention and tailored solutions to their unique situations. Whether it's navigating child custody disputes, division of assets, or spousal support negotiations, they ensure that clients receive the utmost attention and care.
GillespieShields is located at 1630 S. Stapley Drive, Suite 212, Mesa, AZ, 85204, United States. To schedule a consultation, contact their team at 480-985-4000. For more information about their services, visit the law firm's website.
Media Contact

Company Name
GillespieShields
Contact Name
DeAnn Gillespie
Phone
480-985-4000
Address
1630 S. Stapley Drive, Suite 212
City
Mesa
State
AZ
Postal Code
85204
Country
United States
Website
https://gillespieshields.com/mesa-family-law-attorney