Fairfield, CT – How Rude The Musical, a one-act comedic musical, has announced its production rights are now available. The devilish comedic musical is filled with original songs about bad manners, incivility, and selfishness delivered in a fast-paced, tuneful celebration of the deliciously rotten behavior that drives everyone a little crazy.
Announcing the production rights for the one-act comedic musical, the spokesperson noted that they have gained applauses from guest listeners who have been privy to some of the original songs from the production. He added that they've involved the best creative minds in the project written by Phillip George.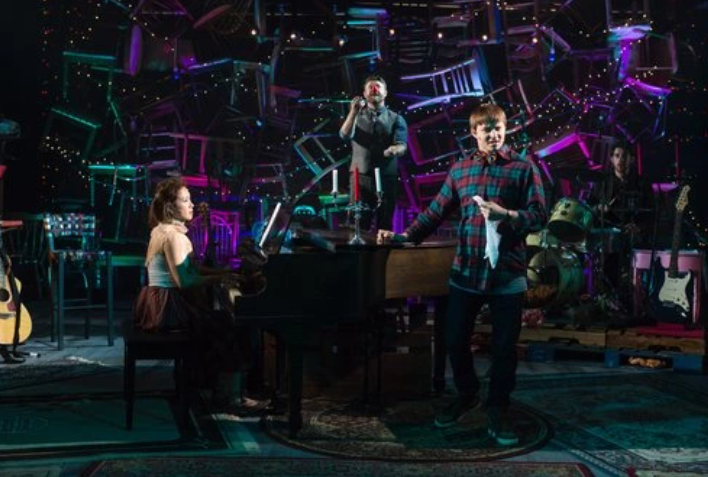 Sharing the experience presented within the body of work titled How Rude the musical, the writers and creators highlighted some significant experiences like "Ghosted," which talks about love at first sight and how it's often followed by loathing at the seventh. The musical touches on buyer's remorse, a common part of love, expressed with large musical instruments that leave a resonating message in the hearts and minds of listeners.
"In The Microwave," a German Operetta sings about a co-worker who didn't get the "No Fish" memo passed to the rest of the world regarding using public microwaves during lunch. The operetta expresses the outcome of such putrid lunch and the ensuing rage from co-workers.
"Hold The Door," also a number in the musical, expresses how life is fraught with peril and how each day is marred with obstacle courses that humans must overcome to make their beds and rest their limbs and soul. The bop, following a Bob Marley tune, touches on mundane activities like holding the door for others and making a difference in one's life and for others.
Other specials compiled in How Rude The Musical include "You May Not Touch My Hair," an artistic expression of the struggles faced by African Americans whose hair seemingly attracts attention and physical touch. The disco-beat musical explains the ordeal from a boyfriend's and outsider's perspective, establishing the boundaries of black hair and the curiosity of whoever feels the need to touch and feel it.
"Sheila," a special number on the musical, is a Tammy Wynette-inspired tear-jerker about the strange yet perfectly normal cycles and occurrences, like meeting an Asian-Australian with a thick Australian accent or the troubles of understanding a spouse's troubling period. The song is designed to help people get through tough times while realizing that strange isn't always bad.
How Rude The Musical is available for production and performance. Contact Phillip George via phone at (917) 697-6820 or visit the website for more information. The company is headquartered at 2203 NW 65th St, Kansas City, MO 64151, United States.
Media Contact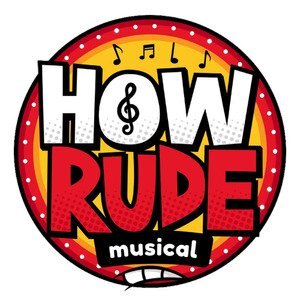 Company Name
How Rude The Musical
Contact Name
Phillip George
Phone
(917) 697-6820
Address
246 Romanock Road
City
Fairfield
State
CT
Postal Code
06825
Country
United States
Website
https://www.howrudethemusical.com/