Napa, CA – Napa Cannabis Collective, a premier cannabis dispensary, is thrilled to announce its inventory update. The latest inventory update brings the absolute best Indica, Hybrid and Sativa cannabis flowers closer to community members in Napa, Sonoma, and the surrounding areas. The dispensary is committed to providing exceptional cannabis products while focusing on community well-being.
Announcing its updated product inventory, the medical and recreational cannabis dispensary's spokesperson noted that customers can expect to enjoy a unique and unparalleled experience when they try their newly stocked cannabis flowers. The spokesperson further added that they have taken the right steps to ensure that the products meet the highest quality standards while delivering unrivaled potency and value for the money spent.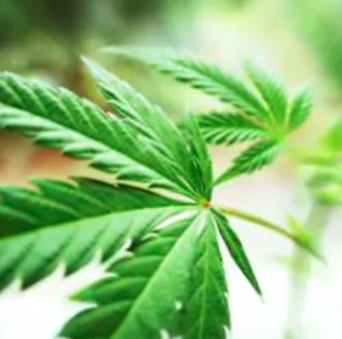 Welcoming community members to shop and browse their newly updated inventory of Indica Hybrid Flower and other products, the dispensary's spokesperson noted that they are open daily, Mondays to Sundays, between 12:00 PM and 7:00 PM. Aimee Henry, speaking for the dispensary, added that they also offer a wide range of deals to make cannabis products affordable for customers. Customers within Napa and Sonoma can enjoy free delivery services on all orders above $50 when they shop online or in-store.
The cannabis flower inventory includes top-quality products like DJ Short Blueberry Flower Indica 3.5G, Holy Moly Flower Indica Hybrid, Bermuda Triangle Flower Indica, Cali Berry Flower Indica, GMO Flower Indica, Sunset Sherbet Flower Indica, and lots more.
The dispensary offers an extensive range of offerings in addition to cannabis flowers, including prerolls, vape cartridges, disposable vapes, edibles, beverages, concentrates, tinctures, topicals, and cannabis accessories.
At Napa Cannabis Collective, customer satisfaction remains paramount. Customers can expect to enjoy various deals like 10% off Tinctures, Topicals, Capsules, Tablets, and RSOs on Tuesdays, 10% Off Edibles on Mondays, 10% Off Flower on Fridays, a Himalaya 1G Peanut Butter Breath Sugar for $.01 when they purchase 2 Himalaya 1G Sugar or Sauce, and more.
Napa Cannabis Collective, guided by its core values of integrity, community, and service, goes the extra mile to cater to customers' unique tastes, needs, and lifestyles. The knowledgeable staff is dedicated to providing personalized services, offering tailored recommendations to ensure an enjoyable and customized cannabis shopping experience. Whether customers are seeking relaxation or an energizing uplift, the team at Napa Cannabis Collective is ready to answer any questions, offer clarifications, and provide expert guidance. Customers can feel confident in exploring the wide range of cannabis products, knowing that the friendly and attentive staff is there to assist them every step of the way.
The dispensary, located at 860 Kaiser Rd Suite D, Napa CA 94558, USA, is open to all community members above 21 years. They can be reached via phone at (707) 732-1726 for over-the-phone orders or via their website to shop online.
Media Contact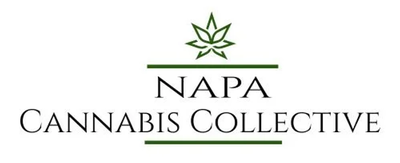 Company Name
Napa Cannabis Collective
Contact Name
Aimee Henry
Phone
(707) 732-1726
Address
860 Kaiser Rd Suite D
City
Napa
State
CA
Postal Code
94558
Country
United States
Website
https://www.napacannabiscollective.com/