Deltona, FL – The party scene in Deltona is about to reach new heights with the arrival of InstaBounce, Central Florida's leading provider of party equipment rentals. This dynamic new business is set to transform events in the area, offering a wide array of inflatable bounce houses, water slides, obstacle courses, and more to ensure an unforgettable and enjoyable experience for guests of all ages.
InstaBounce promises to become the go-to destination for high-quality, affordable, and safe party entertainment rentals. Catering to a diverse range of occasions, including birthday parties, corporate events, community gatherings, and school functions, the company aims to become an integral part of every celebration in the region.
At the heart of InstaBounce's success lies its diverse and impressive inventory of party rental equipment, tailored to suit various themes, budgets, and event sizes. The colorful and vibrant Deltona bounce house rentals feature captivating designs, such as princess castles, superhero lairs, and pirate ships, all crafted with premium materials to ensure safe and endless jumping fun for children.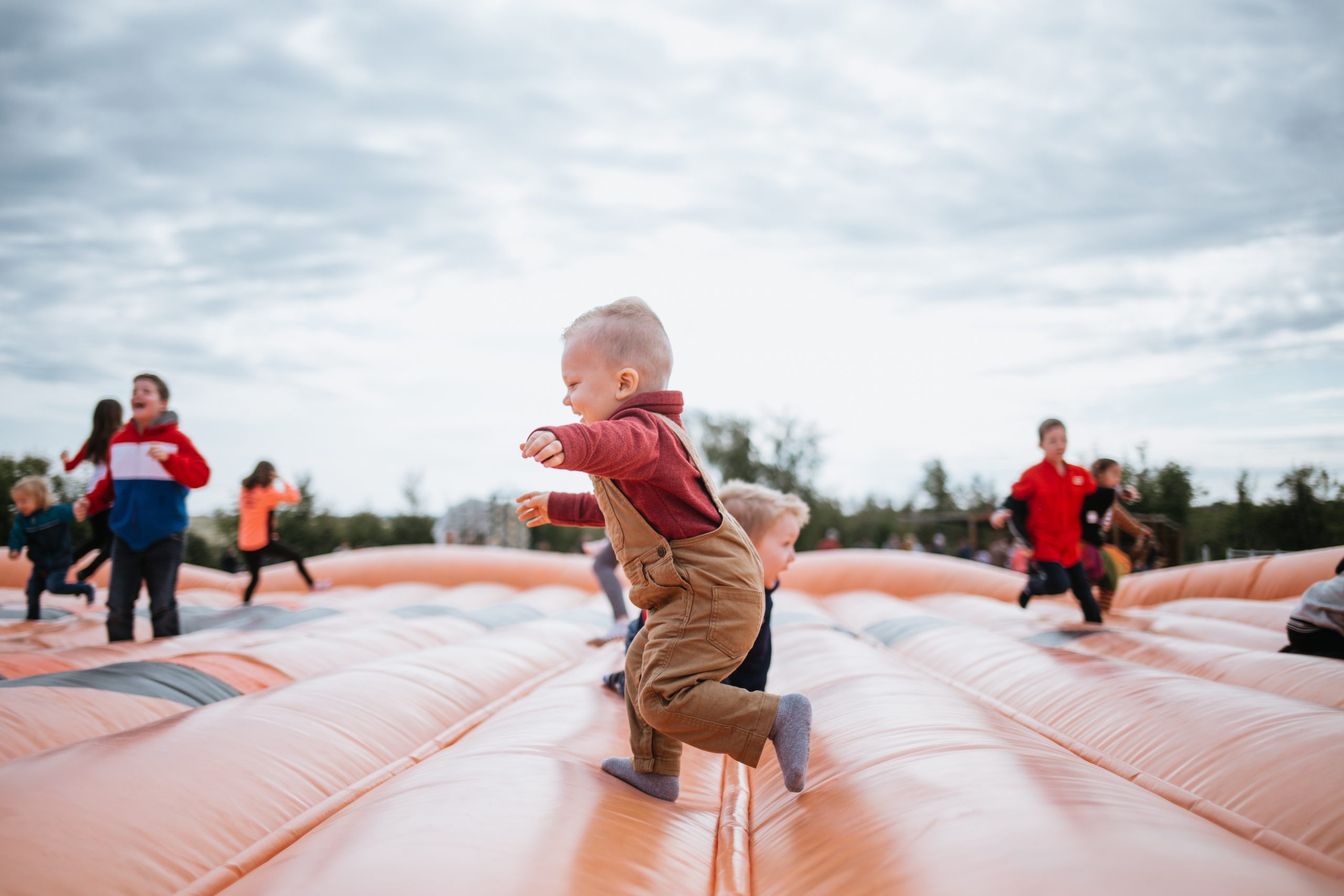 InstaBounce offers a thrilling selection of water slides in different sizes and designs for those looking for refreshing splashes and excitement. Whether guests seek a heart-racing vertical drop or a more gentle glide, the water slides cater to all ages and provide a delightful way to beat the Florida heat.
In addition to the bounce houses and water slides, the company offers dynamic obstacle courses, providing participants with challenging and exhilarating experiences. Ideal for team-building events or friendly competitions, the obstacle courses test agility, speed, and endurance as guests climb, crawl, and race to victory.
InstaBounce provides essential party equipment to ensure seamless event setups, including tents, tables, and chairs. They also offer concession machines, including popcorn, snow cones, and cotton candy makers, all aimed at completing the festive ambiance and catering to guests' culinary desires.
Customer satisfaction remains InstaBounce's paramount focus, and the company takes great pride in its professional and friendly staff. With timely delivery, meticulous setup, and efficient breakdown services, clients can rest assured that their events will be a resounding success from beginning to end.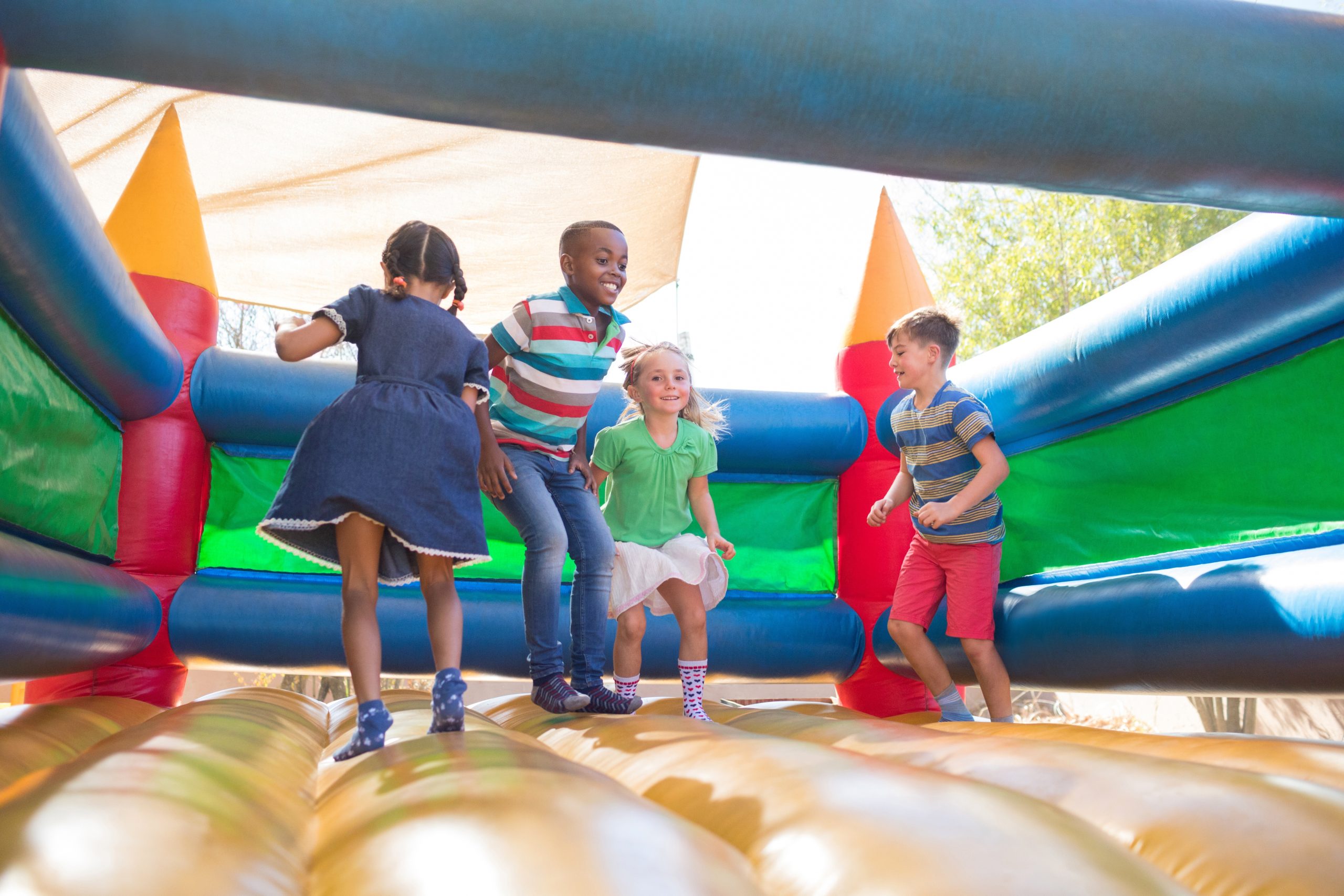 InstaBounce stands out in the industry due to its unwavering commitment to safety and cleanliness. The company takes every precaution to ensure a hygienic environment for all attendees. Before and after each use, all equipment undergoes rigorous inspections, thorough cleaning, and meticulous sanitization, providing customers with complete peace of mind.
The arrival of InstaBounce in Deltona marks a new era of party entertainment in Central Florida. With its dedication to delivering unparalleled experiences, prioritizing safety, and providing top-notch customer service, InstaBounce is poised to become the most sought-after choice for events.
To book the rentals, contact InstaBounce at 386-200-9948. For more information, visit their website or offices at 399 Sheryl Dr, Deltona, Florida, 32738, US.
Media Contact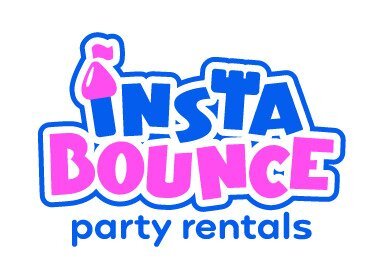 Company Name
InstaBounce
Contact Name
Chris D.
Phone
386-200-9948
Address
399 Sheryl Dr
City
Deltona
State
Florida
Postal Code
32738
Country
United States
Website
https://instabouncehouses.com/deltona-bounce-house-rentals/