Kailua-Kona, HI – Integrity Floor Cleaners, a trusted family-owned and operated cleaning company catering to Kailua-Kona, along with the esteemed Kohala Resort areas, Kukio, Hualalai, Keauhou, and Captain Cook, is thrilled to introduce their latest milestone: the launch of a brand new website. This dynamic online platform aims to provide an unparalleled user experience while spotlighting the company's exceptional cleaning services.
Clients and potential customers alike can indulge in a seamless browsing experience on the recently launched website, which has been carefully curated with a modern and user-friendly design. Navigating through the site effortlessly enables visitors to explore the comprehensive range of professional cleaning services available.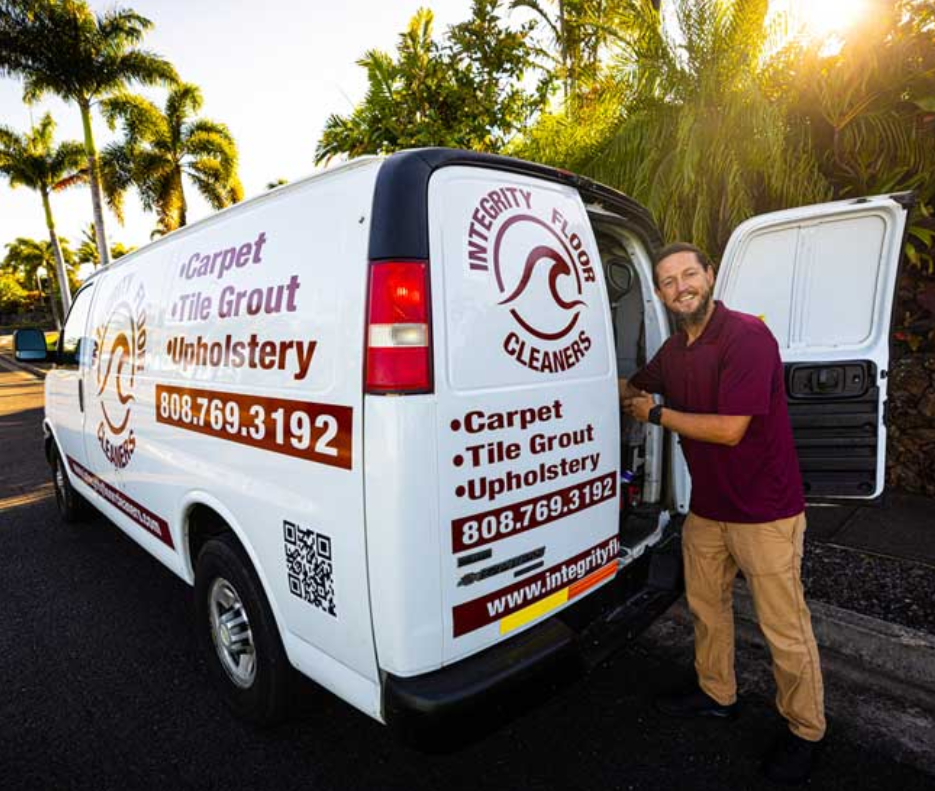 From revitalizing tiles to rejuvenating floors, Integrity Floor Cleaners' website serves as a gateway to discovering the company's commitment to delivering top-notch cleanliness.
Some of the services highlighted on the website include upholstery and carpet cleaning, which removes stubborn stains and eliminates pet and smoke odors. Integrity Floor Cleaners also specializes in Tile Cleaning Kailua-Kona, catering to both synthetic tile varieties like ceramic and porcelain, as well as natural stone options like marble, travertine, terrazzo, and granite. Additionally, the company offers ceiling and stone protection services. Clients can delve into the website to discover the advanced techniques and modern equipment employed by Integrity Floor Cleaners, guaranteeing remarkable stain removal and ensuring the long-lasting beauty and durability of their floors and upholstery.
In addition, the website features a comprehensive Frequently Asked Questions (FAQ) section, addressing common inquiries about cleaning procedures, scheduling appointments, and more. Clients can quickly find answers to their questions, making booking services and understanding the cleaning process convenient and hassle-free.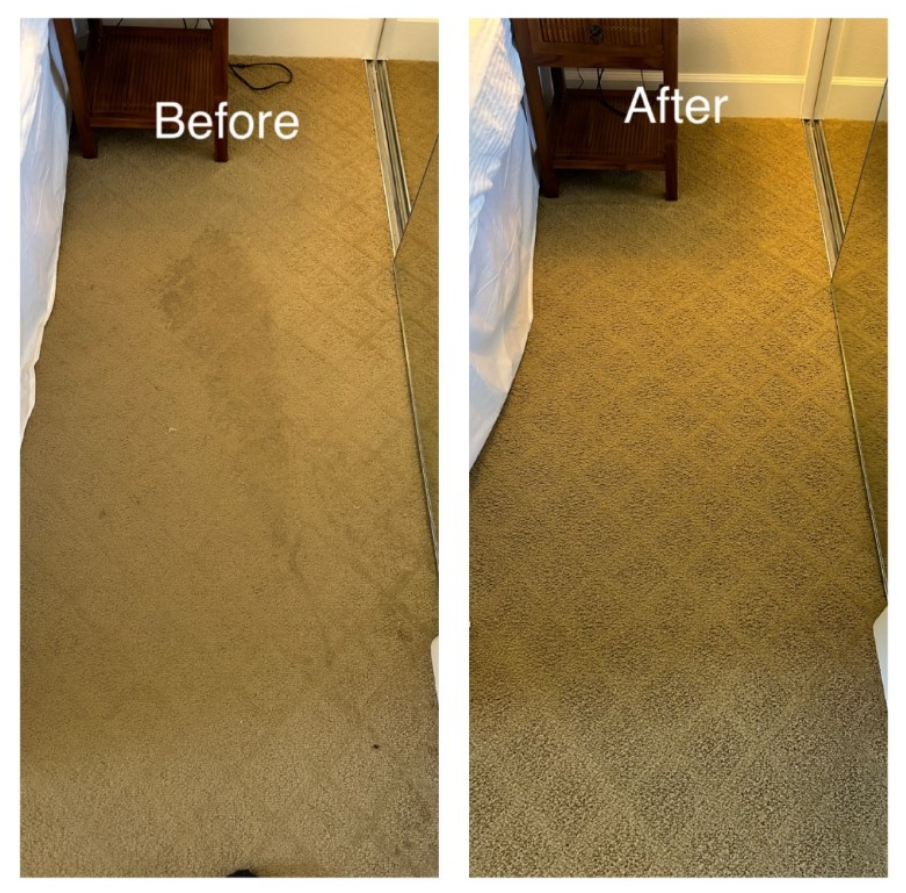 Integrity Floor Cleaners takes pride in their expertise and commitment to delivering exceptional results. With their $45k truck-mounted cleaning system, which incorporates state-of-the-art technology, they stand out from the rest of the industry by providing efficient and effective cleaning services. This advanced system ensures thorough and high-quality cleaning for carpets, upholstery, and tiles, leaving surfaces refreshed and revitalized. 
One distinguishing feature of Integrity Floor Cleaners is their 30-day no-spots return guarantee policy, which sets them apart from the competition. With a strong dedication to customer satisfaction, they offer a unique promise: if any spots reappear within 30 days of the cleaning service, they will promptly re-clean those areas at no additional cost. This unwavering commitment to excellence not only guarantees exceptional results for clients but also provides them with unparalleled peace of mind.
Visit Integrity Floor Cleaners' newly launched website at www.integrityfloorcleaners.com to learn more about their cleaning services. Contact the company at 808-769-3192 to speak to a representative or to schedule a service. The company is located at 73-1208 Hiolani Street, Kailua-Kona, HI, 96740, United States.
Media Contact

Company Name
Integrity Floor Cleaners
Contact Name
Matthew Franklin
Phone
808-769-3192
Address
73-1208 Hiolani Street
City
Kailua-Kona
State
HI
Postal Code
96740
Country
United States
Website
https://integrityfloorcleaners.com/