Long Island criminal mischief lawyer Edward Palermo 
(https://edpalermo.com/long-island-criminal-mischief-lawyer/) releases a new article explaining criminal mischief in NY. The lawyer mentions that criminal mischief is more common than some may think. Because of the rise of video-sharing and streaming social networks, many people think of pranks as funny and harmless. However, some people may unknowingly engage in criminal behavior by doing pranks and others. 
"While criminal mischief charges may be seen as "less" criminal compared to charges like trespassing or robbery, a conviction can still have life-changing repercussions for defendants and might even result in felony charges. Being convicted of criminal mischief in New York can result in a prison sentence and/or paying a hefty fine," the Long Island criminal mischief lawyer says.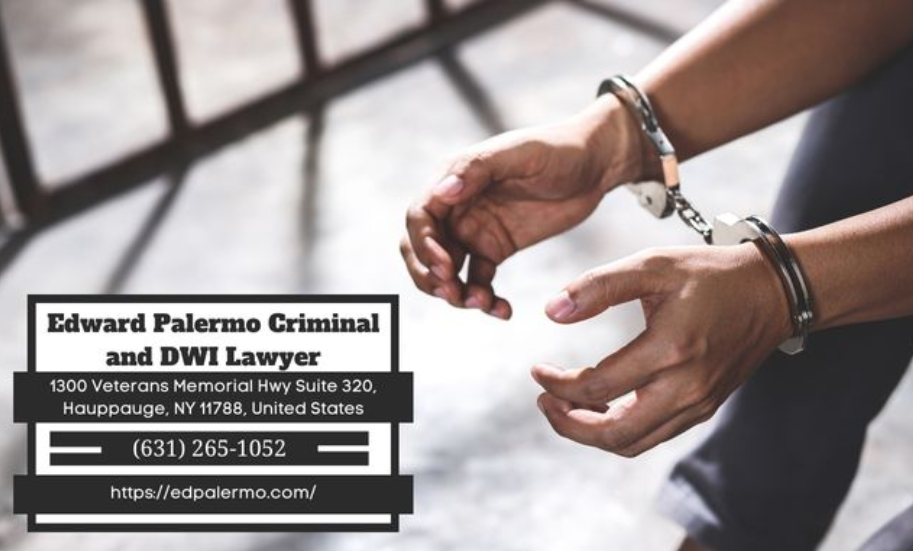 The lawyer explains that criminal mischief in New York is defined as recklessly or intentionally causing damage to another person's property without permission. The different states may have different interpretations of the charges, however, criminal mischief is usually involved in giving penalties to those who destroy public or private property. 
Attorney Edward Palermo adds that there have been several instances where people participate in trends and unconsciously commit the crime of criminal mischief. These inconspicuous or non-violent pranks consequently result in criminal charges. One trend called 'devious licks' resulted in several criminal mischief charges against individuals who engaged in stealing or hiding school equipment for engagement.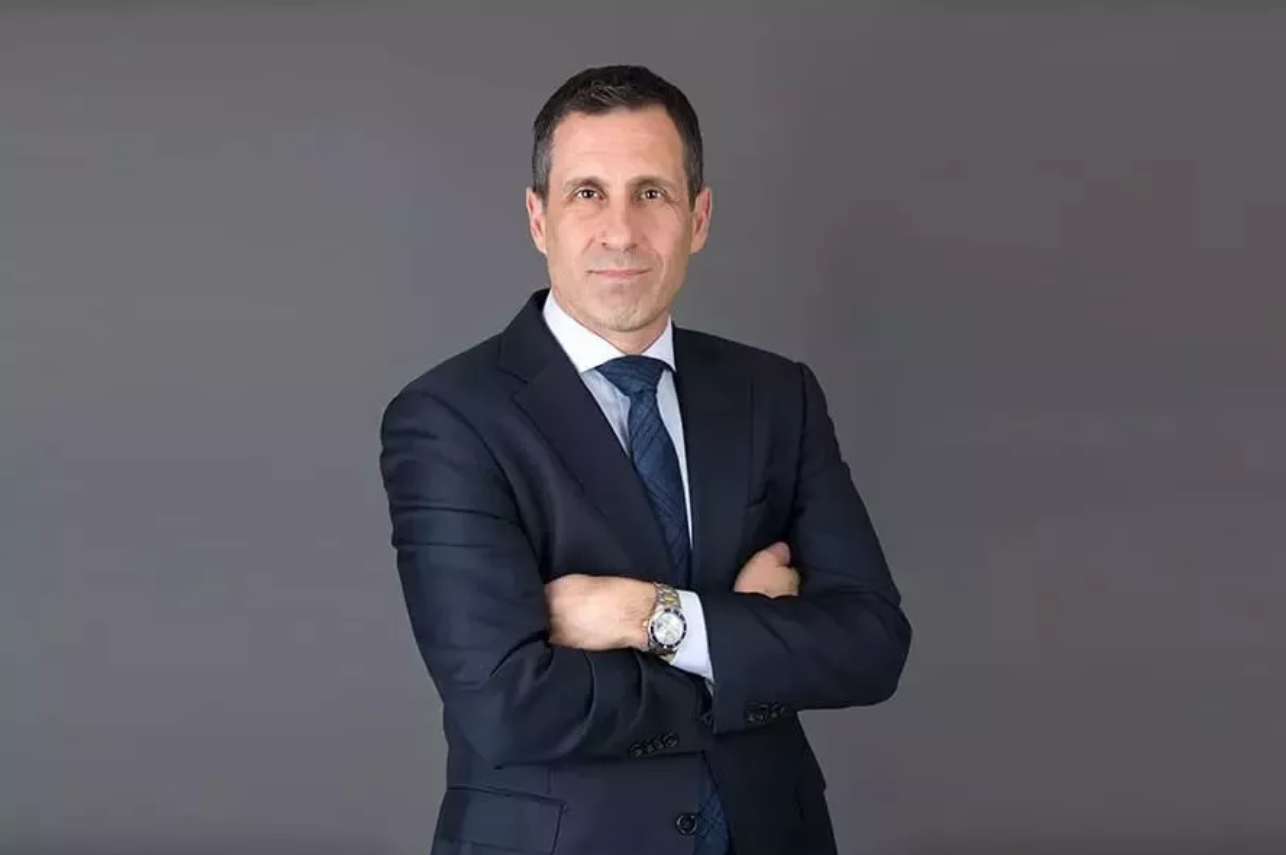 In the article, the lawyers add, "Criminal mischief is penalized by degrees depending on whether the defendant has had previous convictions or the magnitude of the damage the act has caused. Aside from the penalties required under the law, a judge may compel a defendant to pay restitution. An award for restitution goes to the victim to pay for the damages." 
Lastly, attorney Palermo emphasizes the importance of having a skilled criminal defense lawyer when facing grand larceny charges on Long Island. Having an experienced lawyer may be able to help the defendant protect their rights and their freedom. 
About Edward Palermo Criminal Defense
Criminal defense attorney Edward Palermo has over 28 years of experience as a Suffolk County or Nassau County defense attorney. Along with his team of legal professionals, attorney Palermo has worked for the defense of those who are accused of criminal offenses on Long Island. To schedule a free consultation, call Edward Palermo Criminal Defense today.
Media Contact

Company Name
Edward Palermo
Contact Name
Edward Palermo
Phone
(631) 265-1052
Address
1300 Veterans Memorial Hwy Suite 320
City
Hauppauge
State
NY
Postal Code
11788
Country
United States
Website
https://edpalermo.com/