Long Island estate planning attorney Seth Schlessel (https://www.schlessellaw.com/what-is-a-long-island-health-care-proxy-and-why-do-you-need-one/) of Schlessel Law PLLC has released an informative article titled "What is a Health Care Proxy and Why Do You Need One?" In the article, Attorney Seth Schlessel sheds light on the significance of having a health care proxy as part of a comprehensive estate plan.
According to the Long Island estate planning attorney, a health care proxy is a legal document that allows individuals to designate a trusted person to make important medical decisions on their behalf in the event they are unable to do so themselves. This essential aspect of estate planning provides peace of mind and ensures that one's healthcare wishes are respected during times of incapacitation.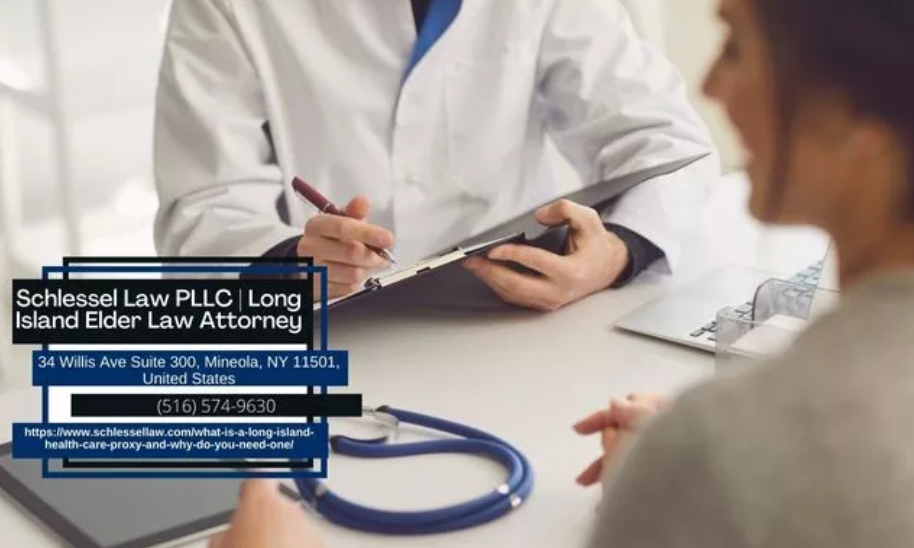 As a trusted Long Island estate planning attorney, Seth Schlessel emphasizes the importance of seeking professional guidance when creating a health care proxy. He states, "To navigate the process of designating a healthcare proxy and updating your estate plan, it is recommended to seek the assistance of a trusted professional. At Schlessel Law, our Long Island estate planning attorneys can provide personalized advice tailored to your specific needs and help ensure that your healthcare wishes are properly documented and legally protected."
The article explains that a health care proxy grants the appointed agent the authority to make crucial medical decisions, including hiring or firing doctors and accessing medical records. By having a valid health care proxy in place, individuals can ensure that their chosen agent has the necessary legal authority to act on their behalf and access vital medical information.
Attorney Seth Schlessel also highlights the importance of understanding the distinction between a health care proxy and a living will. While a living will outlines specific wishes for medical treatment, a health care proxy designates an agent who can make real-time decisions based on the individual's best interests. Having both documents is crucial to cover a wide range of scenarios and provide comprehensive guidance to the appointed agent.
The article further addresses the Family Health Care Decisions Act (FHCDA), which allows family members or close friends to act as representatives in making healthcare decisions when no proxy has been appointed. However, Attorney Seth Schlessel stresses the importance of choosing a health care proxy to avoid potential conflicts or decisions made by individuals who may not align with the individual's preferences.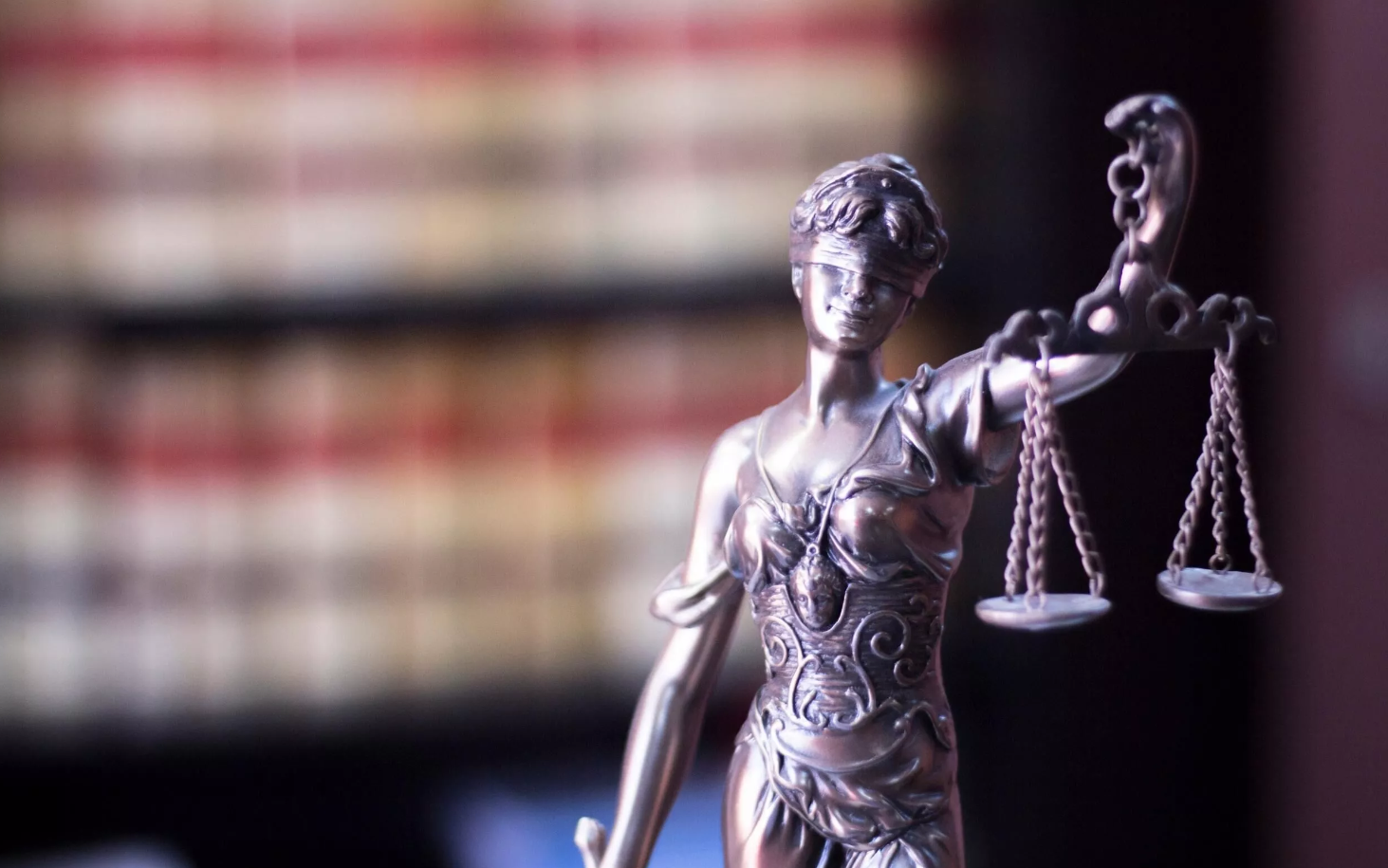 To ensure that one's wishes are properly documented and legally binding, Long Island residents are encouraged to consult with a qualified estate planning attorney. Attorney Seth Schlessel and his team at Schlessel Law PLLC have the skill and experience necessary to guide individuals through the process and tailor their estate planning documents to their specific circumstances.
Attorney Seth Schlessel's article highlights the critical role of health care proxies in safeguarding individuals' medical decisions. By consulting with a qualified estate planning attorney and creating a comprehensive health care proxy, individuals can ensure that their wishes are respected and their loved ones are empowered to make informed choices on their behalf.
About Schlessel Law PLLC:
Schlessel Law PLLC is a leading law firm based in Long Island, New York. Their team of dedicated professionals are widely experienced in estate planning, elder law, and probate matters. With a commitment to providing personalized attention and tailored legal solutions, Schlessel Law PLLC is dedicated to helping individuals protect their assets, plan for the future, and ensure their wishes are respected. For more information, visit their website at https://www.schlessellaw.com/.
Media Contact

Company Name
Schlessel Law PLLC
Contact Name
Seth Schlessel
Phone
(516) 574-9630
Address
34 Willis Ave Suite 300
City
Mineola
State
New York
Postal Code
11501
Country
United States
Website
http://www.schlessellaw.com/