Long Island Medicaid lawyer Seth Schlessel (https://www.schlessellaw.com/long-island-medicaid-planning-attorney/) has recently published an insightful article titled "Medicaid Planning" through Schlessel Law PLLC. The article sheds light on the often perplexing area of Medicaid planning, particularly for the residents of Nassau County and Suffolk County in Long Island. The importance of planning ahead for long-term medical care is emphasized, considering the staggering costs that can be incurred.
Long Island Medicaid lawyer Seth Schlessel aims to debunk common misconceptions about Medicaid. For instance, many believe that they need to deplete their finances to qualify for Medicaid. The article, however, clarifies that this is not necessarily the case and explains how the eligibility is evaluated. In addition to income limits, Medicaid eligibility requires the applicant to be a US national, citizen, permanent resident, or legal alien and to have specific health care needs. The article goes into detail on eligibility requirements, including those pertaining to assets and income.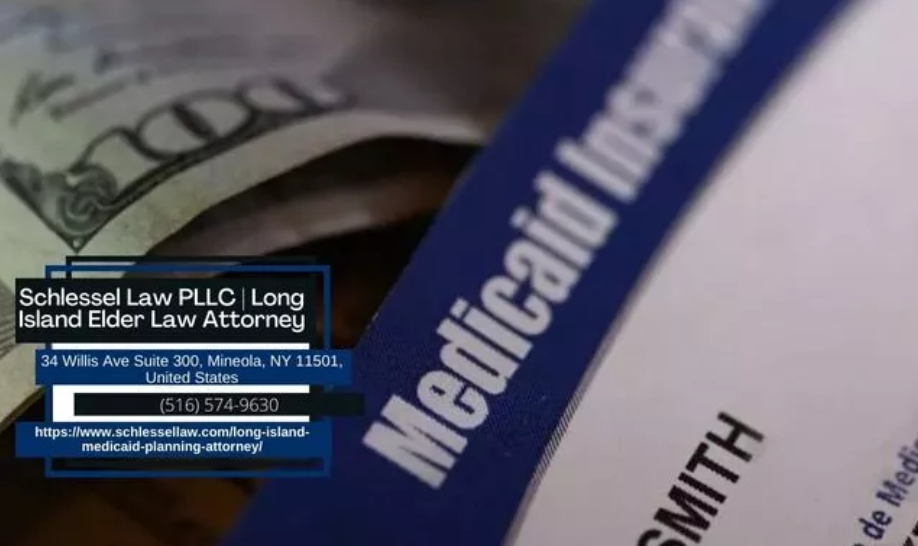 In the article, Long Island Medicaid lawyer Seth Schlessel points out the importance of understanding the distinction between countable and non-countable assets. He states, "Knowing the types of assets that count towards Medicaid's income limit is vital for an individual planning for long-term care. It can also assist in developing strategies to protect these assets."
"Medicaid planning involves more than just applying for benefits. It requires a well-thought-out strategy that not only encompasses eligibility but also focuses on preserving the estate and assets," says Seth Schlessel. He further emphasizes the importance of early planning, especially considering the Medicaid Look-back Period and asset preservation through tools like irrevocable trusts.
Additionally, the article highlights the differences between chronic care Medicaid and community Medicaid. Schlessel mentions that it's crucial to understand which kind of coverage is needed as each program has its eligibility requirements, and the applicant's health needs must be evaluated.
Schlessel further explains the concept of the Medicaid Look-back Period, stating, "New York imposes a 5-year Look-back period for nursing home care. During this period, your financial statements are scrutinized by Medicaid evaluators. This can significantly impact your Medicaid assistance application." The article also addresses exemptions to the Look-back period, and how Schlessel Law can help avoid penalties resulting from this period.
Additionally, the article delves into the treatment of assets for married couples, explaining the Community Spouse Resource Allowance which allows the non-applicant spouse to retain a portion of the couple's assets.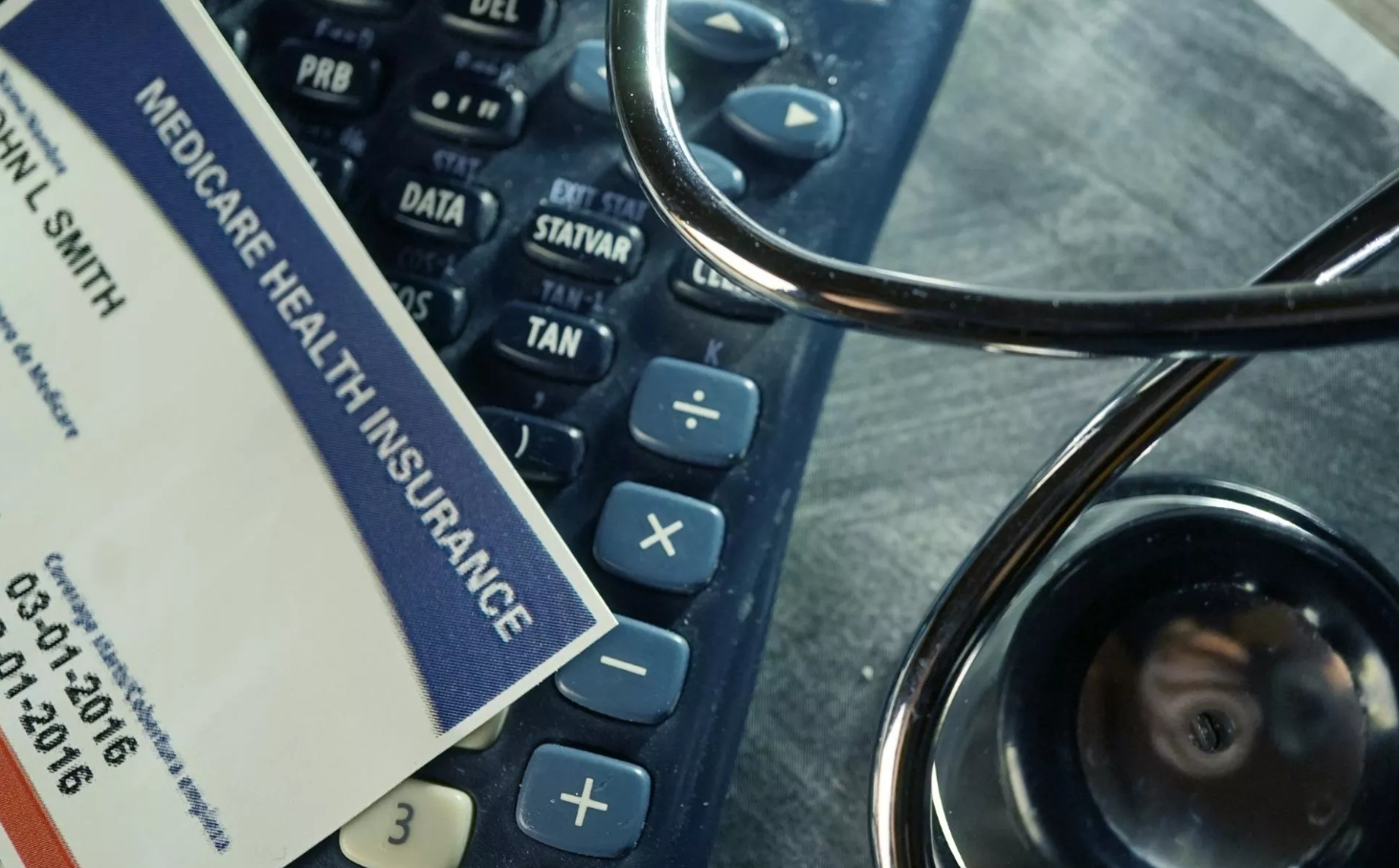 The importance of setting up irrevocable trusts is highlighted as a powerful estate planning tool to protect assets from lawsuits, creditors, or government agencies. Schlessel emphasizes that trusts are not a one-size-fits-all solution and should be considered after consulting with a knowledgeable attorney.
It's important to take stock of the wealth of information provided by Seth Schlessel's article. Not only does it lay out the landscape of Medicaid planning in New York, but it also illustrates the value of obtaining guidance from qualified legal professionals in navigating the intricacies involved. For those looking for support in Medicaid planning and asset protection, consulting Schlessel Law would be a proactive step in securing one's future and ensuring that loved ones are taken care of.
It is essential to be well-informed, especially when considering nursing home care or home care in the complex health care system of New York. Being represented by attorneys at law who are well-versed in these areas is crucial for making wise decisions that will benefit not only your health but also the wealth and well-being of your loved ones. It is also noteworthy that Schlessel Law provides services in the Long Island, NY area and is adept at guiding clients through the choices available in care facilities.
For those based in Long Island, New York or Nassau County, Long Island, seeking legal counsel on Medicaid, Estate Planning, Power of Attorney, or looking for attorneys widely experienced in Elder Law, Schlessel Law PLLC is a reliable and competent choice.
For those who are in Long Island, NY, or the broader New York City area, it is imperative to seek the help of a skilled Medicaid lawyer for long-term care planning and asset protection. Through their knowledgeable and compassionate team of lawyers, Schlessel Law PLLC stands as a beacon of support and assistance to those in need.
About Schlessel Law PLLC:
Schlessel Law PLLC is a law firm in Nassau County, Long Island, that focuses on estate planning, elder law, and Medicaid planning. With a dedicated team of attorneys led by Seth Schlessel, the firm is committed to guiding individuals and families through the complexities of planning for long-term care, ensuring that their clients' assets are protected and that they receive the best possible legal advice. They also assist clients in Suffolk County, Long Island, and across New York with Supplemental Needs Trusts and Durable Power of Attorney.
For residents in other parts of New York including Manhattan, Brooklyn, Queens, The Bronx, Staten Island, as well as places like Melville, NY, Westhampton Beach, East Hampton, Islip, and Huntington who are seeking advice on Medicaid, Medicare, and Elder Care, Schlessel Law provides comprehensive legal counsel. Moreover, Schlessel Law offers services to clients residing in New York City (NYC) and New York State (NYS) regarding probate and asset protection through various legal tools like Irrevocable Trusts.
Media Contact

Company Name
Schlessel Law PLLC
Contact Name
Seth Schlessel
Phone
(516) 574-9630
Address
34 Willis Ave Suite 300
City
Mineola
State
New York
Postal Code
11501
Country
United States
Website
http://www.schlessellaw.com/