Long Island trusts attorney Seth Schlessel (https://www.schlessellaw.com/the-biggest-mistake-parents-make-when-setting-up-a-trust-fund-in-long-island/) of Schlessel Law, PLLC has released an informative article titled "Biggest Mistakes Parents Make When Setting Up a Trust Fund". The article, which can be found on the firm's website, discusses common errors made by parents when creating trust funds for their children.
The Long Island trusts attorney has seen firsthand the consequences of poorly structured trusts. He believes that parents should be aware of these mistakes to ensure that their children's financial future is secure. In the article, Schlessel provides insight into the most common errors made when setting up a trust fund.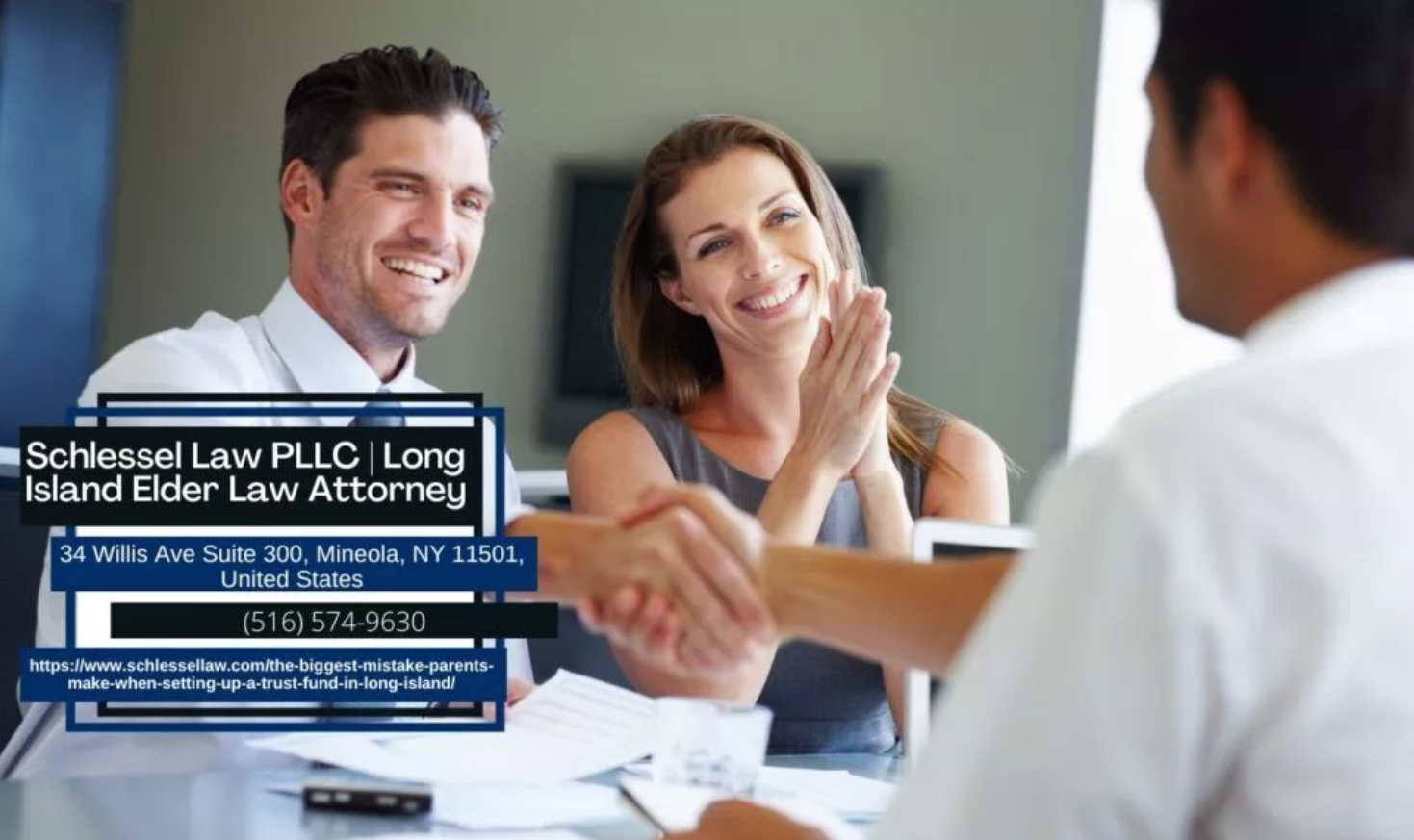 According to the Long Island trusts attorney, one of the most significant mistakes parents make is failing to choose the right trustee. He explains, "The trustee plays a crucial role in managing the trust fund and making decisions that affect the beneficiary's financial future. It's important to choose someone who is reliable, trustworthy, and has the necessary financial experience to manage the trust fund properly."
Another mistake parents often make, according to Schlessel, is failing to plan for contingencies. "Life is unpredictable, and parents need to plan for unexpected events that could affect the trust fund. For example, what happens if the trustee dies or becomes incapacitated? Parents need to have a backup plan in place to ensure that the trust fund is still managed properly."
Schlessel also warns parents about the dangers of over-restricting the trust fund. While it's important to set guidelines for the use of the funds, overly restrictive provisions can be detrimental to the beneficiary's financial future. "Parents need to strike a balance between protecting their children's financial interests and giving them the freedom to use the funds in ways that are beneficial to them," he explains.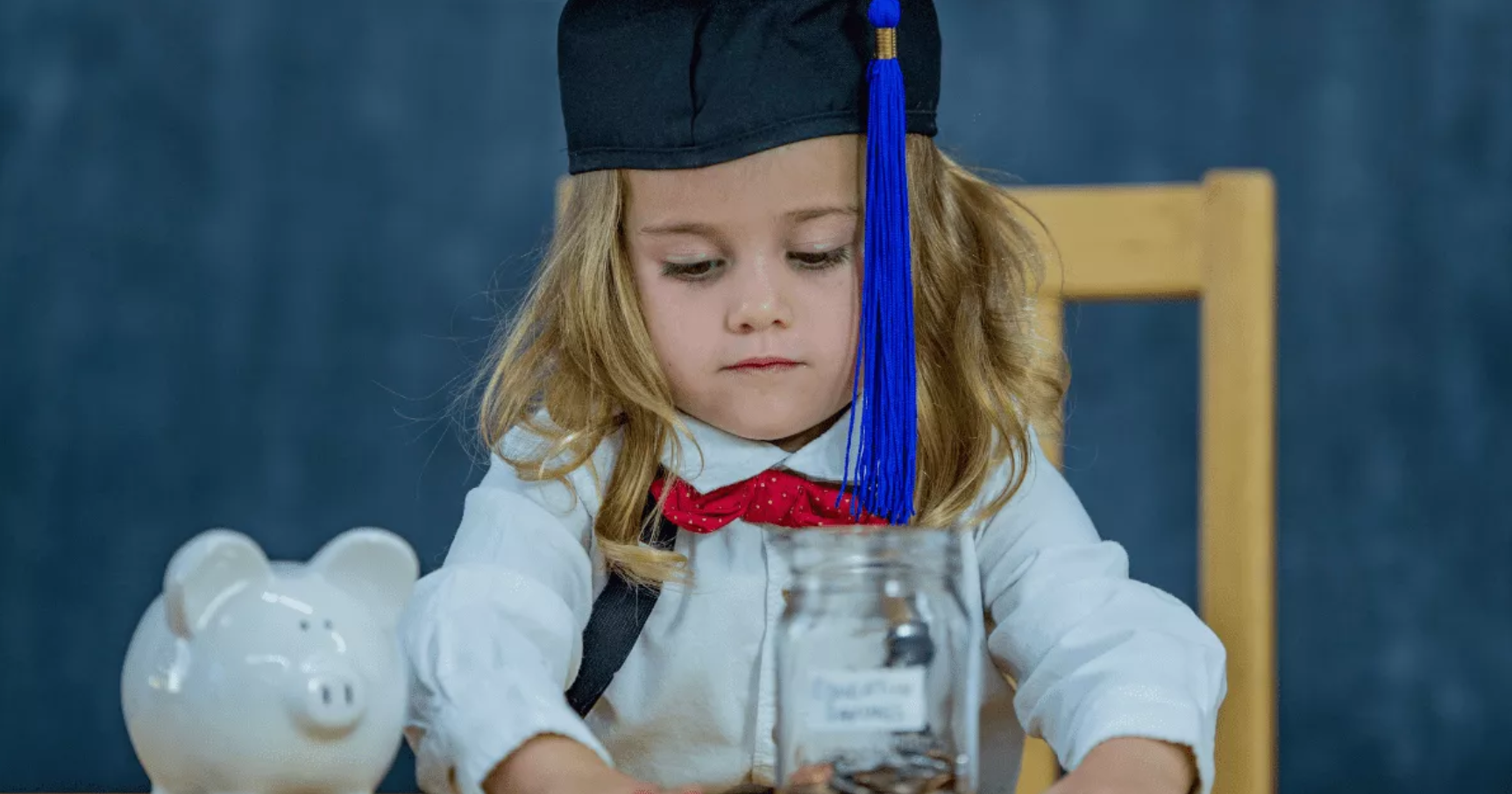 An experienced Long Island trusts attorney offers ongoing guidance and support throughout the lifespan of a trust. They assist with the administration of the trust, ensuring asset management, reporting, and compliance with legal requirements. This continuous involvement guarantees that the trust remains in line with changing circumstances, regulations, and the evolving needs of the beneficiaries.
Schlessel Law, PLLC combines their experience to offer practical legal solutions to parents who seek to secure their children's futures through the establishment of trust funds. They believe that trust funds are not exclusively for the affluent but for anyone who wishes to provide financial security to their loved ones. The firm conducts a comprehensive financial evaluation of the client's estate planning goals, introduces alternative options, and assists them in making informed decisions.
About Schlessel Law, PLLC:
Schlessel Law, PLLC is a boutique law firm providing legal services in trusts, estates, and elder law. The firm is dedicated to providing personalized, high-quality legal services to clients on Long Island and throughout the New York metropolitan area. With over a decade of experience, Long Island trusts attorney Seth Schlessel has earned a reputation for his experience in complex trusts and estate matters. He is committed to helping clients achieve their goals and protect their assets for future generations.
Media Contact

Company Name
Schlessel Law PLLC
Contact Name
Seth Schlessel
Phone
(516) 574-9630
Address
34 Willis Ave Suite 300
City
Mineola
State
New York
Postal Code
11501
Country
United States
Website
http://www.schlessellaw.com/