Manhattan divorce lawyer Juan Luciano (https://divorcelawfirmnyc.com/what-is-publication-divorce-in-new-york/), of Juan Luciano Divorce Lawyer, has recently released an informative article shedding light on the concept of Publication Divorce in New York. The article provides valuable insights into what service by publication entails and outlines the necessary steps involved in this unique divorce process.
In the article from the Manhattan divorce lawyer, he explains the significance of service by publication when a spouse cannot be located for the purpose of serving divorce documents. He emphasizes the importance of understanding the specific rules and guidelines established by the law when pursuing a publication divorce.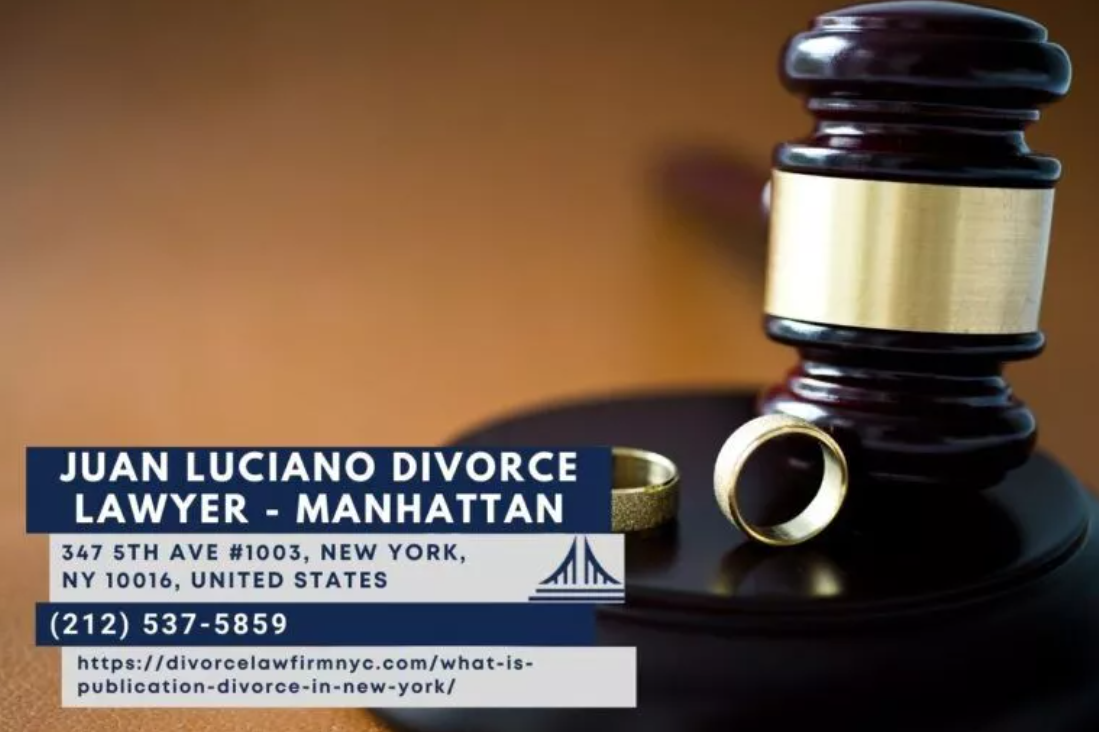 The Manhattan divorce lawyer also describes service by publication as a two-step process. The first step involves filing the summons with the court and initiating a 120-day waiting period during which a diligent search for the missing spouse must be conducted. Luciano highlights various methods used in the search, such as reaching out to the spouse's last known address, contacting family members, checking local hospitals and homeless shelters, and exploring online resources like social media and phone directories.
"When a spouse's whereabouts are unknown, serving divorce documents can be a challenging task," states Juan Luciano. "A publication divorce serves as a method of last resort, allowing individuals to move forward with their divorce proceedings even when traditional means of service are not possible."
Furthermore, the lawyer says that a publication divorce is known to incur significant costs and require a considerable amount of time. That is why it is crucial for individuals to seek assistance from experienced divorce lawyers in New York. 
If the search efforts prove unsuccessful, an affidavit detailing the diligent search is prepared, and permission from the court is sought to proceed with service by publication. Upon approval, the court designates a specific publication where the summons must be published. Luciano advises individuals to consult with an experienced divorce lawyer to ensure compliance with the court's requirements and to navigate the complexities of the publication divorce process.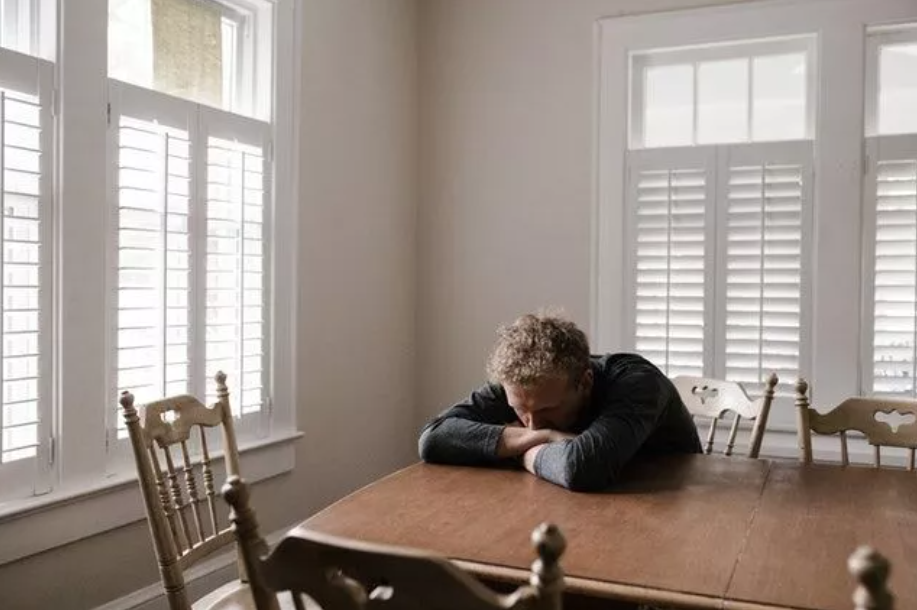 Juan Luciano further emphasizes that while service by publication allows individuals to move forward with their divorce when all other options have been exhausted, it can be a costly and time-consuming endeavor. He recommends exploring alternative methods to locate the missing spouse before resorting to a publication divorce. 
Juan Luciano concludes the article by highlighting the importance of seeking legal assistance in divorce cases where the spouse's location is unknown. He encourages individuals to consult with his law firm, Juan Luciano Divorce Lawyer, to receive expert guidance and support throughout the divorce process.
About Juan Luciano Divorce Lawyer:
Juan Luciano Divorce Lawyer is a prominent law firm based in Manhattan, providing legal advice in family law matters. Led by experienced divorce lawyer Juan Luciano, the firm is dedicated to providing personalized and effective legal representation to individuals navigating the complexities of divorce, child custody, alimony, and other related issues. With a deep understanding of New York divorce laws, Juan Luciano and his team strive to achieve favorable outcomes for their clients while prioritizing their well-being and best interests.
Media Contact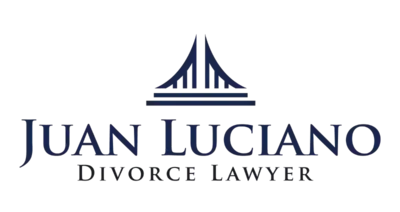 Company Name
Juan Luciano Divorce Lawyer – Manhattan
Contact Name
Juan Luciano
Phone
(212) 537-5859
Address
347 5th Ave #1003
City
New York
State
New York
Postal Code
10016
Country
United States
Website
https://divorcelawfirmnyc.com/