Lincoln, NE: Mapes Canopies is heavily invested in delivering the best canopies in the market. Being a leading architectural partner, their clients get access to the latest engineering and design technology and precision manufacturing, among other benefits. 
Mapes Canopies believes all important projects deserve superior canopies. Therefore, the company offers high-quality options, including Lumishade – high load roll formed hanger rod canopy, Super Lumideck – all extruded aluminum canopies, and Supershade – sun control louver canopy, to cater to different needs. 
The company has recently updated website information on Lumishade, ensuring that clients can effortlessly explore the latest innovations and make well-informed decisions.
Lumishade distinguishes itself as a top choice among canopies due to its exceptional adaptability, versatility, and affordability. This winning combination makes it an ideal solution for various projects and budgets. Notably, Lumishade's roll-formed decking is highly regarded for its impressive load capacity, providing added strength and durability. Additionally, the pre-assembled sections embedded within the decking simplify the installation process, offering convenience and time-saving benefits.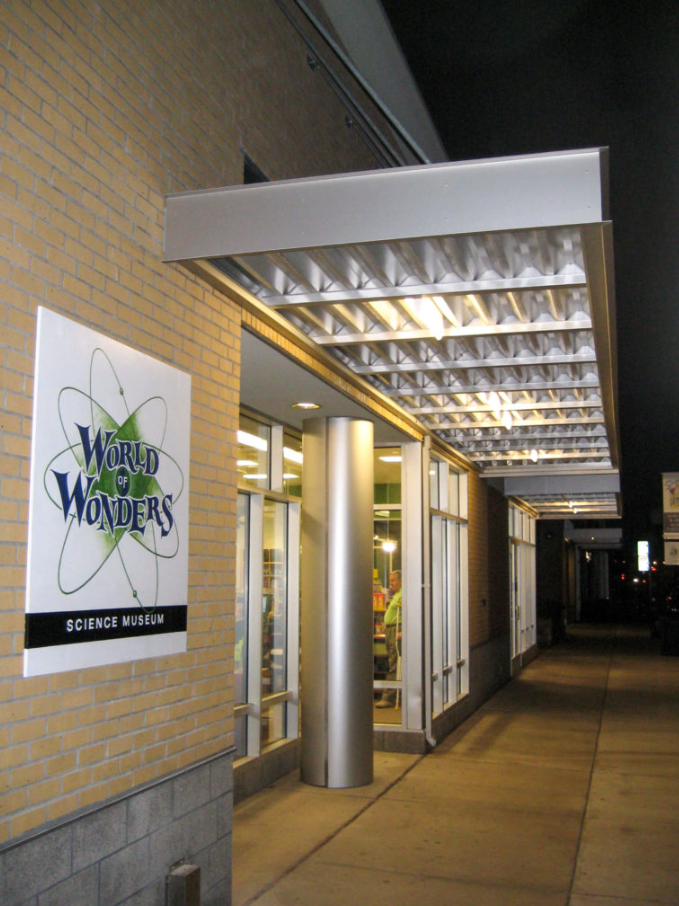 By updating the website information for Lumishade, Mapes Canopies aims to empower clients with comprehensive insights into the product's unique features and advantages. This enhancement allows potential customers to assess the suitability of Lumishade for their specific requirements and confidently select a canopy solution that aligns with their project goals. 
Sharing information on the benefits of their variety of canopies, the company's website reads, "Our versatile canopies provide weather protection and visual interest to a wide variety of commercial buildings and offer both functional and aesthetic benefits." 
With each project, a dedicated team of highly skilled industry experts is available to collaborate closely with clients, ensuring that every aspect of the project is executed flawlessly. For clients in search of commercial building products, the knowledgeable and experienced team at Mapes Canopies is adept at designing, engineering, and delivering canopies that precisely match their requirements.
When entrusted with a project, Mapes Canopies thoroughly assesses the canopy's suitability, taking into consideration its aesthetic appeal, quality, and durability. The team strategically plans the project to ensure the best approach is employed. 
On its website, Mapes Canopies has curated a comprehensive collection of top resources, aimed at guiding clients through every step of the process, starting from selecting the most suitable color to the seamless installation of their canopies. These valuable resources encompass a wide range of materials, including canopy drawings, continuing education materials, installation instructions, and various design options.
Additionally, Mapes Canopies provides essential insights on attaching canopy safely to different wall materials, ensuring optimal functionality and structural integrity. They also address common design challenges by offering functional canopy solutions that effectively meet client requirements.
The canopy design and manufacturing experts at Mapes Canopies can be contacted at 8882731132. Their office is situated at 7748 N 56th St, Lincoln, NE, 68514, US. To request a quote, clients are asked to complete a short web form attached to the website. 
Media Contact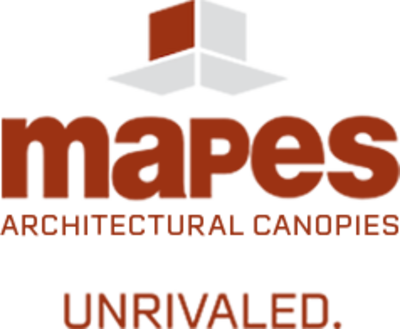 Company Name
Mapes Canopies
Contact Name
Matt Parde
Phone
888-273-1132
Address
7748 N 56th St
City
Lincoln
State
NE
Postal Code
68514
Country
United States
Website
https://mapescanopies.com/