San Antonio, TX: Mary Jane's CBD Dispensary recently launched a new location on North Foster in San Antonio. Like their other locations, the new Delta 8 THC store upholds the chain's tradition of providing an exciting inventory to customers. Moreover, the dispensary is dedicated to ensuring customer satisfaction, with knowledgeable staff always available to assist buyers in selecting the perfect products tailored to their lifestyles and preferences.
One of the dispensary's main offerings is a wide range of CBD gummies. Besides the products being easy to incorporate into one's wellness routine, they are available in different flavors, strengths, and formulations. Customers can purchase premium Gummies CBD (30 pieces), MJ Awesome Smooth Gummies (with melatonin), and MJ CBD Sour at the store. Additionally, there are vegan options available, such as the MJCBD Vegan Gummy Bear – 1000gm.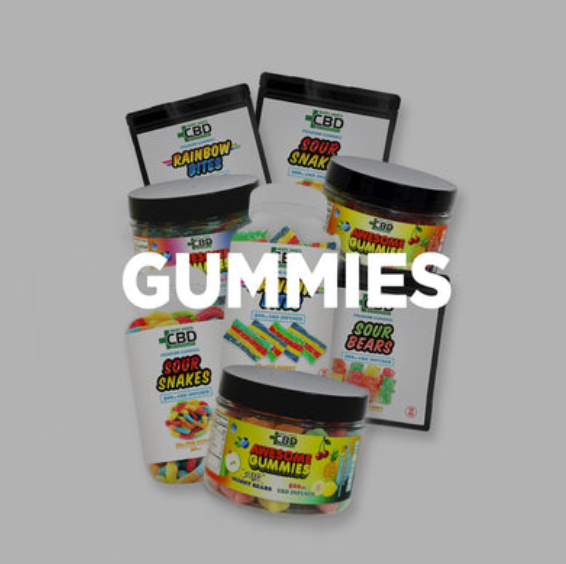 The dispensary is the go-to store for full-spectrum CBD oils, known for their potential health benefits. These products relieve pain, reduce inflammation, promote better sleep, and alleviate anxiety. Some available options are the MJ Full Spectrum (750 g), CBD Oil 1000mg (natural), MJ Full Spectrum CBD Oil – citrus, and MJ Full Spectrum Tincture 500g Bacon flavor.
The top smoke shop in Woodlake Park also offers a diverse range of CBD topicals, each formulated with varying potency levels and distinctive manufacturing processes. Whether customers are seeking CBD-infused balms or lotions to alleviate pain and soreness, there is a wide range of options available. Some include the MJ Roll Delta 8 (Roll-on Pain Relief 1000mg), MJ CBD Magic Pain Cream (4oz) 2000mg, MJ CBD Icey Roll-on Pain Relief – 1500mg, and MJCBD Spa Massage Oil – 500mg. 
The dispensary also offers various CBD accessories that enhance CBD consumption, provide better dosage control, and preserve product quality and potency. Each accessory is premium, certified, user-friendly, and easy to clean. Among the available options include Leaf Buddi Cartridge Pen Kit, RAW Cones, MJ Metal Grinder, and MJ Wood Grinder Medium M. 
In addition to its impressive inventory, Mary Jane's CBD Dispensary takes pride in storing all CBD products in climate-controlled warehouses. This protects CBD products from environmental factors, and it is the store's policy to guarantee consistency in flavors and potency. 
Furthermore, all the products on sale are lab tested in third-party labs. The dedication to testing products (and making the reports available) is part of the dispensary's commitment to quality and relevant laws. Testing is also Mary Jane's CBD Dispensary's way of ensuring each product matches customers' expectations. 
Mary Jane's CBD Dispensary is located at 4230 N Foster Rd, suite 106, San Antonio, TX, 78244, US. To learn more about the dispensary offerings and other factors, such as the payment options, interested customers can contact the team at (210) 368-2031. Visit the website for more information. 
Media Contact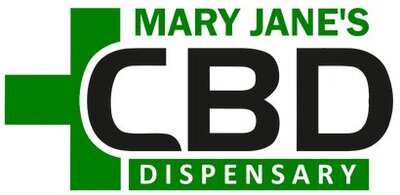 Company Name
Mary Jane's CBD Dispensary
Contact Name
Alex Abdul
Phone
(210) 368-2031
Address
4230 N Foster Rd suite 106
City
San Antonio
State
TX
Postal Code
78244
Country
United States
Website
https://mjcbdd.com/top-tobacco-cbd-vape-shop-north-foster