Boise, ID – As the demand for pharmacists continues to grow in the United States, students are being encouraged to consider a career in Pharmacy or Pharmaceutical Sciences. This is a field that offers a wealth of opportunities, and America's universities are stepping up to provide top-tier education in these areas. The United States is currently experiencing significant demand for pharmacists, a trend that is expected to continue in the coming years. This demand is driven by a variety of factors, including an aging population, the ongoing opioid crisis, and the increasing complexity of medication therapy.
Pharmacists play a crucial role in healthcare, providing medication management, patient counseling, and preventive services. They are often the most accessible healthcare professionals, particularly in rural areas where they may be the primary source of healthcare for many residents. Despite the critical role they play, there is a shortage of pharmacists in the country. This shortage is particularly acute in rural areas, where the need for healthcare services is often greatest.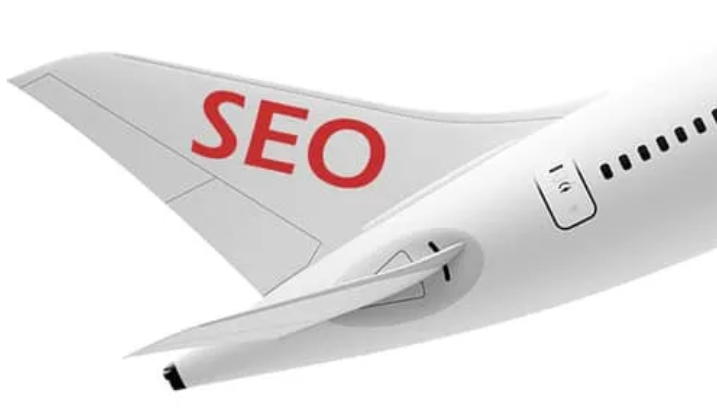 To address this issue, it is essential to encourage more students to pursue a career in pharmacy. A degree in Pharmacy or Pharmaceutical Sciences can open the door to a rewarding career that makes a real difference in people's lives. By choosing to study pharmacy, students can help meet the healthcare needs of American residents and contribute to the well-being of their communities. Idaho State University (ISU), College of Idaho, and University of Idaho are all offering exceptional pharmacy programs, with ISU leading the way as one of the top Pharmacy programs in the state. Pharmacy is a rewarding career that combines science, health care, computer technology, business, math, and counseling. It is a profession that is respected and well-compensated, with pharmacists playing a crucial role in patient care and wellness. The demand for pharmacists in Idaho is on the rise, and a degree in Pharmacy or Pharmaceutical Sciences can open the door to a variety of career paths.

While the College of Idaho and University of Idaho also offer robust pharmacy programs, ISU's pharmacy program is particularly noteworthy. The university's commitment to affordability and quality education makes it an excellent choice for students interested in pursuing a career in this field.
Students who choose to study Pharmacy or Pharmaceutical Sciences will find themselves well-prepared for a rewarding career in a growing field. The university programs throughout Idaho are designed to equip students with the knowledge and skills they need to excel in the pharmacy profession.
Media Contact

Company Name
Boise Idaho News
Contact Name
Merit Wayne
City
Boise
State
Idaho
Postal Code
83702
Country
United States
Website
https://boiseidaho.site/