My Botox LA Med Spa
Studio City, CA – My Botox LA Med Spa is the premier medical spa for face and body enhancements in Studio City. The medical spa understands each patient's expectations which is why it is devoted to performing all its procedures correctly, professionally, and successfully. My Botox LA Med Spa comprises a team of highly qualified physicians and medical staff who ensure that every treatment is performed with exceptional skill, evidenced by the clinic's five-star rating.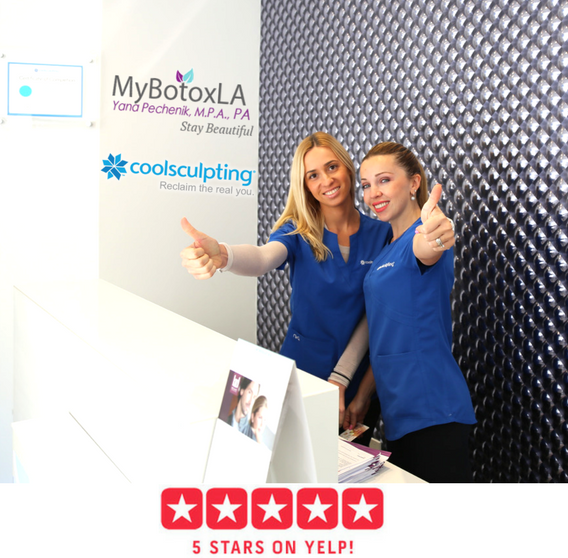 The services performed by the team are done in a comfortable, client-centered, luxury atmosphere which offers exceptional artistry and cosmetic enhancements. Additionally, the team pays attention to every detail to make the patients' cosmetic journeys more beautiful, positive, and pleasurable. The team is passionate about realizing a patient's face or body's aesthetic vision to produce the most desirable results.
The successful treatments at the medical spa are in the hands of Yana Pechenik, M.P.A., PA., who is highly skilled in offering treatments beyond the ordinary. As a PA, she fully understands how to administer injectables correctly and how to create the most balanced enhancements.
My Botox LA Med Spa Services
My Botox LA Med Spa offers a full range of face and body anti-aging treatments to their clients. The team does this by working closely with each patient to help them achieve the look they envision for themselves, whether smooth and glowing skin, plumper lips, or other face or body enhancements.
The Los Angeles coolsculpting procedure helps patients to achieve a more contoured figure by reducing the fat in the waist, abdomen, thighs, or other problem areas. Injectables include Belotero, Botox, Dysport, Juvederm, Kybella, Radiesse, Restylane, Vitamin Shots, and Xeomin.
Patients can also enjoy procedures including cheek fillers, chin enhancement, crow's feet, eyebrow lift, hyperhidrosis, jaw augmentation, jawline lift, lip injections, micro-needling, neck lift, permanent makeup, Ultherapy treatment, under-eye filler, and Vi Peel chemical peel.
Additionally, the medical spa offers PRP treatments that include O Shot, PRP Hair Treatment, vampire facial, and vampire facelift.
Contact My Botox LA Med Spa
To learn more about My Botox LA Med Spa PRP for hair loss and more, call 818-850-3345 to schedule an appointment or send an email to mybotoxsocial@gmail.com. Visit their location at 12457 Ventura Blvd, Ste 205, Studio City, CA, 91604, US. For more information on the procedures they offer, visit their website.
Media Contact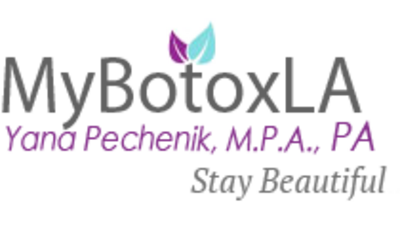 Company Name
My Botox LA Med Spa
Contact Name
Yana Pechenik
Phone
818-850-3345
Address
12457 Ventura Blvd #205
City
Studio City
State
CA
Country
United States
Website
http://www.mybotoxla.com/