New Jersey drug crimes lawyer, Adam M. Lustberg (https://www.lustberglaw.com/blog/drug-trafficking-laws-new-jersey/), of Lustberg Law Offices, LLC, has recently released a comprehensive article shedding light on the drug trafficking laws in the state of New Jersey. The article provides valuable insights into the definition of drug trafficking, common drug crimes in New Jersey, and the potential penalties associated with such offenses.
In the article, the New Jersey Drug Crimes Lawyer highlights the seriousness of drug trafficking crimes and emphasizes the need for individuals facing drug charges to seek quality legal representation. He states, "Finding a quality drug crimes lawyer for your case can easily make the difference between many years in prison or a lesser penalty." With his extensive experience in criminal defense, Adam M. Lustberg understands the intricacies of drug trafficking cases and the critical role that a skilled attorney plays in protecting the rights and interests of the accused.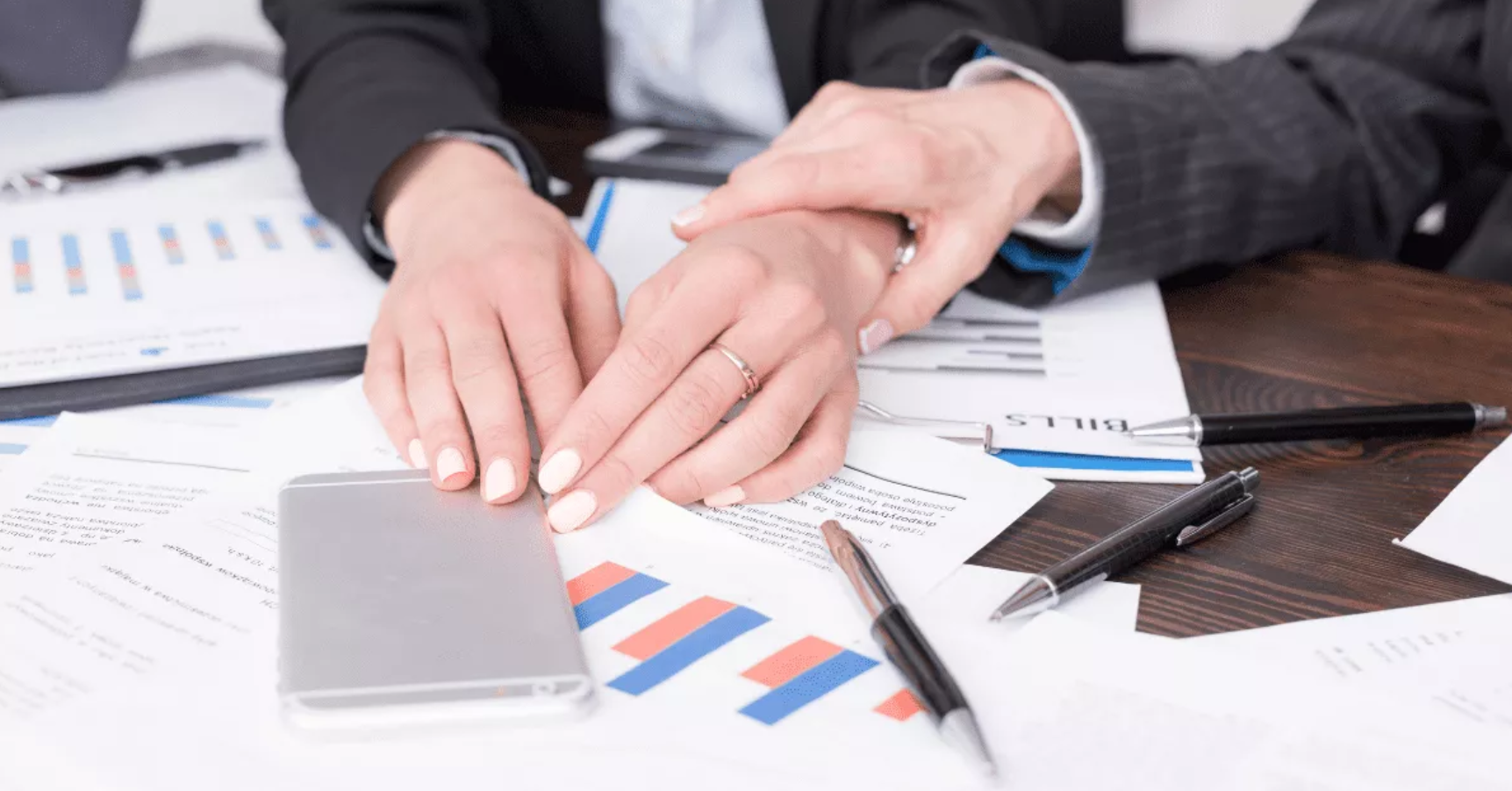 The article provides a detailed overview of drug trafficking, explaining that it involves the illegal sale, manufacture, transport, and distribution of banned drugs or controlled substances that were obtained illegally. It emphasizes that drug trafficking often extends beyond simple possession and can involve large-scale operations with national or international reach, resulting in significant profits. The New Jersey Drug Crimes Lawyer acknowledges the role of the Drug Enforcement Administration (DEA) in investigating and cracking down on drug presence and distribution in the United States.
Discussing the penalties for drug trafficking convictions in New Jersey, Attorney Adam M. Lustberg highlights the severity of the consequences individuals may face. Depending on the type and quantity of the drugs involved, the penalties can range from imprisonment to heavy fines. He outlines the four categories of drug trafficking charges, each with specific associated penalties, ranging from 18 months to 20 years of imprisonment. Additionally, he underscores the potential loss of civil rights and federal benefits, such as the right to bear arms, access to loans and grants, and the forfeiture of assets obtained through drug crimes.
Adam M. Lustberg further highlights the most commonly committed drug crimes in New Jersey, including possession, distribution, production, and conspiracy. He warns that even minor charges, such as possessing drug paraphernalia, can have a lasting impact on a person's life. As a dedicated criminal defense attorney, Attorney Lustberg stresses the importance of seeking legal counsel in such cases to protect one's rights and explore available defense strategies.
Attorney Adam M. Lustberg's informative article sheds light on the drug trafficking laws in the state of New Jersey and underscores the critical need for legal representation in drug crime cases. With his in-depth understanding of the complexities involved, Attorney Lustberg provides individuals accused of drug trafficking offenses with the knowledge and guidance necessary to navigate the legal system effectively.
About Lustberg Law Offices, LLC:
Lustberg Law Offices, LLC, led by Attorney Adam M. Lustberg, is a distinguished criminal defense law firm based in New Jersey. With a focus on providing exceptional legal representation to individuals facing various criminal charges, including drug crimes, the firm is committed to safeguarding clients' rights and ensuring the best possible outcomes. With his vast experience and unwavering dedication, Adam M. Lustberg has earned a reputation for his strong advocacy and client-centered approach.
Media Contact

Company Name
Lustberg Law Offices, LLC
Contact Name
Adam M. Lustberg
Phone
(201) 880-5311
Address
One University Plaza Dr Suite 210
City
Hackensack
State
New Jersey
Postal Code
07601
Country
United States
Website
https://www.lustberglaw.com/