Jason Bassett (https://jbassettlaw.com/criminally-negligent-homicide-in-new-york/), a seasoned New York criminal defense attorney, has recently published an insightful and comprehensive article about criminally negligent homicide, a charge that may not be frequently discussed, but one that carries serious consequences. The article aims to raise awareness and broaden public understanding of this crucial legal issue.
In the first few lines of the publication, the New York criminal defense attorney emphasizes that "Criminally negligent homicide is a serious matter and one that should not be taken lightly." This charge is commonly imposed when a person causes another's death through inaction or recklessness.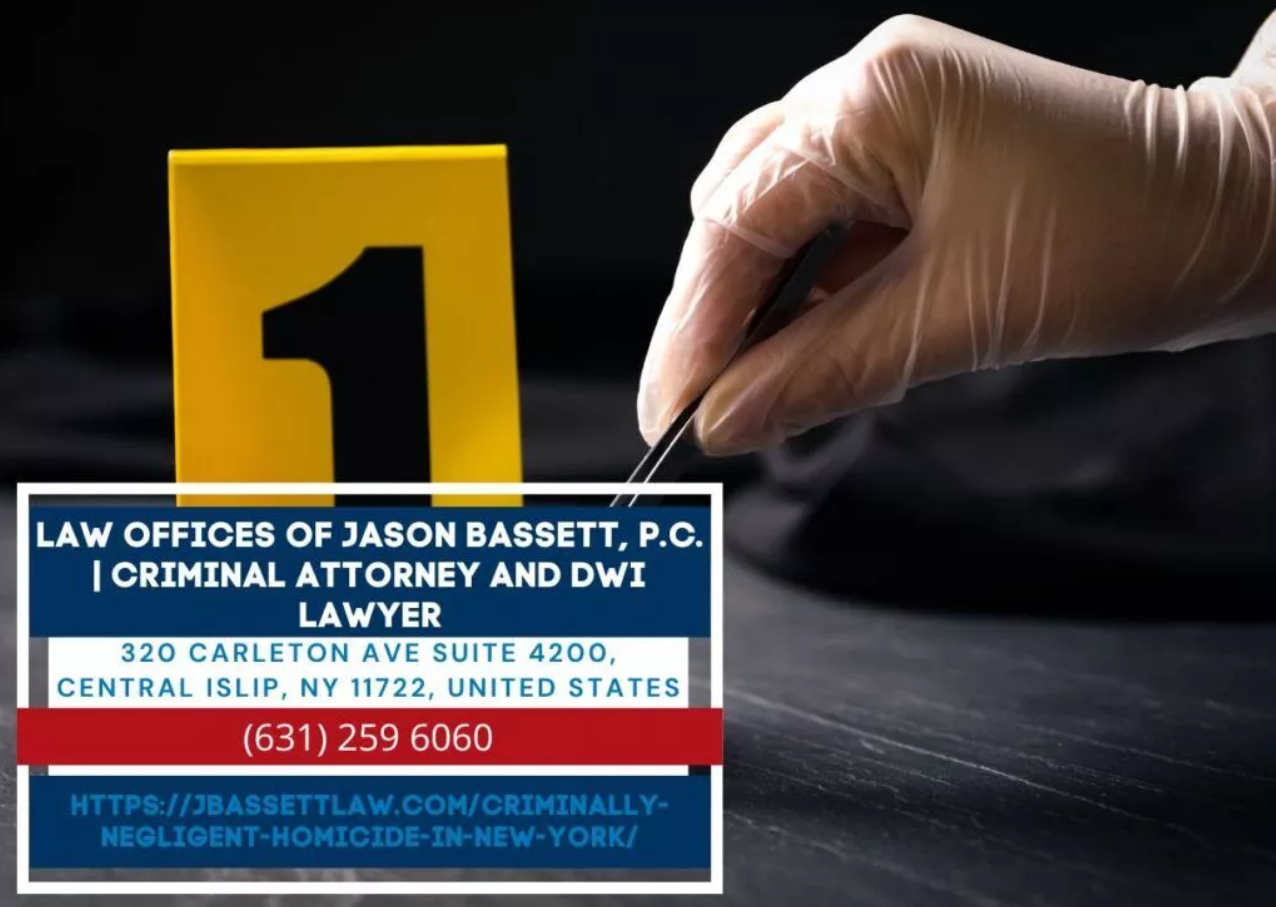 New York criminal defense attorney Jason Bassett, who has a wealth of experience in handling such cases, writes that the charge of criminally negligent homicide can lead to imprisonment, probation, and substantial fines, particularly in Suffolk County, Long Island. Given the gravity of the penalties, those facing such charges would be wise to consult with a skilled criminal defense lawyer.
Attorney Jason Bassett offers a detailed breakdown of what constitutes Criminally Negligent Homicide according to New York Penal Law. He further goes into the penalties associated with the charge, the role of forensic evidence in these cases, and possible defenses. The Long Island criminal defense attorney emphasizes that "While not as severe as Murder or Manslaughter, it can still have severe consequences for those found guilty."
Bassett's article offers an in-depth exploration of this area of law, providing valuable insights on the judicial procedures involved, the key role that forensic evidence plays, and the potential defenses that might be employed. It underscores that, "The success of a defense often hinges on the specific facts of the case and the strength of the evidence presented by each side."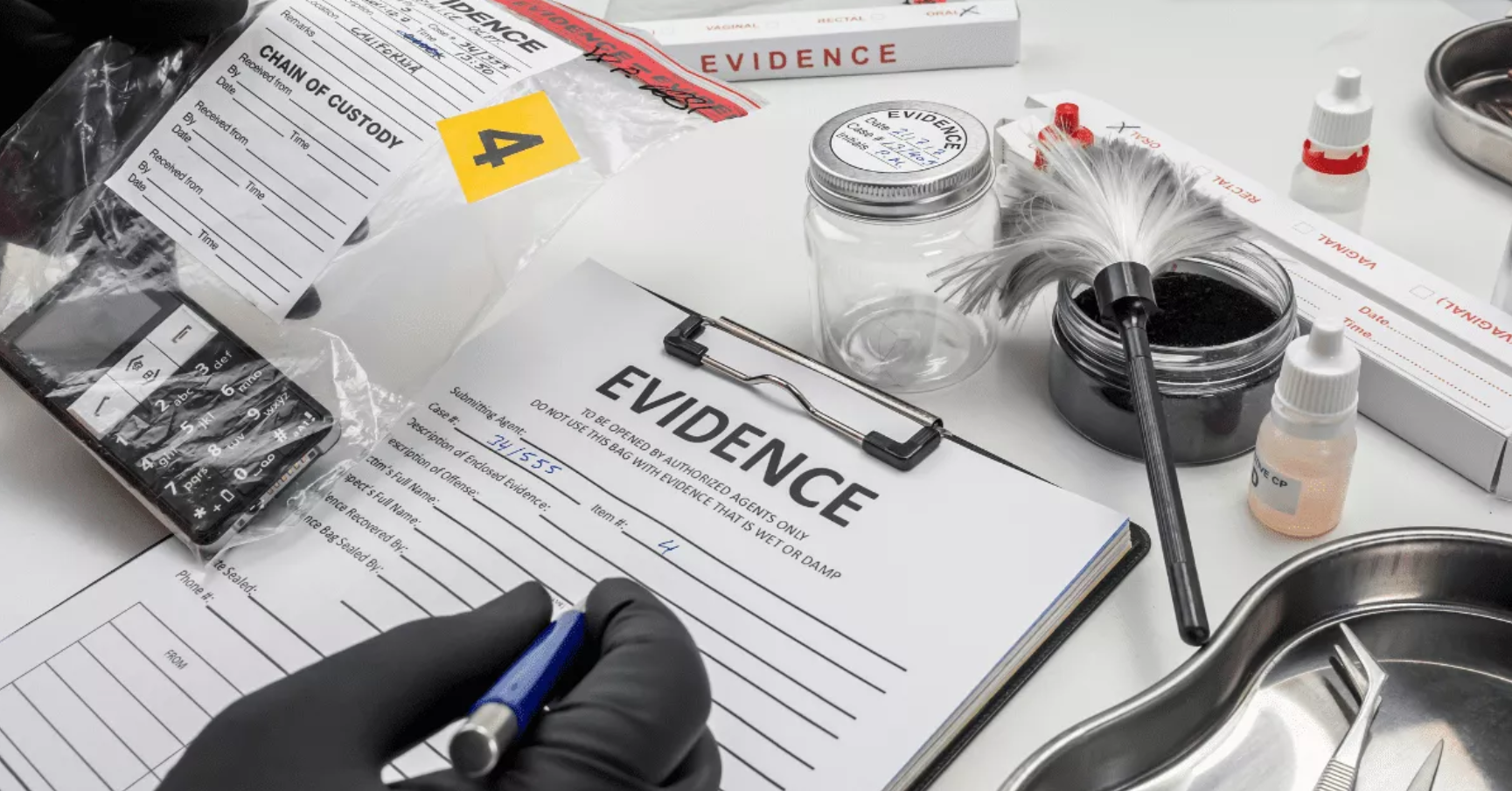 Moreover, the article serves as a stark reminder of the seriousness of Criminally Negligent Homicide charges. Jason Bassett, as an experienced criminal defense attorney, stresses the necessity of taking every possible measure to safeguard their clients reputation and freedom if they are facing such charges.
The article is reflective of Jason Bassett's commitment to providing his clients and the public with a thorough understanding of the legal landscape. It exemplifies his dedication to offering robust defense strategies tailored to each individual case.
About Criminal Attorney Jason Bassett:
Jason Bassett is a distinguished criminal defense attorney serving Suffolk County and Long Island, New York. With a stellar record of successfully defending clients against charges of Criminally Negligent Homicide and other serious crimes, Bassett is known for his commitment to safeguarding his clients' rights and interests. The Law Offices of Jason Bassett, P.C., is a dedicated team of legal professionals well-versed in criminal law, ready to provide clients with the strongest possible defense for their case.
Media Contact

Company Name
Law Offices of Jason Bassett, P.C. | Criminal Attorney and DWI Lawyer
Contact Name
Jason Bassett
Phone
(631) 259-6060
Address
320 Carleton Ave Suite 4200
City
Central Islip
State
NY
Postal Code
11722
Country
United States
Website
https://jbassettlaw.com/