Leading New York probate attorney Natalia Sishodia (https://sishodia.com/ny-probate-process-is-having-a-will-enough/) has recently released an eye-opening article titled "NY Probate Process: Is Having a Will Enough?" which discusses the complexities of the probate process in New York and the importance of estate planning. This article aims to inform and educate individuals about the legal intricacies involved in transferring assets after the demise of a loved one.
The article emphasizes how crucial it is to understand the probate process. Attorney Natalia Sishodia, an authority in probate law and the founder of Sishodia PLLC, breaks down the technical aspects of probate and estate planning in her informative piece. The New York probate attorney explains that a will, on its own, does not have any effect on the ownership of property and it still must go through the probate process.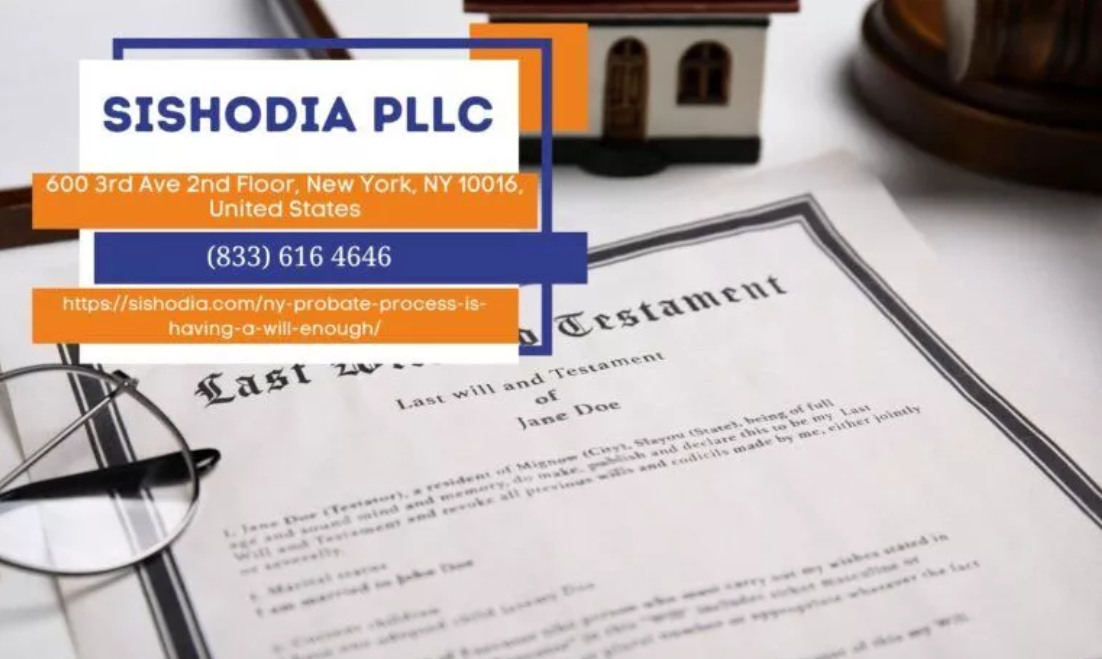 Natalia Sishodia mentions that the probate process can be time-consuming and complicated. "During probate, the court accounts for all of the assets that make up a recently deceased person's estate," the New York probate attorney explains. She adds, "Creditors, disinherited family members, and everyone else with reason to do so have a chance to try to claim money from the estate or even to argue that the will is invalid if they have evidence of this."
Furthermore, Sishodia highlights the issues that can arise when a real estate property goes through probate, explaining that beneficiaries may end up receiving significantly less than expected. She points out how vital it is for individuals to engage in estate planning to safeguard their assets and minimize the financial and emotional stress on their families.
In terms of alternative arrangements, Attorney Sishodia presents the concept of transferring assets outside of probate. She elucidates that setting up an estate plan helps in ensuring as many assets as possible can go to the beneficiaries without undergoing the probate process. "Some assets, like proceeds from retirement accounts, proceeds of an insurance policy, and property owned by parties as joint tenants are not subject to the probate process," says Sishodia.
She also discusses the timeline of the probate process in New York, which can range from a few months to over a year, depending on the complexity of the estate and legal challenges. Natalia urges individuals to commence the probate process promptly and seek guidance from a competent attorney to navigate the specific requirements and processes involved.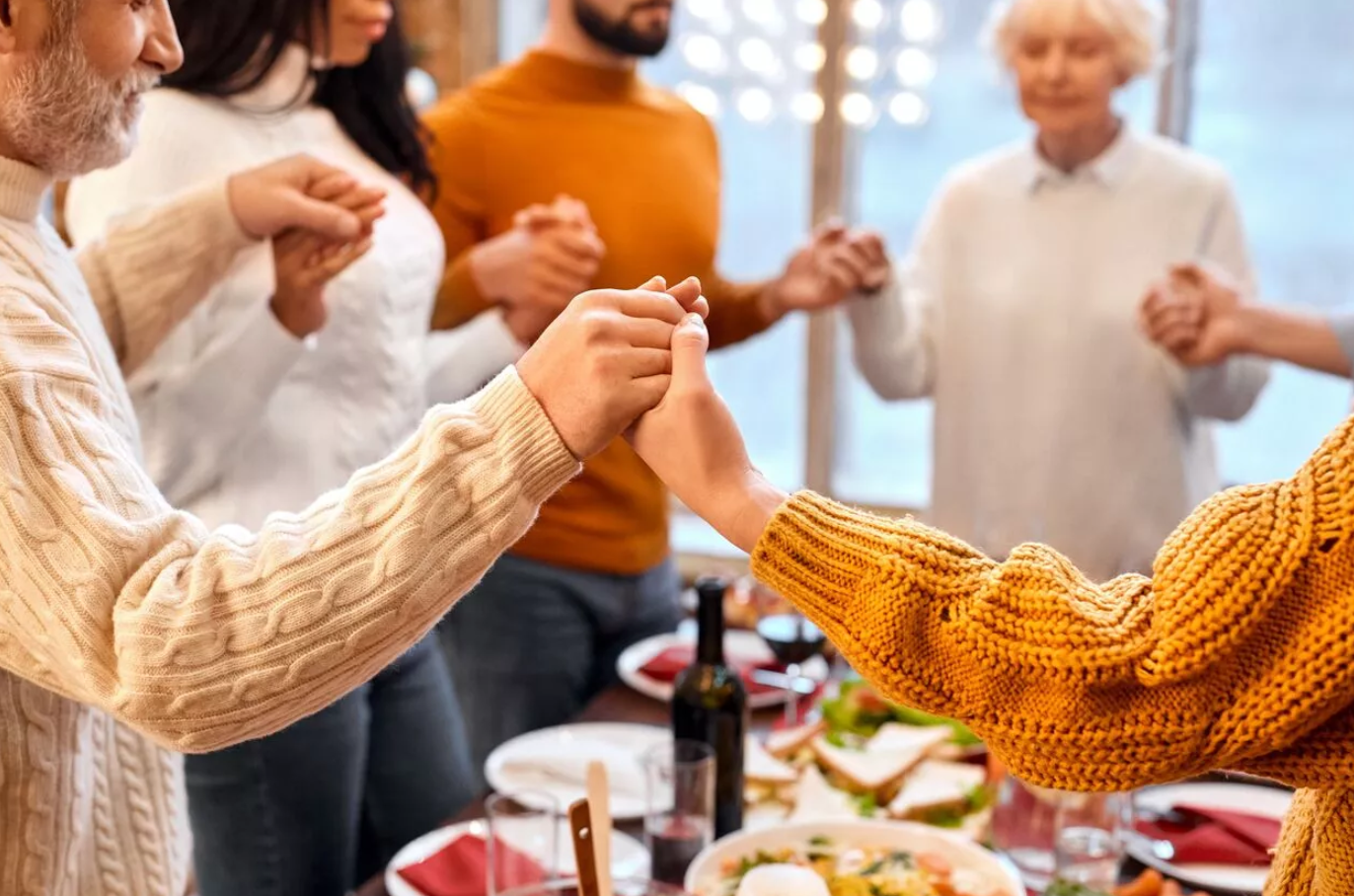 It's evident from Attorney Sishodia's article that estate planning is a significant component in ensuring the smooth transfer of assets and avoiding the lengthy probate process. This well-articulated article serves as a reminder of the importance of proactive planning and the role of knowledgeable legal counsel in estate matters.
For individuals looking for guidance and assistance in estate planning and understanding the probate process, Natalia Sishodia's article is an invaluable resource. It's a call for action for individuals to not just rely on a will but to actively engage in estate planning.
About Sishodia PLLC:
Sishodia PLLC is a distinguished law firm founded by Natalia Sishodia, focusing on probate law and estate planning. Based in New York, the firm is committed to providing clients with the knowledge and guidance necessary to navigate the complexities of the legal system regarding estate matters, ensuring peace of mind and a comprehensive estate plan tailored to their unique needs.
Media Contact

Company Name
Sishodia PLLC
Contact Name
Natalia Sishodia
Phone
(833) 616-4646
Address
600 3rd Avenue 2nd Floor
City
New York
State
New York
Postal Code
10016
Country
United States
Website
https://sishodia.com/