Northern Prairie Cabinets
West Fargo, ND – Northern Prairie Cabinets is a professional custom cabinet design and installation company based out of Fargo, ND. It prides itself on offering superior service and continuously exceeding its clients' expectations. Whether a client needs a small or big job done, the cabinet company can provide exceptional services.
Northern Prairie Cabinets is made up of a team committed to offering premium quality using the highest quality materials to construct all cabinets. The expert craftsmen have decades of experience providing superior service quickly and efficiently, making cabinet projects a breeze. To fulfill the cabinet desires of their clients, the team uses cutting-edge software guaranteed to take care of all cabinetry needs. With a keen eye for their craft, the qualified designers provide second-to-none design to ensure that cabinet projects fit perfectly in their clients' spaces, and look great as well.
The team at the West Fargo custom cabinets company is committed to offering support for the clients who trust them. This ensures that all questions and concerns are addressed before, during, and after each project. Additionally, they handle each project from inception to completion, ensuring that every step goes smoothly and quickly.
The cabinets provided are made-to-order in their workshop, after which the team makes the trip to the clients' house. There, they install the cabinets ensuring that it's the perfect fit for the homes and offices. The design team uses cutting-edge techniques to calculate the best cabinet layouts that maximize the available space, ensuring that they match existing counters, appliances, and other room elements.
Northern Prairie Cabinets Services
As Fargo's top-tier provider of custom cabinet design, they can install storage spaces in homes and businesses. Whether clients lead a minimalist, elegant, simple, extravagant, or colorful lifestyle, the company designs cabinets to fit all spaces and styles.
Northern Prairie Cabinets offers a range of services for the residents of Fargo. They include custom cabinets, cabinet installation, new construction, multi-family, and remodels. Additionally, the company provides custom cabinets for kitchens, bathrooms, garages, storage, and shop.
Contact Northern Prairie Cabinets
Not only do Northern Prairie Cabinets serve West Fargo, but their services also span Moorhead, Horace, Kindred, and Mapleton. Professional, custom designs, client-oriented, friendly, and affordable are some of the words that have been used to describe the cabinet company.
To learn more about Northern Prairie Cabinets design, call (701) 367-0816 to get a quote. Or visit their location at 623 Main Ave E, Suite 203, West Fargo, ND, 58078, US. For any inquiries about the services they offer or the locations they operate, visit their website for more information.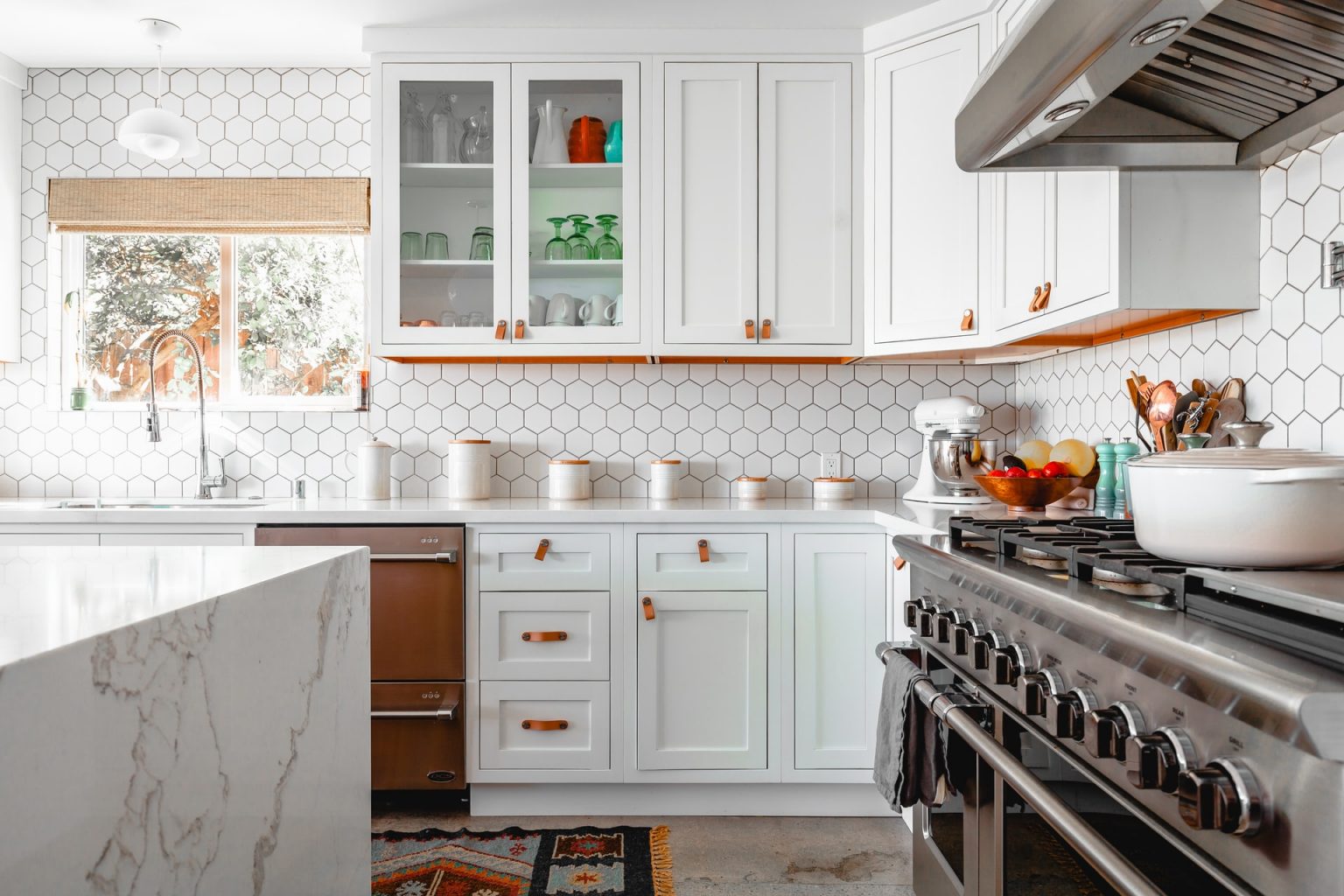 Media Contact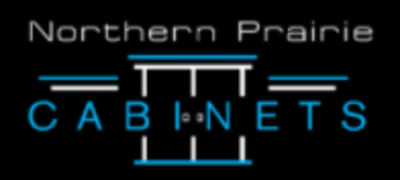 Company Name
Northern Prairie Cabinets
Contact Name
Rob Riddle
Phone
(701) 367-0816
Address
623 Main Ave E, Suite 203
City
West Fargo
State
ND
Country
United States
Website
https://fargocabinetdesign.com/