Acclaimed NYC real estate attorney Peter Zinkovetsky (https://www.avenuelawfirm.com/coop-vs-condo/) of Avenue Law Firm unveiled his comprehensive new article exploring the age-old real estate question: Condo or Co-op? In this insightful piece, Zinkovetsky dissects the differences, benefits, and drawbacks between the two popular housing options, offering invaluable advice to prospective homeowners in New York City.
In the first section of the article, NYC real estate attorney Zinkovetsky sheds light on the differences in ownership between a condominium and a cooperative. Unlike the rest of the US, co-ops represent approximately 70% of all residential buildings in NYC, he points out. He describes how purchasing a condo is similar to purchasing a house, whereas with a co-op, the buyer technically becomes a shareholder in the corporation owning the building, instead of owning the property outright.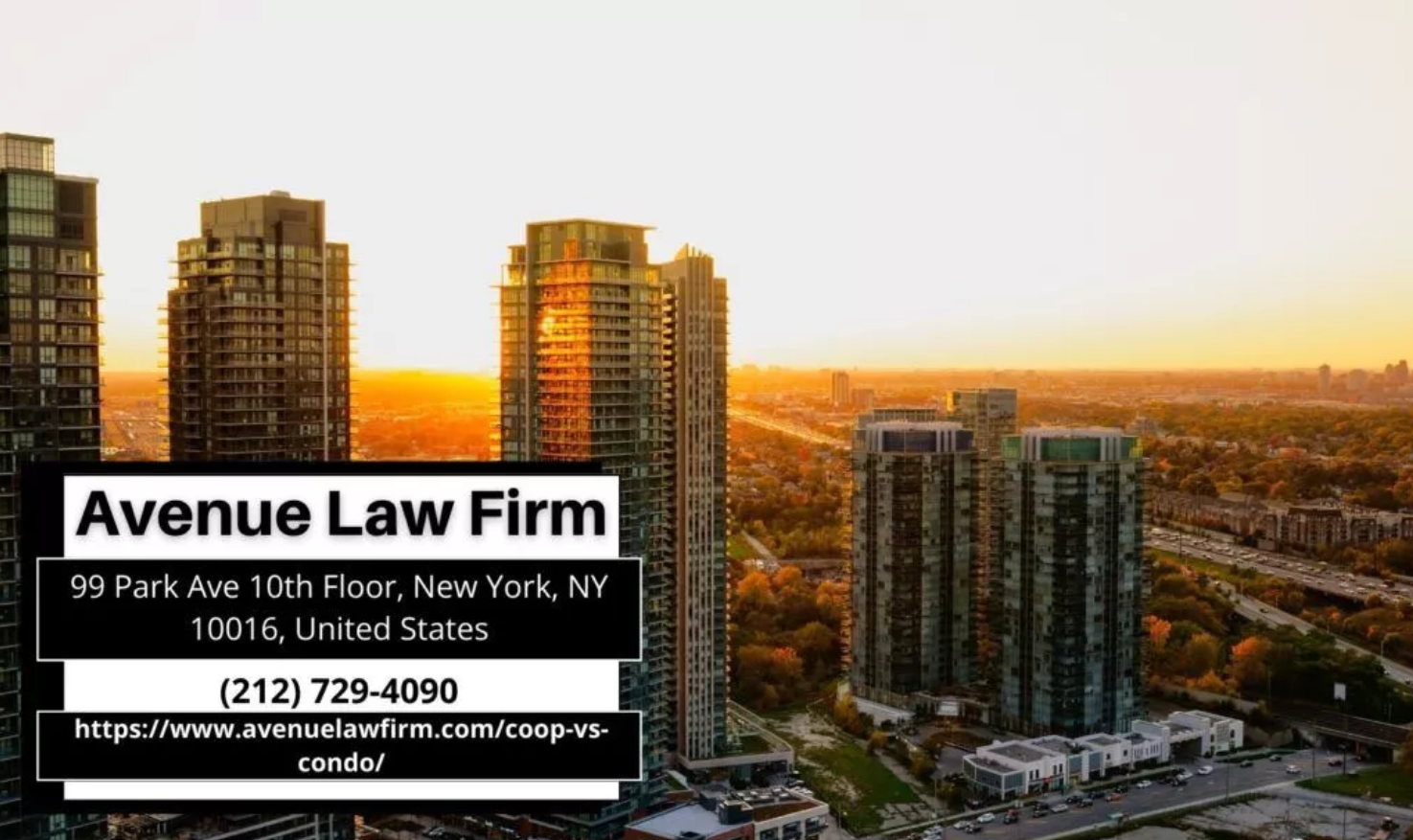 "Ownership is a crucial element to understand before making a real estate investment," said NYC real estate attorney Peter Zinkovetsky. "Condo owners receive a deed to their new apartment and a share of the interest in the building's common areas. Meanwhile, co-op buyers acquire shares in the corporation that owns the entire building and sign a lease that gives them the right to occupy the apartment they've bought."
In his new article, the NYC real estate attorney further explores the financial implications of owning a co-op or a condo. He examines the price differences, monthly expenses, potential for more flexible mortgage options, and the presence of additional costs, like title insurance and mortgage tax, in buying a condo. According to Zinkovetsky, co-ops are typically less expensive in terms of purchase prices and do not necessitate title insurance or mortgage tax, but can involve a higher down payment and maintenance fees.
Location and amenities are also discussed, revealing that newer developments in NYC tend to be condos offering more contemporary amenities, while co-ops often come with larger apartments featuring classic decor. Zinkovetsky also explores the board approval process, emphasizing the more significant power co-op boards hold, which can even extend to evicting disruptive shareholders.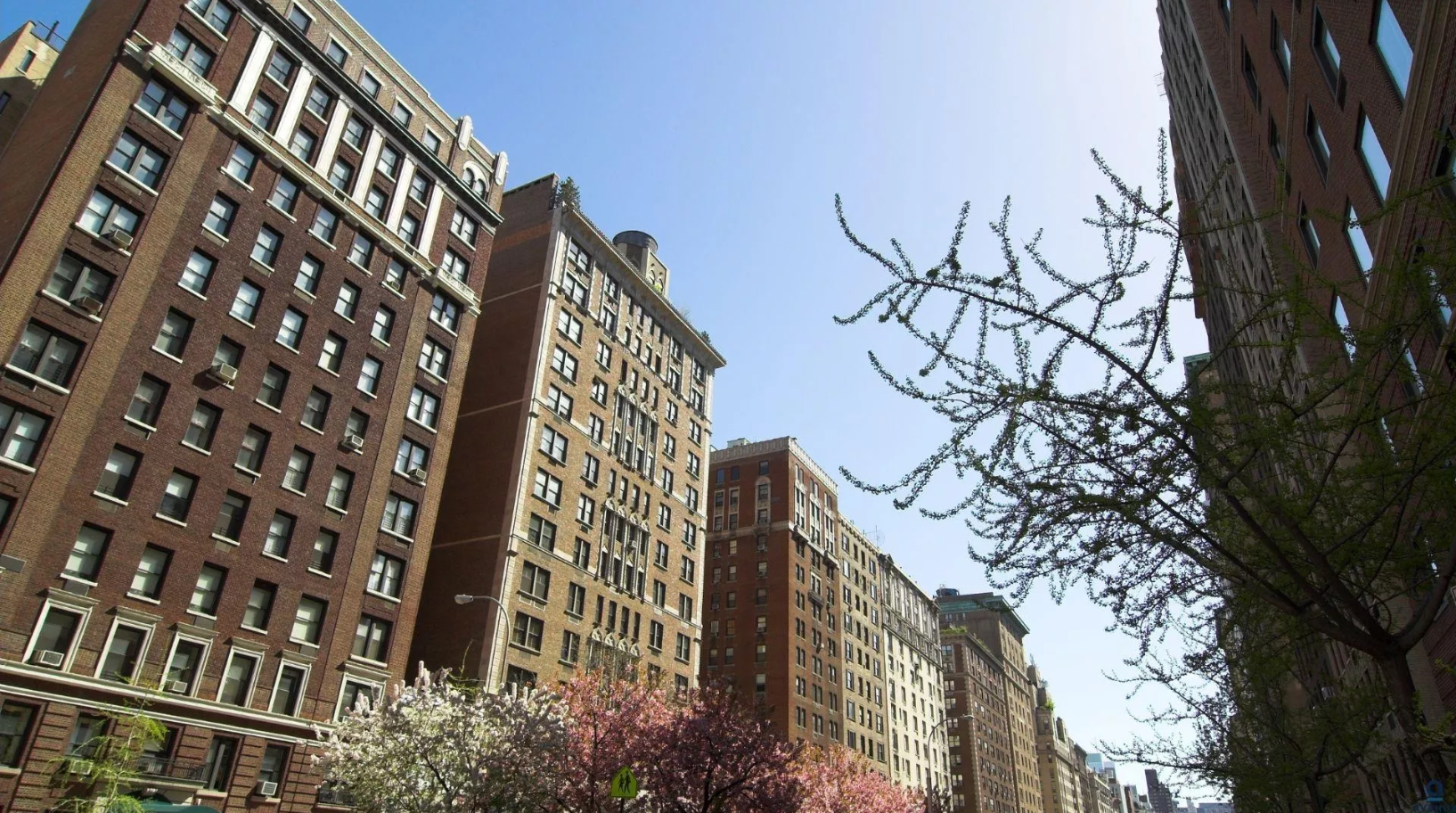 "This board power can sometimes lead to rigorous approval processes for co-op buyers," Zinkovetsky explained. "However, for many, the lower monthly costs and opportunity to become part of a co-op community can outweigh these challenges."
The article concludes with an overview of Condops – a unique combination of condo and co-op units in one building – and emphasizes the need for consultation with a real estate attorney, like Zinkovetsky, before making such a significant investment.
To wrap up this insightful journey through the world of condos and co-ops, here is a potent insight from Zinkovetsky himself: "The choice between a condo and a co-op is a deeply personal one, depending on individual situations and preferences. Understanding the intricacies of each is essential for an informed decision."
About Avenue Law Firm:
Avenue Law Firm, a prominent law firm located in the heart of New York City, prides itself on a customer-centric approach to legal consultation and services. Its attorneys, led by the seasoned real estate professional Peter Zinkovetsky, are committed to guiding clients through complex real estate transactions with grace, integrity, and diligence. Focused on ensuring each client's needs are met with meticulous attention, Avenue Law Firm continues to shine in the realm of real estate law, striving to make the process of buying a home as smooth and seamless as possible.
Media Contact

Company Name
Avenue Law Firm
Contact Name
Peter Zinkovetsky
Phone
(212) 729-4090
Address
99 Park Ave 10th Floor
City
New York
State
New York
Postal Code
10016
Country
United States
Website
https://avenuelawfirm.com/