Tacoma, WA – When calamity strikes, individuals and businesses residing in Tacoma and its neighboring areas can find solace in the dependable restoration services provided by the Paul Davis Restoration of Tacoma team. Boasting a storied legacy that traces back to its inception in 1966, this company has flourished into a nationwide franchise enterprise, encompassing over 300 independently owned and operated franchises throughout the United States. Esteemed for its determination, inventive approaches, and dedication to unparalleled customer care, the company has emerged as the top choice for property damage restoration in the region.
With a keen understanding of the urgency that accompanies disasters, Paul Davis Restoration of Tacoma springs into action when disaster strikes. Its team of highly trained technicians operates with a sense of purpose, responding promptly to the call for assistance and striving to arrive at the scene within a remarkable four-hour window. The company has set an ambitious 30-minute response time goal, recognizing that every passing moment is critical in moments of crisis.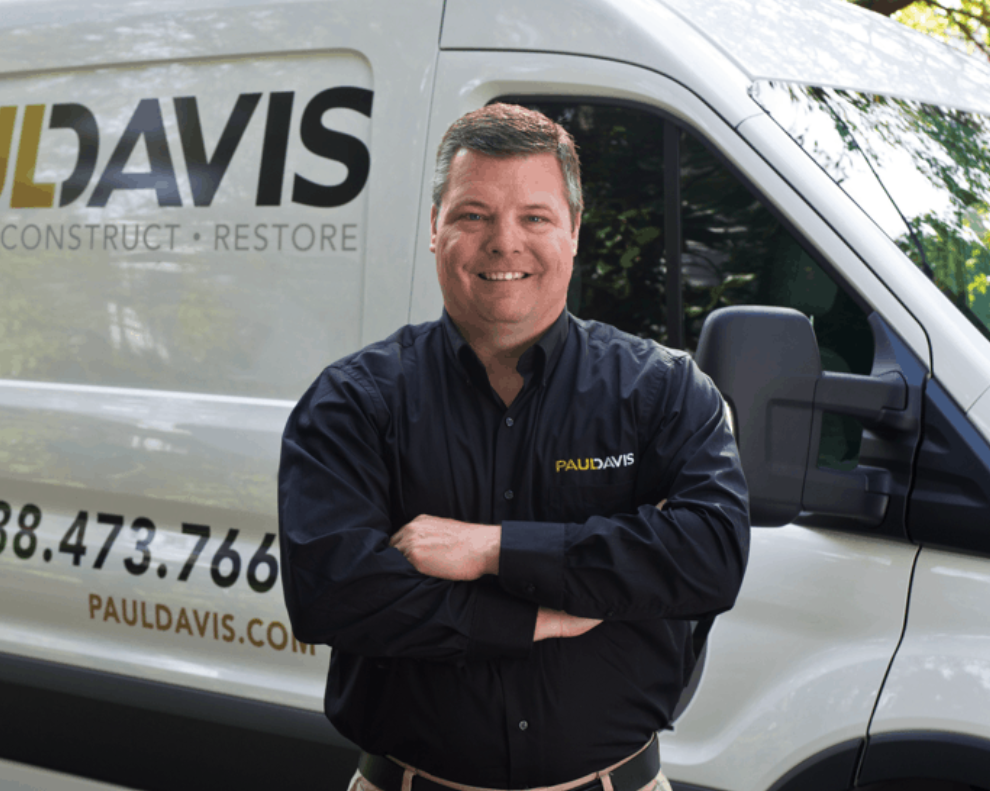 Be it weather-related destruction, the aftermath of a devastating water damage restoration, the pressing need for emergency fire damage restoration, the perils of mold and mildew, meticulous contents cleaning, electronics restoration, or the delicate recovery of valuable documents and treasured photos, Paul Davis Restoration of Tacoma is equipped with the expertise and state-of-the-art equipment to handle a wide range of restoration needs. Its team employs advanced techniques and industry-leading technology to ensure efficient and thorough restoration processes.
In addition to their technical prowess, Paul Davis Restoration of Tacoma places a strong emphasis on compassion and understanding. They recognize that property damage can be emotionally and mentally distressing for individuals and businesses alike. Therefore, its team approaches each restoration project with empathy and sensitivity, providing support and guidance throughout the entire process.
Known as the masters of multi-peril insurance repairs, Paul Davis Restoration of Tacoma collaborates closely with insurance companies and policies to streamline the claims process for its clients. The company has established strong relationships with major insurance providers, enabling its team to navigate the complex world of insurance policies and documentation effortlessly. Moreover, it diligently adheres to stringent standards and certifications required to participate in national vendor programs for insurance clients, guaranteeing that property owners receive nothing short of the utmost quality service. 
The company has also extended its capabilities beyond disaster restoration, presenting a wide range of remodeling services aimed at enhancing residential and commercial properties. Whether it entails the transformation of a kitchen into a captivating and highly functional space or the renovation of a bathroom with cutting-edge flooring and lighting, its team of skilled technicians ensures exceptional outcomes. Its dedication to quality, innovation, and customer satisfaction has earned Paul Davis Restoration of Tacoma a sterling reputation in the industry. No matter the scale of the disaster or the complexity of the project, clients can rely on the company to restore their properties.
Paul Davis Restoration Of Tacoma is located at 3204 20th St E, Tacoma, WA, 98424, US. To schedule an appointment, contact their team at 253-215-9000. To learn more about their services, visit the company's website.
Media Contact

Company Name
Paul Davis Restoration Of Tacoma
Contact Name
Jason Hitchcock
Phone
253-215-9000
Address
3204 20th St E
City
Tacoma
State
WA
Postal Code
98424
Country
United States
Website
https://tacoma.pauldavis.com/