POCATELLO, ID – Idaho State University (ISU) announced today that President Kevin Satterlee will retire at the end of the academic year, marking the end of a distinguished tenure that has seen the institution grow in size, reputation, and academic offerings.
Since assuming the presidency in 2018, Satterlee has been instrumental in driving the university's strategic vision, fostering a culture of innovation, and championing the expansion of academic programs. His leadership has been marked by a commitment to student success, faculty development, and community engagement.
"It has been my goal to serve our Bengal community and support our team to truly move us forward to be the best version of ourselves", said Satterlee, "I am excited about ISU and the direction in which we are moving. The growth that we have all made since my arrival is immeasurable. And it is not because of me. It is never one person. We did this. Together, we have accomplished so much."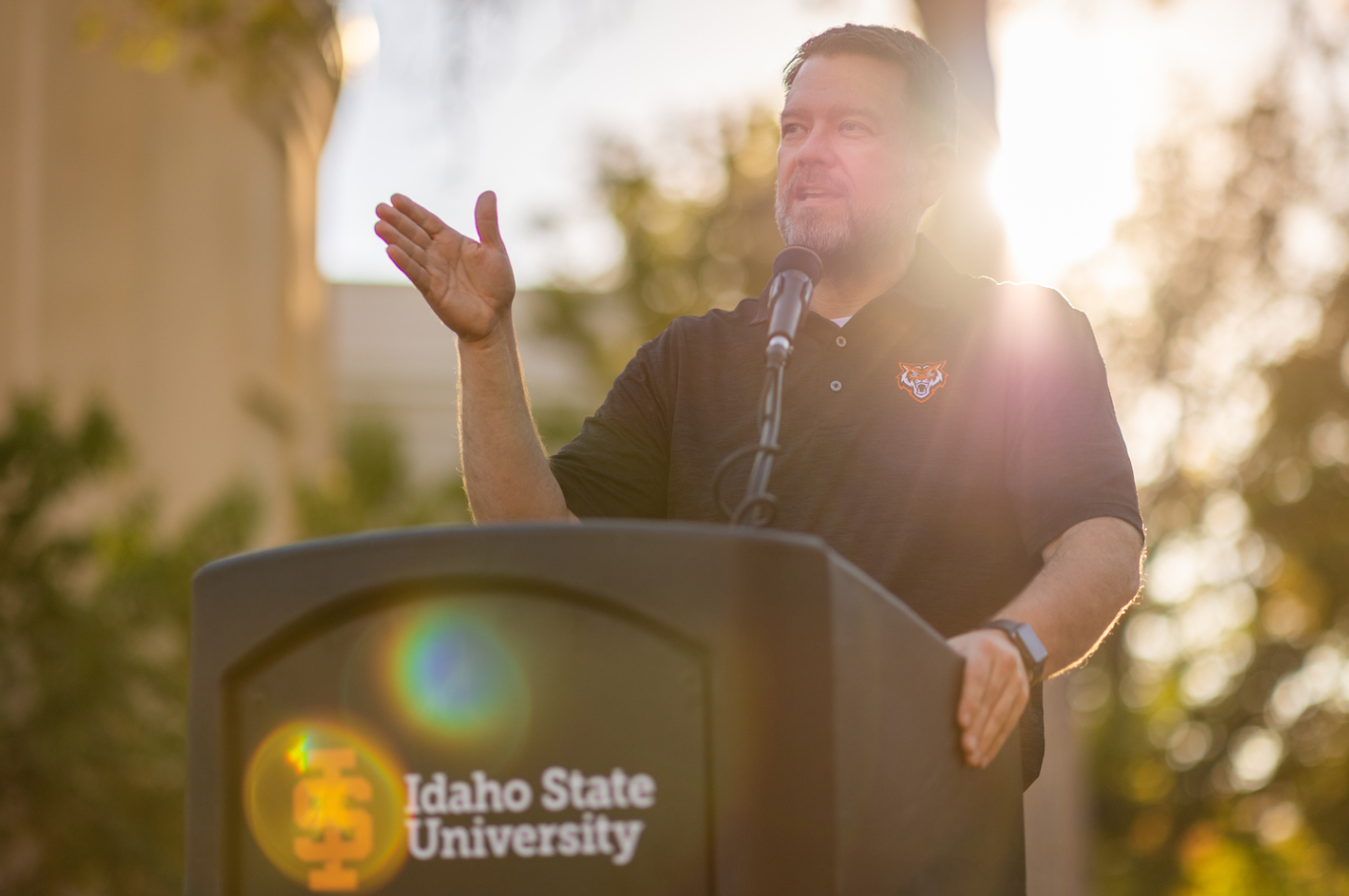 Under Satterlee's leadership, several programs at ISU have seen significant growth and development. The Medical Assisting program, for instance, has expanded its curriculum and increased its enrollment, preparing a new generation of healthcare professionals to meet the demands of a rapidly evolving industry.
Similarly, the Unmanned Aerial Systems program, one of the first of its kind in the region, has become a hub for innovation and research, equipping students with the skills and knowledge to navigate the emerging field of drone technology. 
The Health Information Technology/Medical Coding program has also flourished under Satterlee's tenure, providing students with a comprehensive understanding of health information management and medical coding. This program's growth reflects ISU's commitment to preparing students for careers in the increasingly important field of health informatics.
"As I reflect on my over 25 years in higher education, I am humbled by how much this work has meant to me personally," Satterlee said on the University website. "I have had the tremendous opportunity to follow my professional passions and help countless students realize their full potential".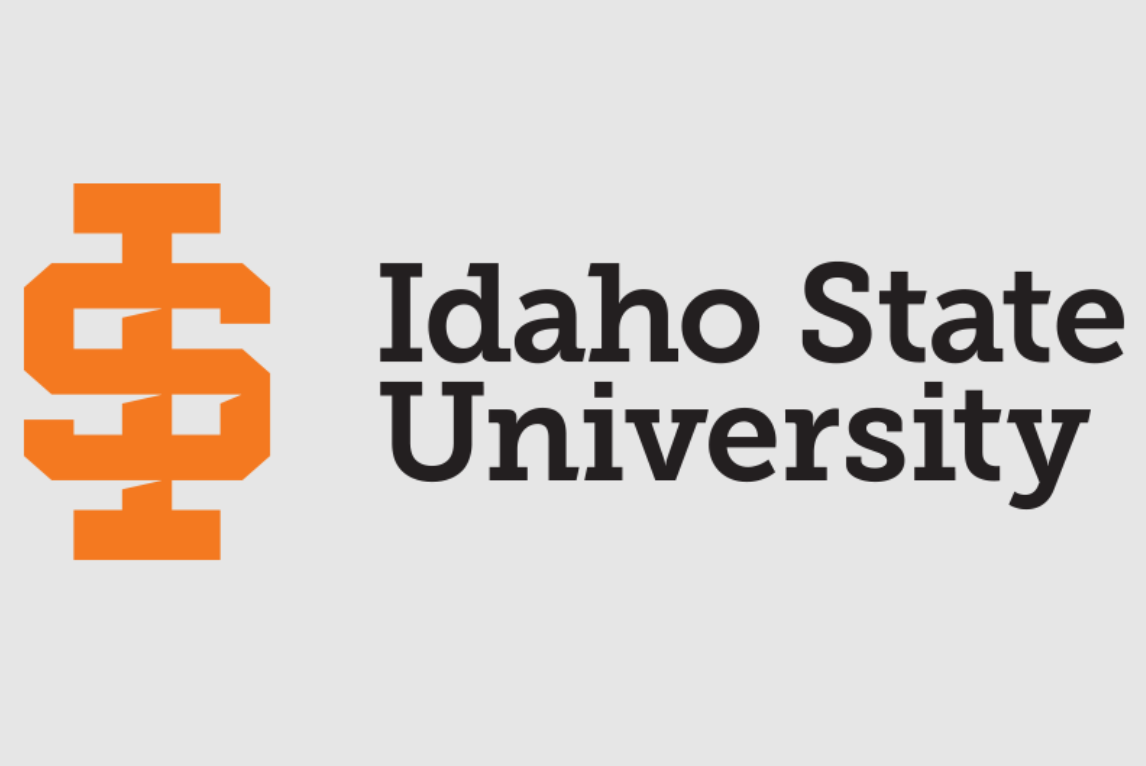 As the university community prepares for this transition, the Board of Education will soon begin the process of identifying the next president who will continue to build on the strong foundation laid by President Satterlee.
On Monday in a video Satterlee stated, "It has been a privilege and an honor to serve this State and to serve our students. And I am beyond grateful to have been able to serve Idaho State University with our mission, a mission that resonates so deeply with me, and with a team that shows more dedication and grit than I could have ever imagined."  The university community extends its deepest gratitude to President Satterlee for his unwavering commitment to ISU and wishes him all the best in his retirement.
Media Contact

Company Name
Boise Idaho News
Contact Name
Merit Wayne
City
Boise
State
Idaho
Postal Code
83702
Country
United States
Website
https://boiseidaho.site/